Trust American Home Water & Air for five-star HVAC & Plumbing service in Phoenix
Rest assured with the best HVAC & Plumbing service in Phoenix
Affordable service with honest pricing
Trusted by 50,000+ customers
Available night and day, 24/7
3,000+ 5-star reviews
The experts of choice in Phoenix for over 35 years
Save today when you choose us!
Tired of waiting for hot water in your shower? Install a tankless water heater now and enjoy instant hot water anytime. Install now and pay later - benefit from 0% interest for as long as 18 months. Call to book or book online. Conditions apply.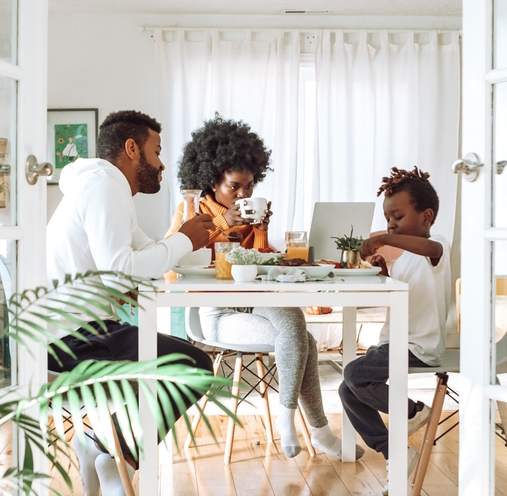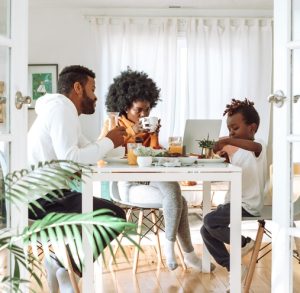 Need an endless hot water supply while saving some $$$? Install our compact tankless water heater now and get $200 OFF for a limited time. Call to book or book online. Conditions apply.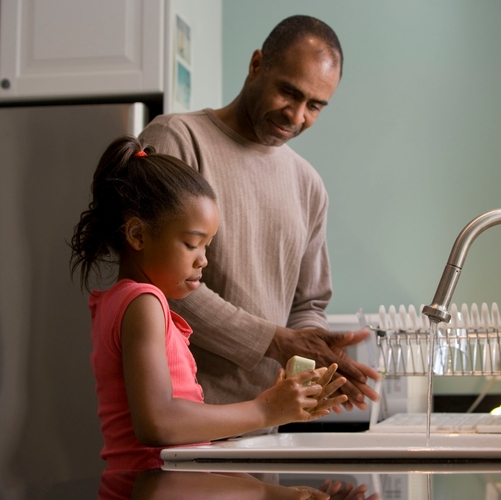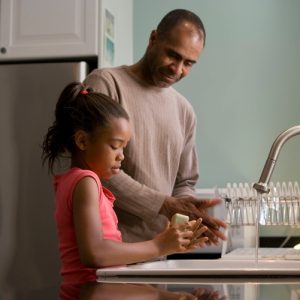 "
See What Our Customers Have to Say About Us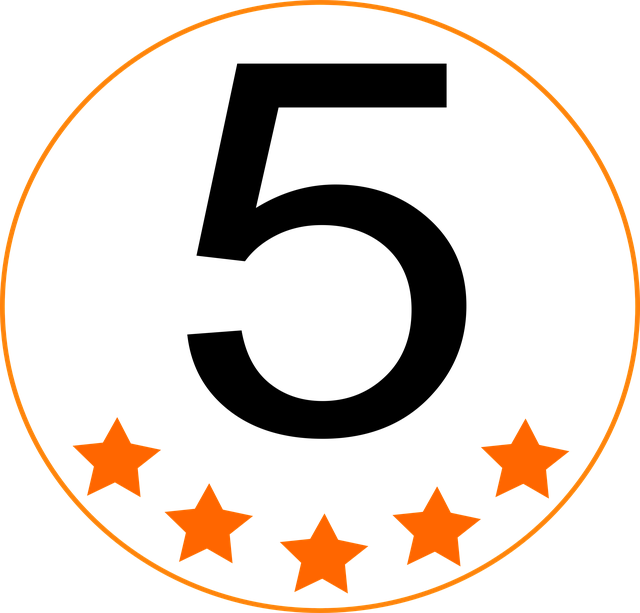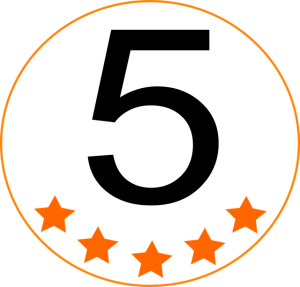 After fear of my water heater exploding, Samantha responded to my after hours text almost immediatly. She put my mind at ease for the night until a tech could come replace my unit the next day. Keep up the good work!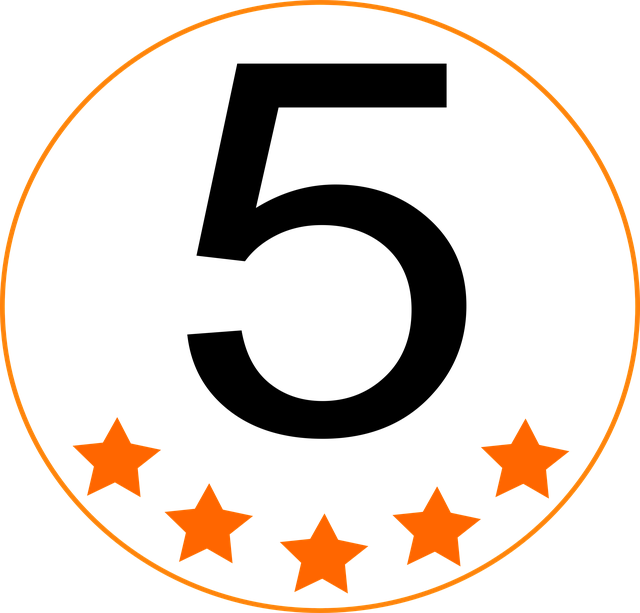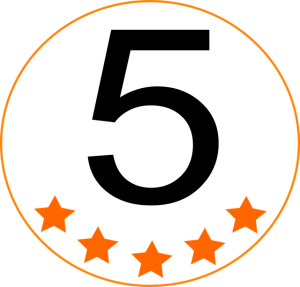 On 4/1 Xavier Tobin came out to perform a spring Maintenance checkup. As with the first time, I was very impressed with his professionalism and positive attitude. He walked me through what he would be doing and went ahead and changed the air filter without hesitation. He was very personable and great to talk to! I really appreciated the level of detail he provided to me in addition to images via email. In addition, I like to give kudos to office staff Jen, and Kelly for coordinating and communicating the time and dates. Love doing business with American Home Water & Air as they make it a seamless process to do business with.
Parkside IT Admin Soultions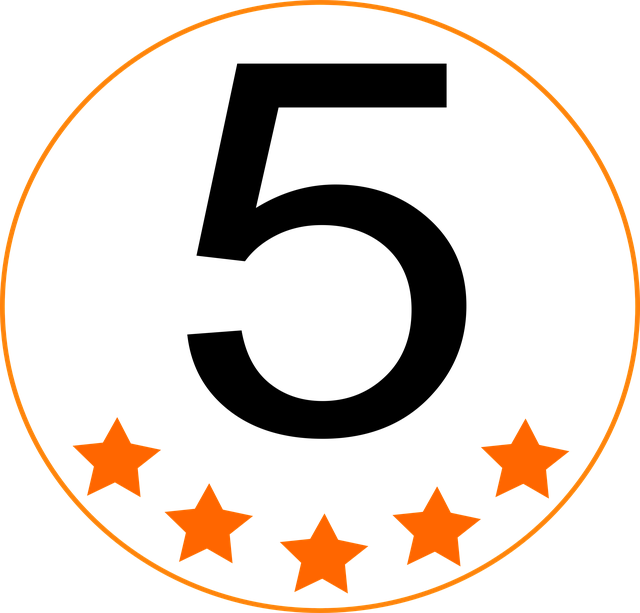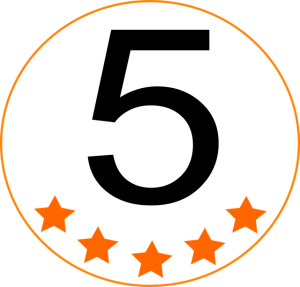 From the installation to the yearly maintenance of our RO system they have been fantastic. Easy to schedule, always communicating, shows up on time and completes the work efficiently and professionally. Friendly techs explain things clearly and leave my space clean. One of the best companies I have worked with in the home maintenance field. Highly recommend American Home and Carlos.
Most trusted Tankless Water Heaters in Phoenix, Arizona
Reduce your energy costs with Navien® tankless water heaters, the most reliable and highly-reviewed units on the market.
*Contact us for full offer details and conditions.
Tankless Water Heaters Installation & Repair
 Our technicians have years of experience servicing tankless water heaters. Call us when you want your existing unit fixed and you're in need of a new one.
When properly installed by AHWA, tankless water heaters can last for decades. Need a repair or replacement? We're ready at any time to fix any unit malfunctions.
Tankless Hot Water Heater Installation
Tankless water heaters are 80% smaller than traditional ones, making them easier to integrate into your home's existing setup.
They're also:
Cost-effective

More energy-efficient

Longer lasting

Incredibly safe
With American Home Water & Air's Navien® Tankless Water Heaters, you can expect:
Stainless steel heat exchangers

Cascading capabilities

Low noise levels

NaviLink™ Wi-Fi capabilities
Tankless Hot Water Heater Repair
Having problems with your tankless water heater? Issues are bound to happen, and you may very well need a repair.
Here are some warning signs to look out for:
Humming or screeching noises

Water leaking from your unit

Strangely-colored water

Your unit constantly shutting off with no explanation
Want to reduce the time needed between repairs? Here's what you can do to maintain your unit:
Flush your water heater every 6 months to 2 years

Clean the filter monthly

Safely remove any accumulated minerals
Tankless Water Heater Installation & Repair FAQs
What is the lifespan of a tankless water heater?
The lifespan of a tankless water heater depends on whether it was properly installed, how frequently it's used, and if it's being maintained. When AHWA installs your unit, you can expect it to last for over 20 years with regular maintenance. Get the most mileage out of your unit and save money when you choose us for installation and repair.
How many tankless water heaters are needed in a home?
Usually, households only require 1 tankless water heater, but the size of your home and how much hot water you use can be important factors. If you often find your hot water running out, you may be better off opting for 2. Consult our technicians for an accurate estimate.
How do tankless water heaters work?
Tankless water heaters are just that: water heaters that don't require a tank to function. Rather than storing the water in a tank and reheating all of it every time, the water instead runs through piping and heats up as it travels towards you. Not only is this method more convenient, but it's also energy-efficient and lets you save on your electric bill.
Are tankless water heaters safe?
Tankless water heaters are safe to use as long as they're installed correctly. If danger is a concern, you can rest assured knowing that many units come with safety features that shut down the unit when it detects malfunctions, protecting you and your living environment. Of course, improper installation can still lead to gas leaks and carbon monoxide poisoning. This is why it's important to get your units properly installed and repaired with our fully qualified technicians.
What sets us apart? Professionalism and customer care.
We've served over 50,000 happy customers over the last 35+ years, and we're not stopping there. Our commitment makes us the #1 choice for HVAC services in Phoenix, Arizona.
More About Tankless Water Heaters
Want to learn more about tankless hot water heater installation and repair? Check out some of our resources to learn more.
Free Estimate