The cost of replacing an air conditioning unit or furnace can vary wildly depending on factors such as your location and what type of unit you choose. In this post, we'll take a close look at the average cost to replace heating and air conditioning. By the end, you'll have a solid idea of what to expect.
Average Cost To Replace Heating And Air Conditioning
| | | |
| --- | --- | --- |
| Job | Average Duration | Average Cost |
| Replacing the HVAC unit alone | 1 Day | $4,800 – $9,300 |
| Installing a new AC plus ductwork | 5 Days | $6,800 – $12,300 |
| New AC plus ductwork and add-ons | 7 Days | $13,000 – $17,000 |
Across all types of HVAC systems, the cost of replacement in the United States lies between $4,800 and $9,300. If you need to install ductwork as well, things get substantially more expensive, costing between $6,800 and $12,300.
Cost Of Replacing An Air Conditioning Unit
| | |
| --- | --- |
| Type | Cost |
| Central | $1,500 – $7,000 |
| Mini-Split/Ductless | $2,000 – $14,500 |
| Window | $150 – $1,000 |
| Portable | $500 – $1,000+ |
| Heat Pumps | $2,000 – $8,000 |
If you're just looking to replace your air conditioner, expect to spend between $3,300 and $5,900 on average for a central air conditioner. If you need to install ductwork, budget for an extra $1,800 to $3,300. Learn more about central air conditioner costs here.
Of course, there are other types of air conditioners to consider as well. For example, a mini-split system will cost you between $2,000 and $14,500 depending on how many evaporators you need. Window air conditioners are, by far, the cheapest, with average prices hovering between $150 and $1,000. Read our article about window air conditioner insulation for more information about window air conditioners.
So if you encounter problems with your air conditioners and you hire a professional for AC Repair in Phoenix, AZ, you better keep these numbers in mind and see if you'll spend more on the repairs compared to having a brand new AC unit installed.
HVAC contractors will often try to nudge you towards selecting an option that doesn't require ductwork. Installing ducts can be very labor-intensive, making it often more economical for a company to sell you a mini-split. This won't inconvenience you in terms of cooling efficiency but it's worth mentioning. Learn more about the difference between mini-split air conditioners and central units here.
Cost Of Replacing A Furnace
| | |
| --- | --- |
| Type | Cost |
| Gas | $1,800 – $4,400 |
| Electric | $1,600 – $2,500 |
| Oil | $4,200 – $6,900 |
| Radiator | $1,500 – $3,500 |
While air conditioning in Phoenix is essential, newcomers to our fine state may not realize that most homes actually have heating as well. Granted, these may not get used as much as in other parts of the world. Still, temperatures do occasionally drop to freezing during the colder months of the year in Phoenix.
You can expect to spend between $1,800 and $6,900 on your furnace if it needs to be replaced. Add the same $1,800 to $3,300 if you need to install new ductwork.
Is Ductwork Essential?
As mentioned a few times now, the average cost to replace heating and air conditioning are considerably higher if you need to install new ductwork. As such, you may be tempted to just stick with a ductless type of air conditioner by default. That's not necessarily the smartest thing to do if you have the means to pay for ductwork. It can increase your home's value by about 10%. This alone often won't cover the installation costs but it may still be worthwhile if a central air conditioner is the most efficient cooling solution for your home.
The best way to determine whether this is the case is to measure how much cooling capacity your home requires. From there, compare SEER ratings of units capable of providing that capacity. As we discussed in this article, the SEER rating will give you an idea of how efficient your air conditioner is. This, in turn, translates directly into dollars and cents you'll save.
Contact your local HVAC company (that's American Home Water and Air if you live in Phoenix) if you're unsure of what the most efficient solution for your cooling needs are.
Factors That Influence HVAC Costs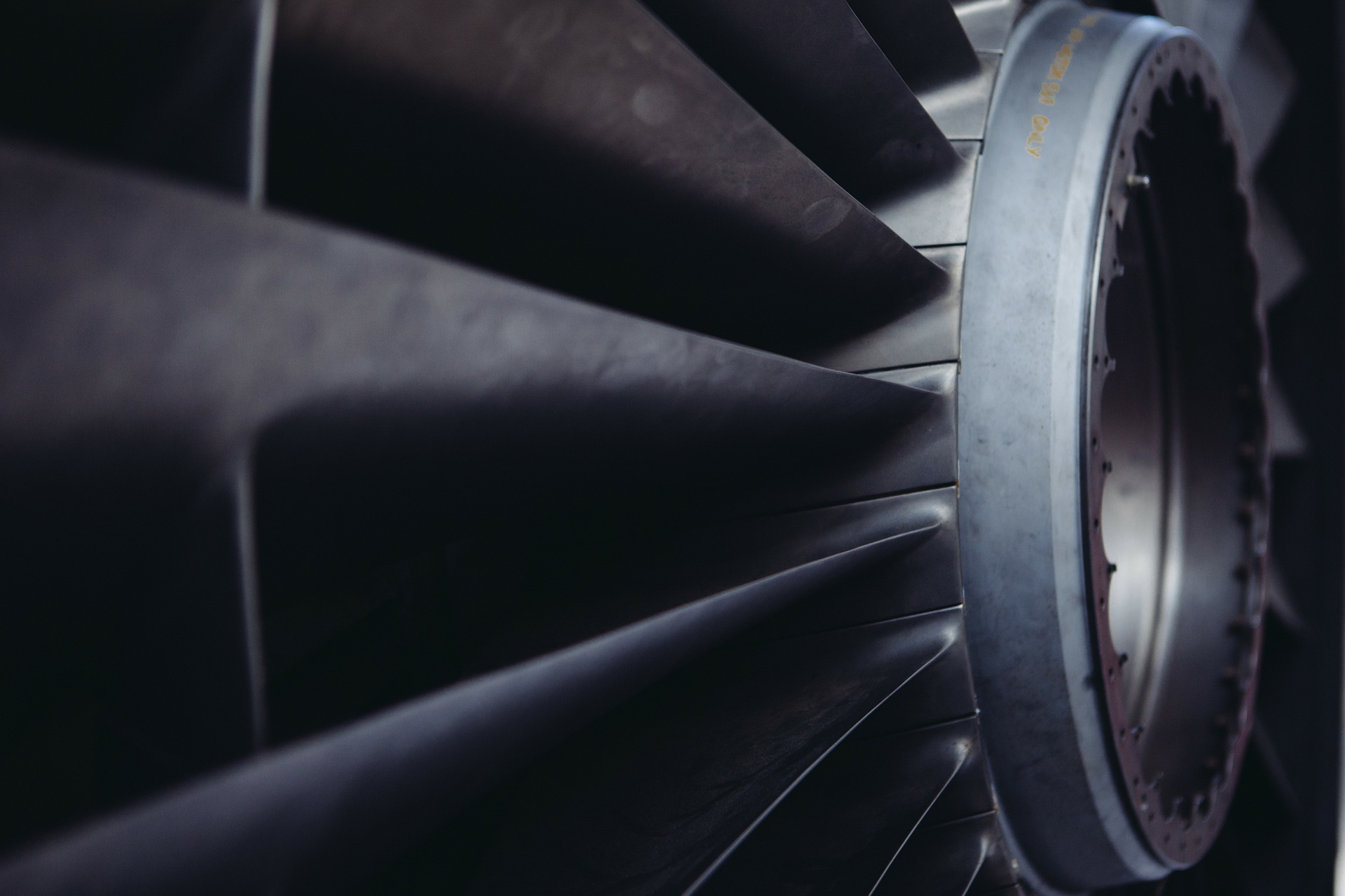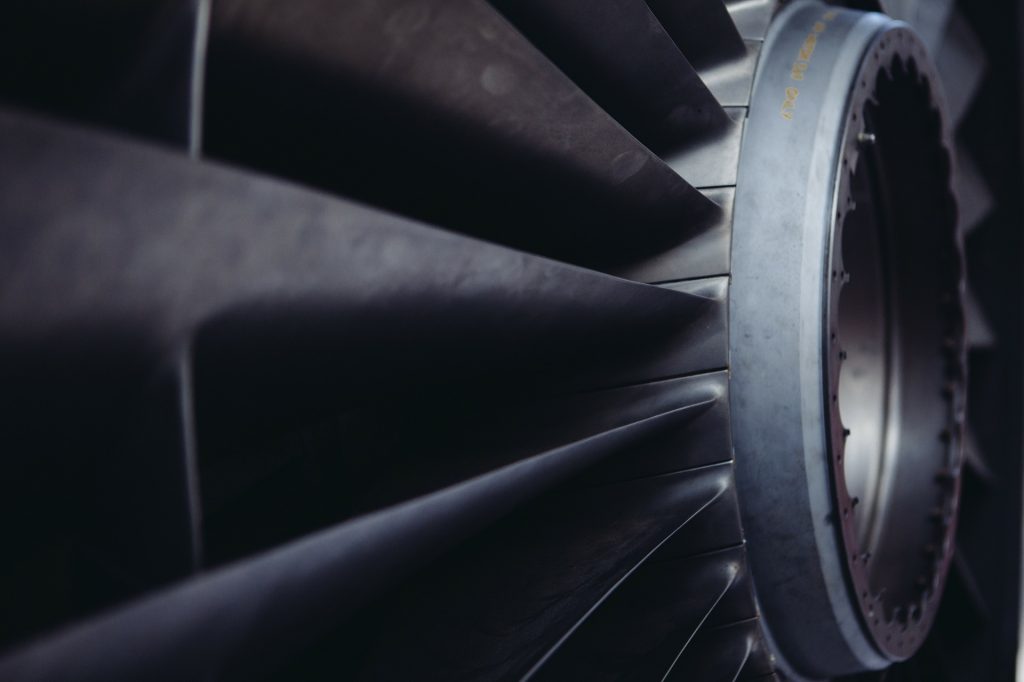 As you can tell, HVAC replacement costs can fall into a pretty wide range. This is because there's a great deal of customization involved in creating the right HVAC solution for you. Here are some of the factors influencing cost the cost of AC Installation In Phoenix, Arizona.
Required Capacity
If you need to cool a 5,000 square foot home, you'll, of course, need a much more powerful (and therefore more expensive) air conditioner. You don't want to cheap out in this regard. An undersized air conditioner will struggle to meet your cooling needs and cause airflow issues in your home.
British Thermal Units are one way to calculate capacity. You can also consider tonnage, which costs an average of $400 more per unit.
Desired Efficiency
If you want to protect the environment or simply value efficiency, an air conditioner with a higher SEER rating may be desirable. While greater efficiency in the form of a higher SEER rating may save you in the long run, you'll pay more upfront. This is especially important to consider if you're planning on relocating soon. A higher SEER rating may not pay for itself before you move.
Add-Ons
If you're installing more than just an air conditioner and ductwork, you'll of course pay more. Thermostats, humidifiers, and air purifiers can all add to the cost depending on which company you choose. Make sure to get quotes upfront for these items. Here are some average figures.
| | |
| --- | --- |
| Item | Average Additional Cost |
| Variable-Speed Fan | $4,000 – $8,000 |
| UV Light Filter | $400 – $800 |
| Humidifier | $100 – $300 |
| Zoning Systems | $2,500 – $3,500 |
| Thermostats | $145 – $230 |
Installation Complexity
If the nature of your job requires access to tricky spots, such as a crawlspace, you might have to pay more in labor costs as a result.
HVAC Brand
As with anything, a higher-quality air conditioner will cost more. Trane is by far the industry standard, representing good value and the utmost quality. Other renowned brands include:
Check out our review "Trane Vs. Carrier Vs. Lennox Air Conditioner" for more detailed information about HVAC brands
Tips For Reducing The Cost Of Replacing An Air Conditioning Unit
Think Long-Term As Well
Buying a cheaper, less-efficient unit might seem enticing given how expensive quality air conditioners can be. However, you may end up spending more on operating your air conditioner over the long haul if you cheap out upfront. Get the best unit you can afford and you might be surprised at how much value it provides.
You Don't Need To Go Crazy On Efficiency
SEER ratings go all the way up to 22. In reality, though, an air conditioner with a SEER rating of 16 is often more than efficient enough for most households.
Choose A Reliable HVAC Company
Don't just choose the first HVAC company you come across on Google. Look for one that has stellar ratings and has been in business for years. If you live in Phoenix, Arizona, you'll have a hard time beating AHWA on both counts. We've been providing HVAC service to the Phoenix area for more than 30 years and are the top-rated firm here. Check out our pricing page for more information.
Frequently Asked Questions
How much does an air conditioner cost for a 2000 square foot home?
You can expect to spend between $3,000 and $4,000 on an air conditioner capable of cooling a 2000-square foot home. Keep in mind that you may pay more or less depending on your needs, such as if your home lacks the necessary ductwork.
Can I just replace my outside AC unit?
The only time experts will really recommend this is when your AC is relatively new and replacing one component will be covered under warranty. If your outdoor air conditioner unit is old and failing, the indoor one is probably not far behind, so you're better off replacing it as well.
Is it worth replacing the compressor on an AC unit?
Replacing the compressor is often quite expensive and economically inefficient compared to the cost of changing the whole unit. Unless the compressor replacement will be covered under warranty, you're better off spending a little more on replacing the whole AC.
Related Posts