American Home Water & Air partners with The Barn House
American Home Water & Air is very proud to announce a partnership with The Barn House:
Based in Peoria, Arizona and founded in 2021 by a lifelong resident, The Barn House Community is a unique 501(c)3 non-profit organization we are proud to support & introduce you to.
The Barn House Community is an animal rescue, a human rescue, a community garden and a gathering place all wrapped into one. They are re-imagining animal and humane welfare in our community. Already impacting over 2,000 animals a year, they are on a path to implementing their vision for building a community that fosters a healthy connection between humans, plants and animals. 
Animal welfare: The Barn House intakes animals that are at risk of euthanasia in area shelters, and gets them healthy & happy living in cage-free spaces on their property and then gets them adopted into loving homes. One of their programs, The Catalyst places animals in the homes of senior humans or others who may be unable to have an animal without support.
The Barn House volunteers provide support through weekly or monthly in-home wellness visits where they help service the animal (and say hello to the homeowner), provide food and vet transport and food/financial support as needed. Check out their site for heartwarming stories of stage-4 cancer patients who enjoy the companionship of an animal due to their help!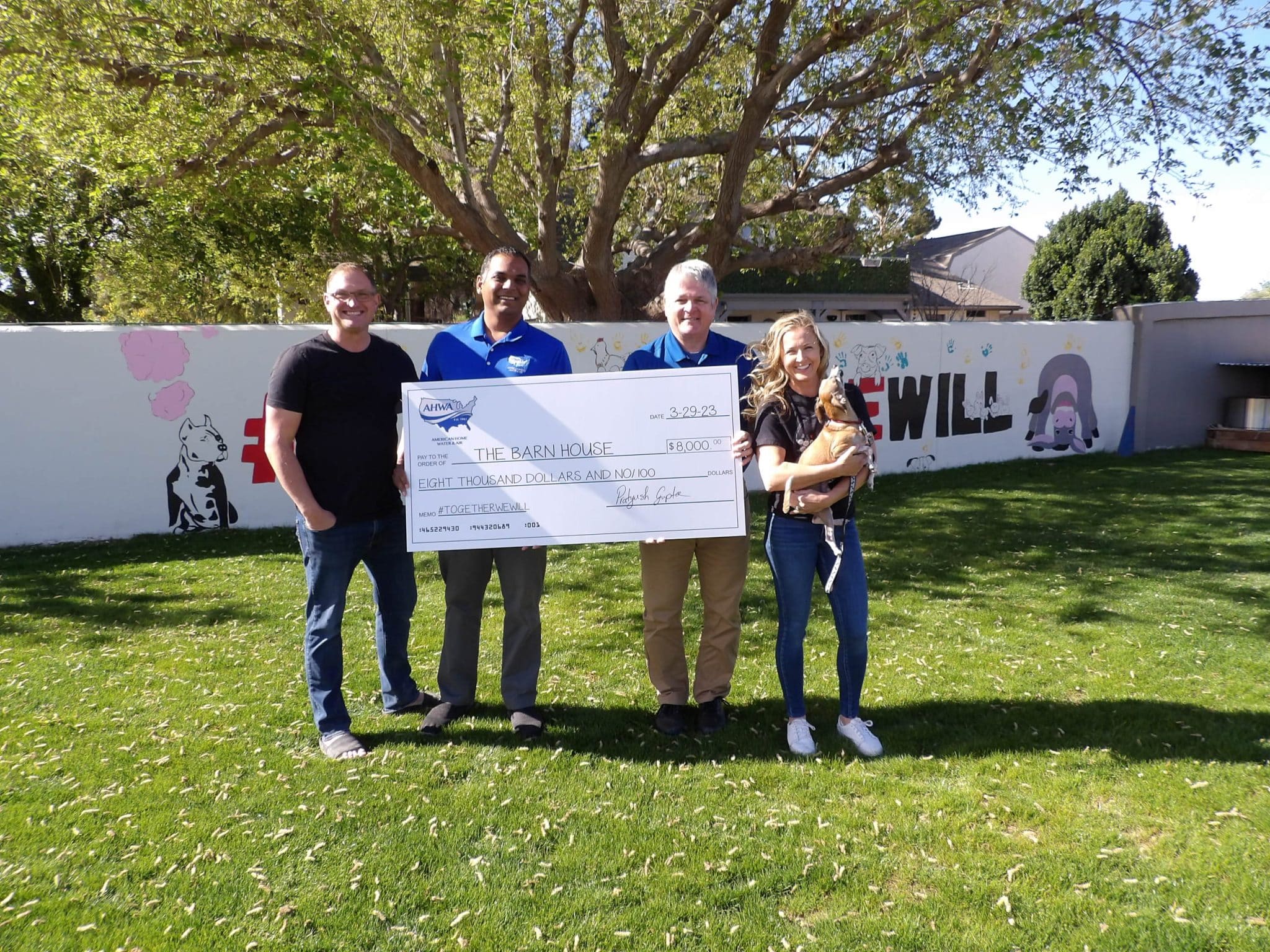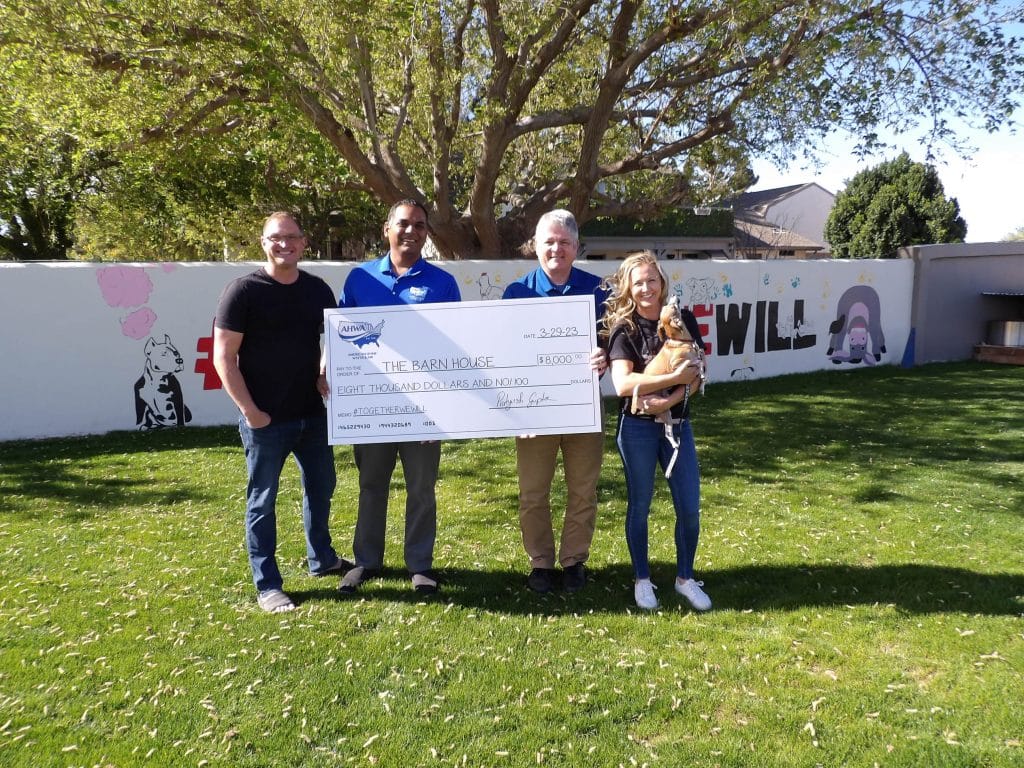 American Home Water and Air is grateful to be able to participate in The Barn House project and support those in need. Having successfully collaborated with Cassidy & Jonathan Whistman, the founders of The Barn House, Glenn Rose, the VP of Operations at American Home Water and Air, said:
"It's fun to support people so passionate about finding stray animals' homes and building a community around it."
Cassidy Porter-Whistman, the founder, states:
"The human-animal connection is incredibly valuable. By focusing on the significance of an animal's presence, resilience, trust and forgiveness, we create a purpose and a future for both that otherwise would have been bleak."
It's this spirit that infuses all of their plans for the property. Currently, they are in the midst of finishing Hope House, which can provide longer-term care for more complex animal needs. Their next project takes the human-animal connection to the next level.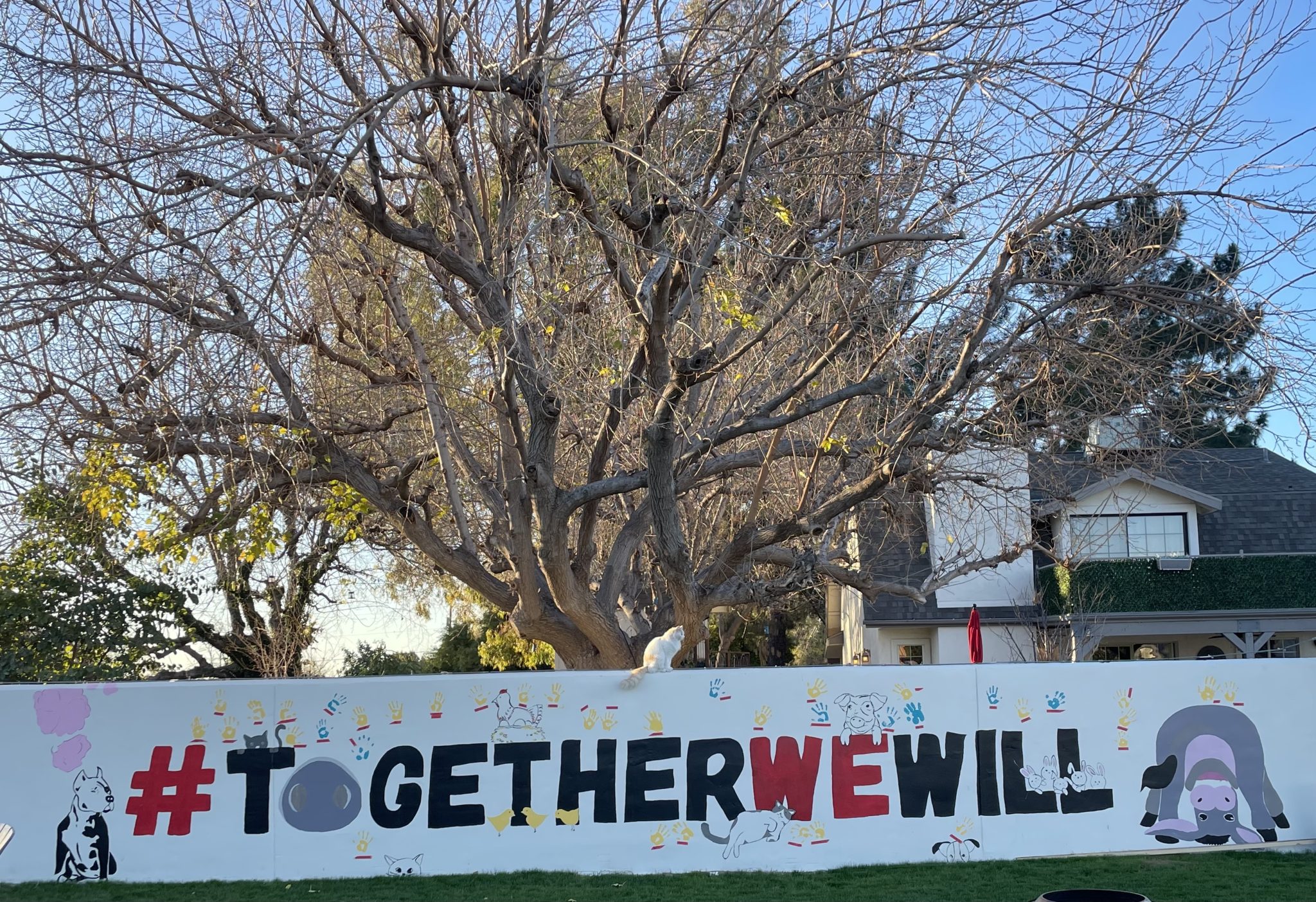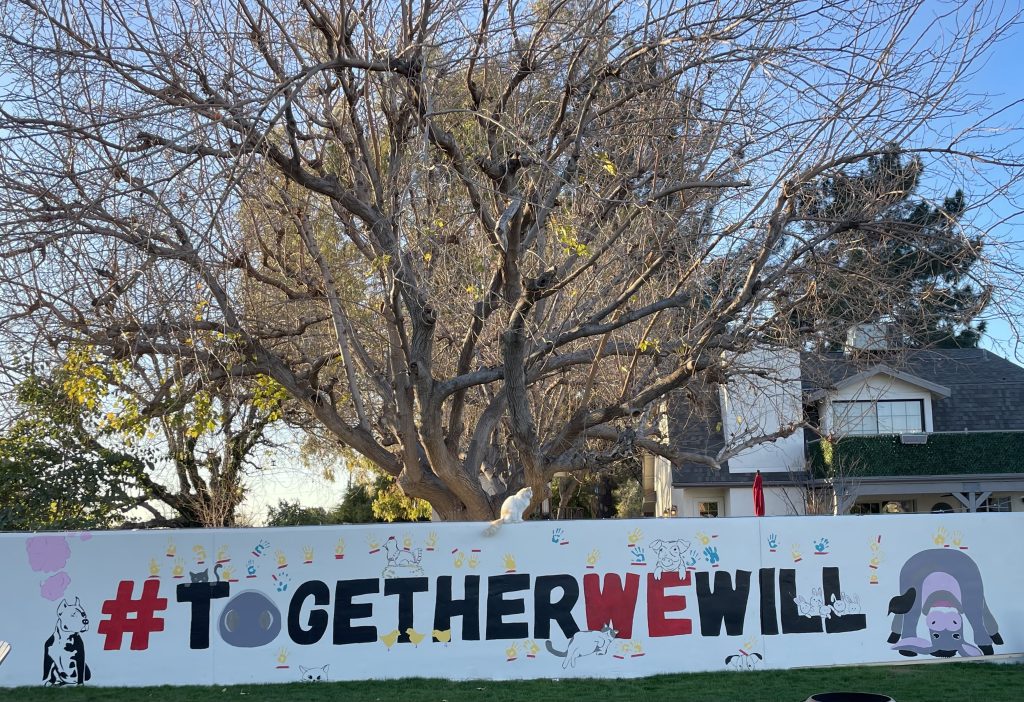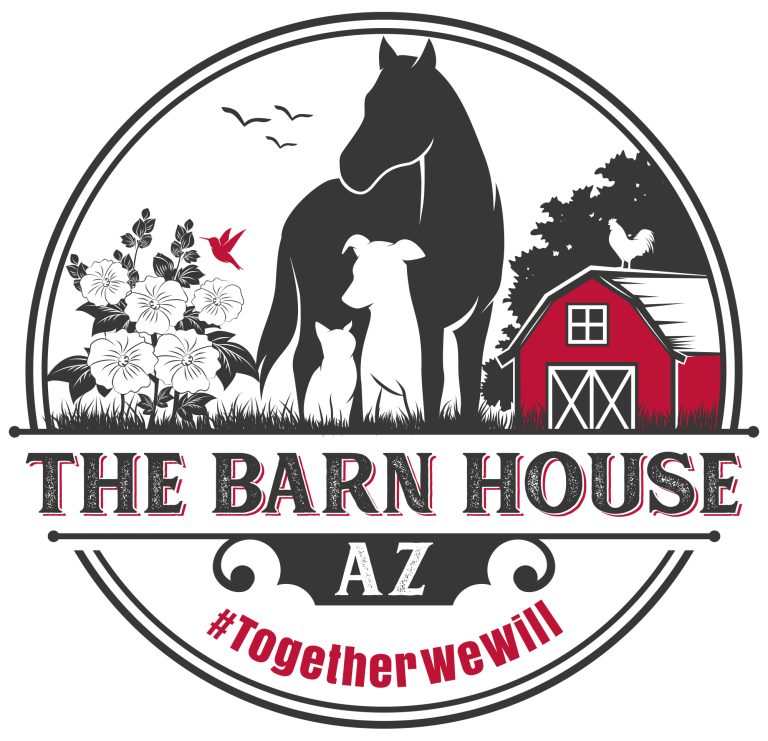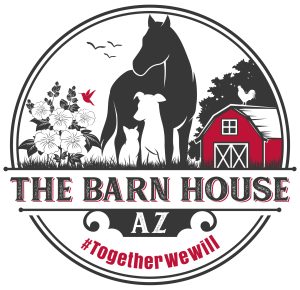 Inspired by an uncle who spent decades in prison and successfully transitioned back into society, The Barn House plans to build 8 individual tiny homes. Each one will pair a dog & human going through a life transition.
A dog that has been abandoned or doing poorly in a traditional shelter & a human that is transitioning, perhaps out of prison life, domestic violence or other situation where they need short-term help to transition their life!
We can imagine the stories that will emerge and the lives that will be changed for the better.
Please consider helping them meet the needs of their mission, either by direct donation, adopting animals from them or lending your expertise. It will take a community to realize the complete vision of The Barn House. We've adopted them as our charity to support and look forward to watching their growth and impact on our community.