Ductless Mini Split AC in Phoenix, AZ
Available Capacities (Btu/h)
7K /9K /12K /15K /18K /24K /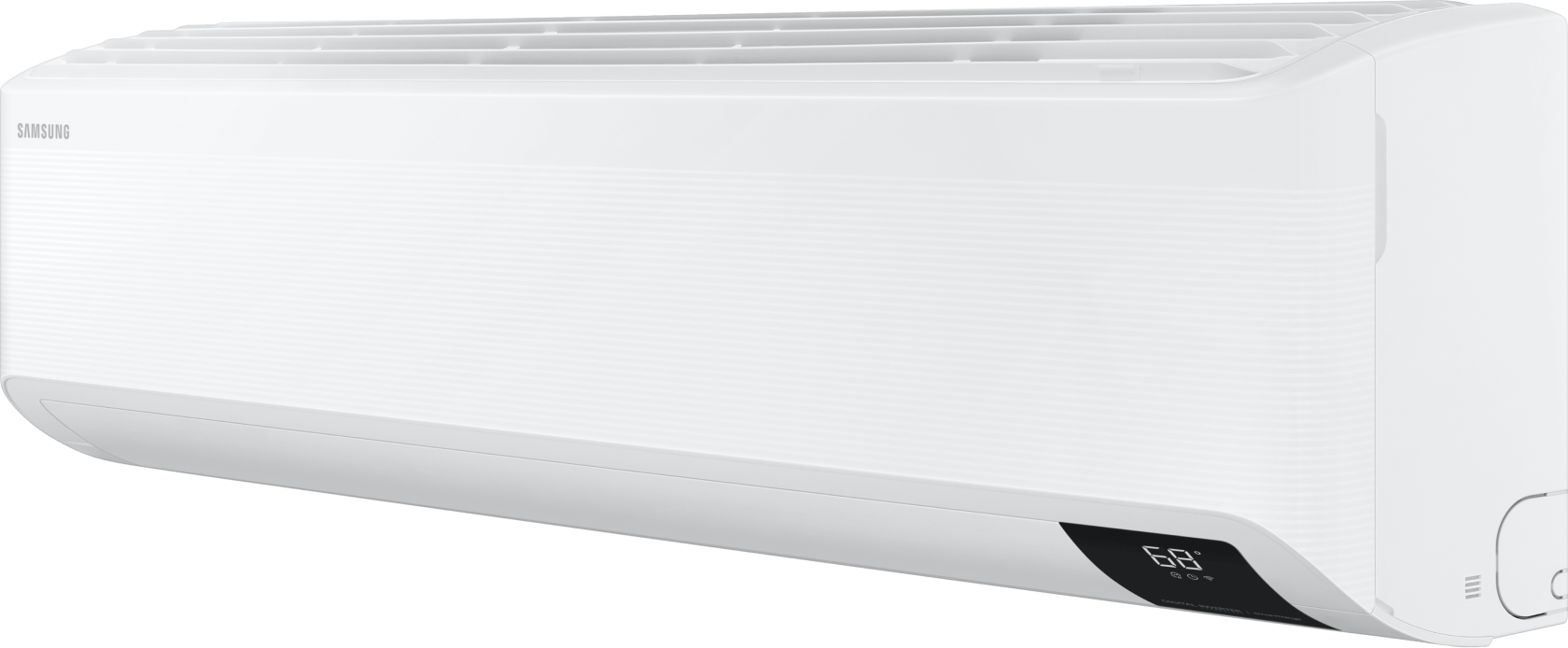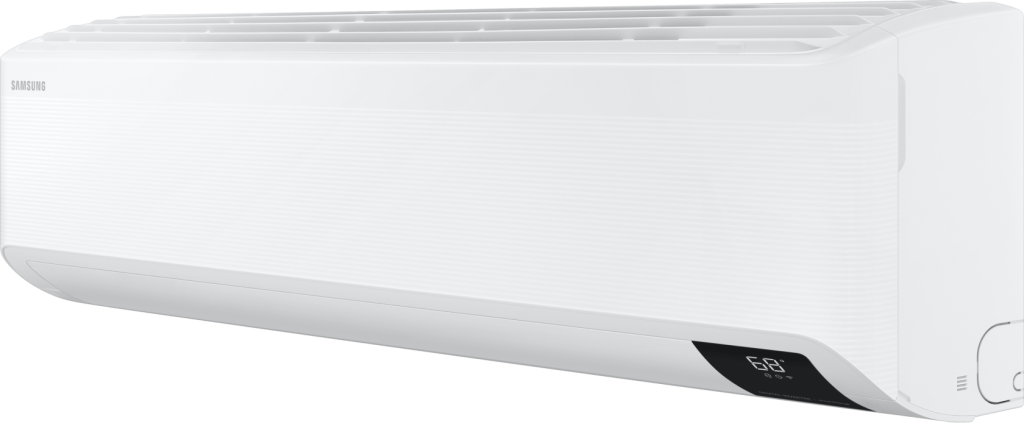 At American Home Water and Air, we offer air conditioning installation in Phoenix, AZ to suit every customer's budget. With 24/7 service, we strive to provide transparent pricing and maintenance information to keep you well-informed. We take client feedback seriously, offering reliable services as needed to build the best possible rapport with our customers.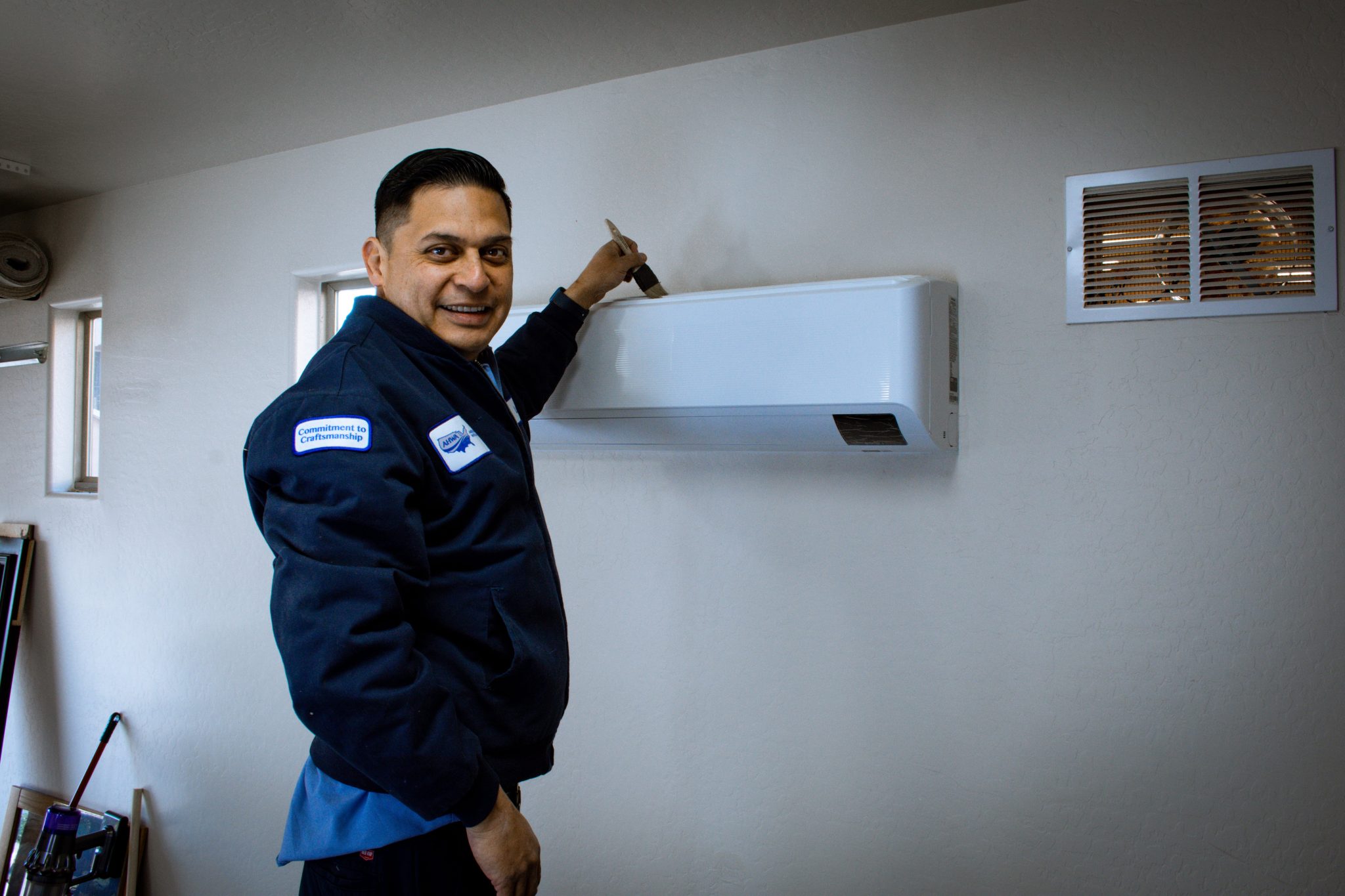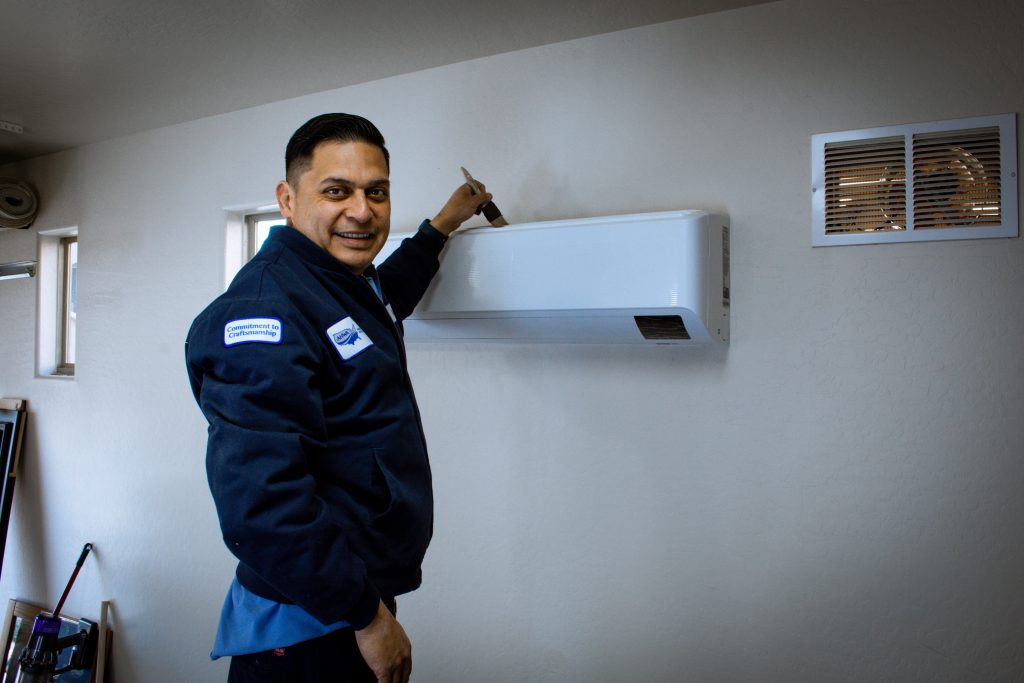 What Is A Mini Split Air Conditioner?
Compared to a conventional AC unit, ductless mini splits in Phoenix, AZ are made of two separate, major components. The first is an outdoor unit that houses the compressor and condenser, and the other is a smaller indoor unit that works to cool the air in your home.
Generally, these two units are linked by a conduit line that suction and refrigerant tubing, the condensate line, and the power lines to operate the mini split. 
Basically, this unit eliminates the need for ductwork, which is where much of the energy loss and inefficiency of regular units lead to higher energy bills. With ductless mini splits in Phoenix, AZ, you can enjoy home comfort at a much more reasonable cost, which is one of the main advantages they have over older models.
Benefits of Mini Split Air Conditioning
At American Home Water and Air, we carry Quantum 2.0 units from Samsung. Quantum 2.0 AC mini split has been designed with homeowners in mind – efficiency has been the key factor determining the features of the unit.
Ductless Mini Splits Pricing
Prices include labor, materials, taxes, and responsible recycling of old equipment. The price range account for a majority of systems, though extra costs may be incurred to improve the performance of the new system. All such costs would be disclosed when the in-home survey is conducted and all design elements are finalized. **The final price will be determined at the in-home consultation.**
Tip: If you are planning to cool two rooms that are close to each other, instead of buying two separate mini-split units, you can buy one unit with two heads – if you have any questions, contact us today.
What Can You Expect From American Home Water & Air?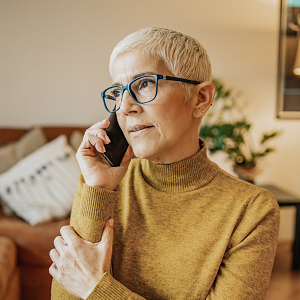 Step 1: Scheduling
Call us or fill the simple form above to request an appointment so we can address any of your needs about your mini split installation in Phoenix.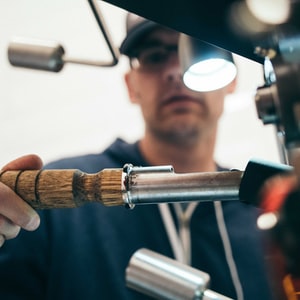 Step 2: Confirmation
We come right on time to examine your current system or setup, and determine how best you set you up with ductless mini splits in Phoenix.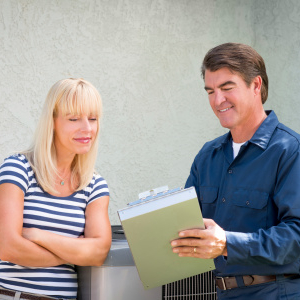 Step 3: Installation and questions
We provide you with the best in high quality repairs or ductless mini split installation in Phoenix and surrounding areas, and we don't leave until you are satisfied with our work.
About Our Mini Split Installation in Phoenix, AZ
Looking for ductless mini installation in Phoenix, AZ? At American Home Water and Air, we carry and install high-quality Samsung mini split units. Here's a quick video that should shed some light on the step-by-step breakdown of a ductless mini split installation in Phoenix: 
Our mini split Phoenix services combine skill and competitive pricing, and we offer free in-home consultations to evaluate your needs, so won't ever cost you anything just to have us visit. Our installation process can be as short as 4-6 hours, though it might be much less depending on how many units you'll actually need to properly cool your home.
We've been providing mini split AC service in Phoenix for more than 35 years. In that time, 50,000+ customers have come to trust our advice when it comes to selecting the right air conditioner along with our unparalleled service on installation day. Come see why more than 2,000 customers have left us five-star reviews on Yelp, Google, and Angie's List!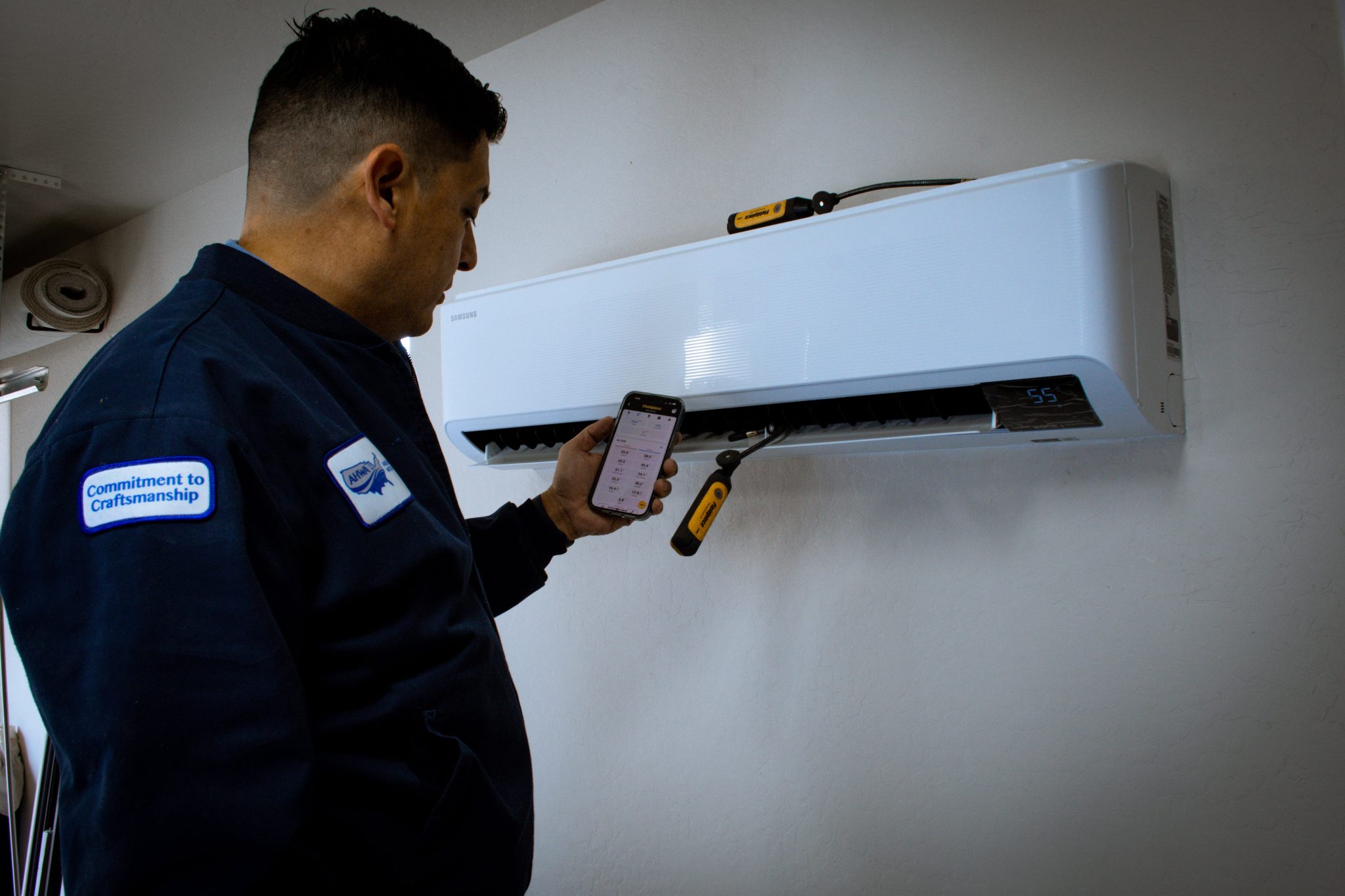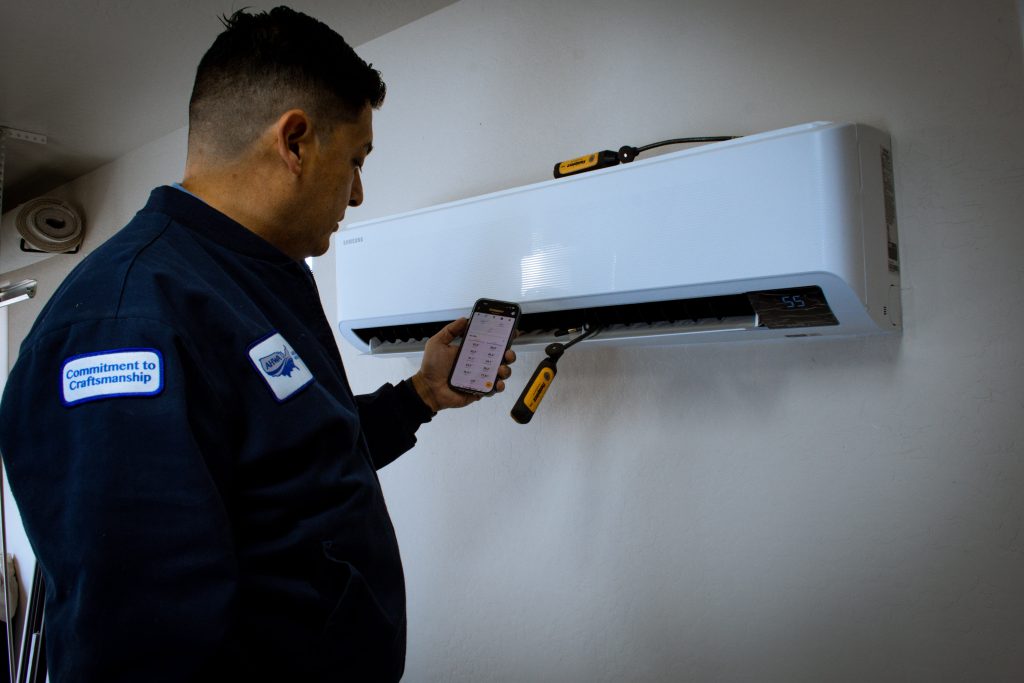 See What Our Customers Say About Us
⭐⭐⭐⭐⭐
The technician, Joaquin, came out to service our ductless mini split. He was very thorough and explained what was going on. No pressure sales and great pricing for everything.
- J David
⭐⭐⭐⭐⭐
Two thumbs and two toes up! Friendly over the phone, friendly in person, thorough, genuine, honest. Great service, very fair price, awesome value. Signed up for their VIP service so they come out twice a year and I get 20% off any parts that might need to be replaced. I'm a happy customer!
- Daniel Davies
⭐⭐⭐⭐⭐
Mack showed up early, wearing a mask, and was very professional. He inspected our HVAC system, explaining everything, resolved the issue, and didn't try to upsell any additional/ unnecessary services. I was VERY impressed with him. MaryAnne took my call initially, and she was WONDERFUL to deal with. I just wish they did in-ground plumbing , I would DEFINITELY use them!
- Rob
⭐⭐⭐⭐⭐
Joe actually called to see if he could stop by earlier than original timeframe. I explained that our new nest thermostat wasn't detecting the C-wire. He was able to quickly go up into attic and diagnose the issue. Ended up being a quick simple fix for him thankfully and also answered my questions for future reference. I'd use their services again.
- Dan Isvoranu
⭐⭐⭐⭐⭐
I was referred to American Home Water and Air by my neighbor, and now I know why. They deserve the highest marks for their service. Installation, and professionalism. From the beginning estimate for an install of Reverse Osmosis to the install in less than a week appointment these guys did a super job and explained the system wit great professionalism I highly recommend this company they are my future choice. Thanks
- Steve Woytus
⭐⭐⭐⭐⭐
It's in the middle of winter and no hot water last night!!! We called this company as we used them last time to replace our hot water heater. At first, Saturday was their first opening but Fidel Sanchez was so nice to squeeze us in today. He was very professional and we had a warranty so it didn't cost an arm and a leg. Thanks so much Fidel!
- Gina Burdick
Ductless Mini Split AC FAQs
Mini Split Installation Services In Phoenix