Service Plumber Careers in Phoenix, Arizona
Position:     

Service Plumber  

Location:    

Phoenix, AZ

    
American Home Water and Air provides reliable and dependable air conditioning, plumbing, and heating services in Phoenix, Arizona, and the surrounding areas. For more than 35 years, American Home Water and Air has been making a difference in the lives of over 50,000 satisfied customers by providing exceptional services for their commercial and residential needs. At AHWA, we provide a competitive salary, comprehensive benefits package, and an opportunity for growth and advancement.
* Accepted file types: doc, docm, docx, pdf or zip
Pay & Benefits
$22-$30 per hour based on experience
Commission and bonus opportunities
Weekly payday (Every Friday)
Referral Bonus
2-3 weeks of Paid time off
7 Paid holidays a year
Medical, Vision, and Dental Insurance
Disability Insurance
Life Insurance
Consistent work schedule
Learn and grow; learn a real skill for a career not just a job.
Position Summary
American Home Water and Air is looking for a service plumber in Phoenix, Arizona, to join an exceptional team of dedicated and hardworking technicians to support the company's continued growth and excellence in providing customer-centric and result-oriented services to all its clients. 
A qualified service plumber will have significant experience working in the related field and physically capable of performing all tasks required for this position. These include installing, maintaining, and repairing all types of piping systems, fixtures, and equipment in a commercial and residential property. You will also be expected to perform on-site problem diagnosis and accordingly estimating the repair costs. Additionally, you will be expected to educate and guide our customers on the most appropriate products and services available for their plumbing needs. The service plumber also needs to possess a valid driver's license.    
The suitable candidates will prioritize customer satisfaction and ensure high standards of workmanship. The role will also require adherence to company policies and standards. 
If you think you have the necessary tools and skills to join a winning team, please contact us at +1 602-993-0083 or send your resume to recruiting@americanhomewater.com.
Please note that this is a more general description of the duties and is not an exhaustive list of all responsibilities. Other duties may be added/assigned as required to meet company goals.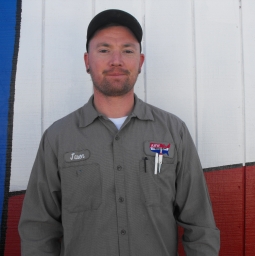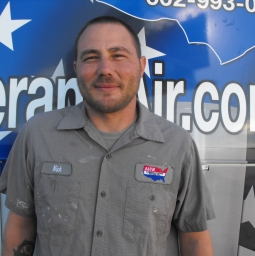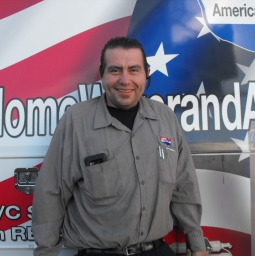 INSTALL and SERVICE SUPERVISOR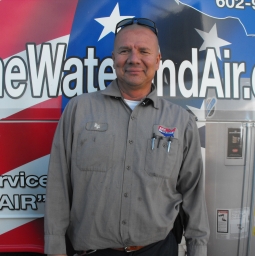 LEAD INSTALL AND SERVICE TECH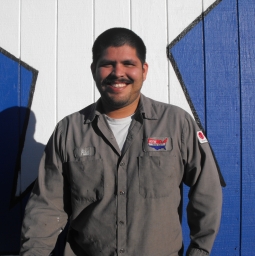 FULL LINE INSTALL AND SERVICE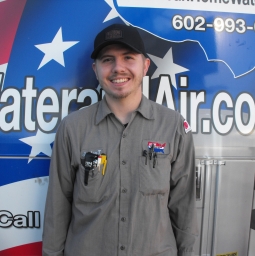 RO INSTALL and FILTER CHANGE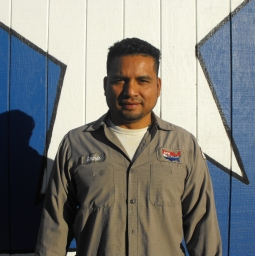 FULL LINE INSTALL and SERVICE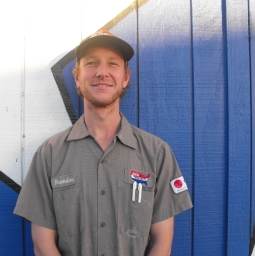 RO INSTALL and FILTER CHANGE
Why Choose American Home Water and Air?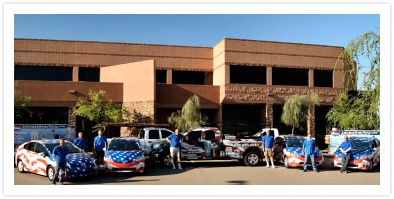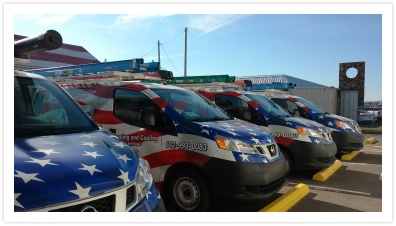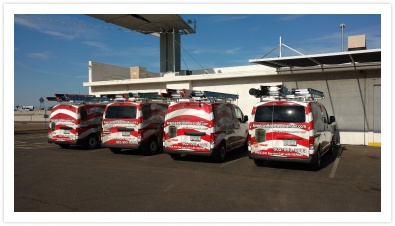 Throughout our 35+ year history, American Home Water and Air has provided more than 50,000 loyal customers with the following services, to name a few:
Air Conditioning

Installation and Repair

Phoenix Water Softener

Installation and Maintenance

Water Heater Repair 

Reverse Osmosis

System Setup
Our exemplary record of service includes:
Give us a call today and see why customers love our HVAC and water services in Phoenix so much!