No Interest, No Payments - Until 2022!
HVAC System Financing in Phoenix
At American Home Water & Air, we believe that everyone should have a high-quality HVAC system. That's why we've partnered with Greensky and Microf to offer great HVAC financing options for Phoenix, Arizona residents.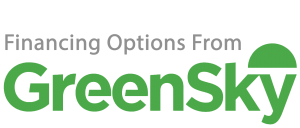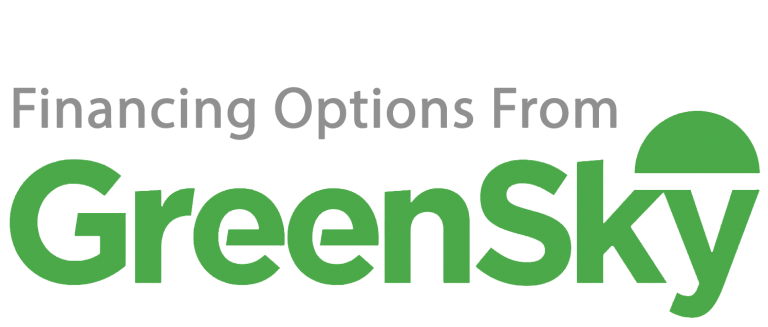 GreenSky offers several flexible payment options for people with great credit, including 0% interest on 6 and 12-month loan terms. GreenSky is one of America's leading consumer finance companies and has helped thousands of customers cover more than $5 billion in home improvement and healthcare costs. To apply for a 6-month loan,
click here
. For a 12-month loan, click here. To learn about GreenSky's other loan options,
click here.


Microf is a dedicated HVAC financing company offering lease-to-own options regardless of credit score. Their focus on the HVAC industry means they only partner with the best and most trusted companies. American Home Water & Air is proud to be one of Microf's partners. To learn more about financing from Microf,
click here.
Wells Fargo is one of America's leading banks, offering financing at competitive rates since 1852. With approved credit through Wells Fargo, you'll enjoy easy monthly payments on new HVAC equipment with flexible terms and easy online access. 
To learn more about financing your next HVAC system with Wells Fargo, please contact us.
Why Choose HVAC Financing?
A good HVAC unit is a solid, worthwhile investment – particularly if you live in a place like Phoenix, where air conditioners run for much of the year. While the upfront savings of a cheap HVAC unit might be tempting (particularly if you're budget-focused), you'll end up costing yourself a lot in the long run via reduced efficiency and regular breakdowns. Financing for an HVAC replacement can help you get a much higher-quality unit that starts paying for itself immediately in the form of lower energy bills and maintenance costs.
Prioritize Comfort with HVAC Financing Deals
HVAC financing allows you to base your purchasing decision on long-term factors like efficiency and comfort rather than cost alone. Find the air conditioner that genuinely meets your needs. Cheap air conditioners that meet the mere minimum efficiency requirements will often leave you wanting more. Why not choose a top-of-the-line air conditioner with features such as:
Variable speed compressors

A high SEER rating

Effective humidity control

Air purification technology like air scrubbers
Wondering if You Qualify for HVAC Financing in Phoenix?
Each lender approves applications independently based on criteria such as:
Home Ownership
Reliable Income
Credit Score
Job Status
Don't be intimidated! At American Home Water & Air, we've partnered with lenders that offer options for those with great and not-so-great credit scores alike. Microf does not take credit score into consideration when evaluating applications, which makes it a solid pick if you're not sure whether you'd qualify.
Receiving dedicated HVAC financing is much cheaper (and potentially less damaging to your credit score) than financing your new air conditioner with a credit card or other high-interest option. Get in touch with us today and get started!
Contact Us to Learn More About HVAC Financing in Phoenix
Wondering if HVAC financing is right for you? Get in touch with American Home Water & Air to learn about your options in Phoenix. Qualifying customers can receive 0% financing on select high-quality Trane air conditioners.
Great Reasons to Choose Us for HVAC System Financing
American Home Water and Air has been Phoenix's trusted HVAC service provider for more than 30 years. Here's why.
Help When You Need It Most