American Home Water & Air featured as a leading Phoenix metropolitan area HVAC & Plumbing Service Contractor in Stroll Magazine
American Home Water & Air was recently featured in Stroll Magazine, a distinguished publisher serving local communities and neighborhoods with quality family and community content. 
Stroll Magazine has been connecting with millions of homeowners and locales since the early 2000s, specializing in connecting with people down to the individual. Their issue for Arrowhead Lakes features local residents each month that share their stories, experiences, and photos, fostering a closer sense of community between neighbors and residents. 
Our VP of Operations, Glenn Rose, had the opportunity to share his American Home Water & Air story with the Arrowhead Lakes community. It really has highlighted how far we've come as a provider of HVAC & Plumbing services for our trusted homeowners. With simple origins in 1985, American Home Water & Air was built on the premise set by "the Toms," two good friends who thought that delivering great products and workmanship alongside excellent customer service was a pretty good idea!
With over 33 Team Members and decades of experience in the HVAC and Plumbing industries, American Home Water & Air is proud to deliver on our team motto of "commitment to craftsmanship."
We make our best effort and perform to the best of our abilities no matter what type of work is needed. By combining superior work with great customer service, we best service our loyal homeowner base.
This also means that we make it a point to be there when our customers need us the most. Whether it's a late-night emergency call for a broken AC, or a water heater leaking in the wee hours of the morning, we're always just a call away. Of course, it goes without saying that we uphold this standard for the homeowners in the Arrowhead Lakes Community; alongside them we've helped over 5000+ homeowners in 2021 alone, and couldn't have succeeded without delivering excellent service.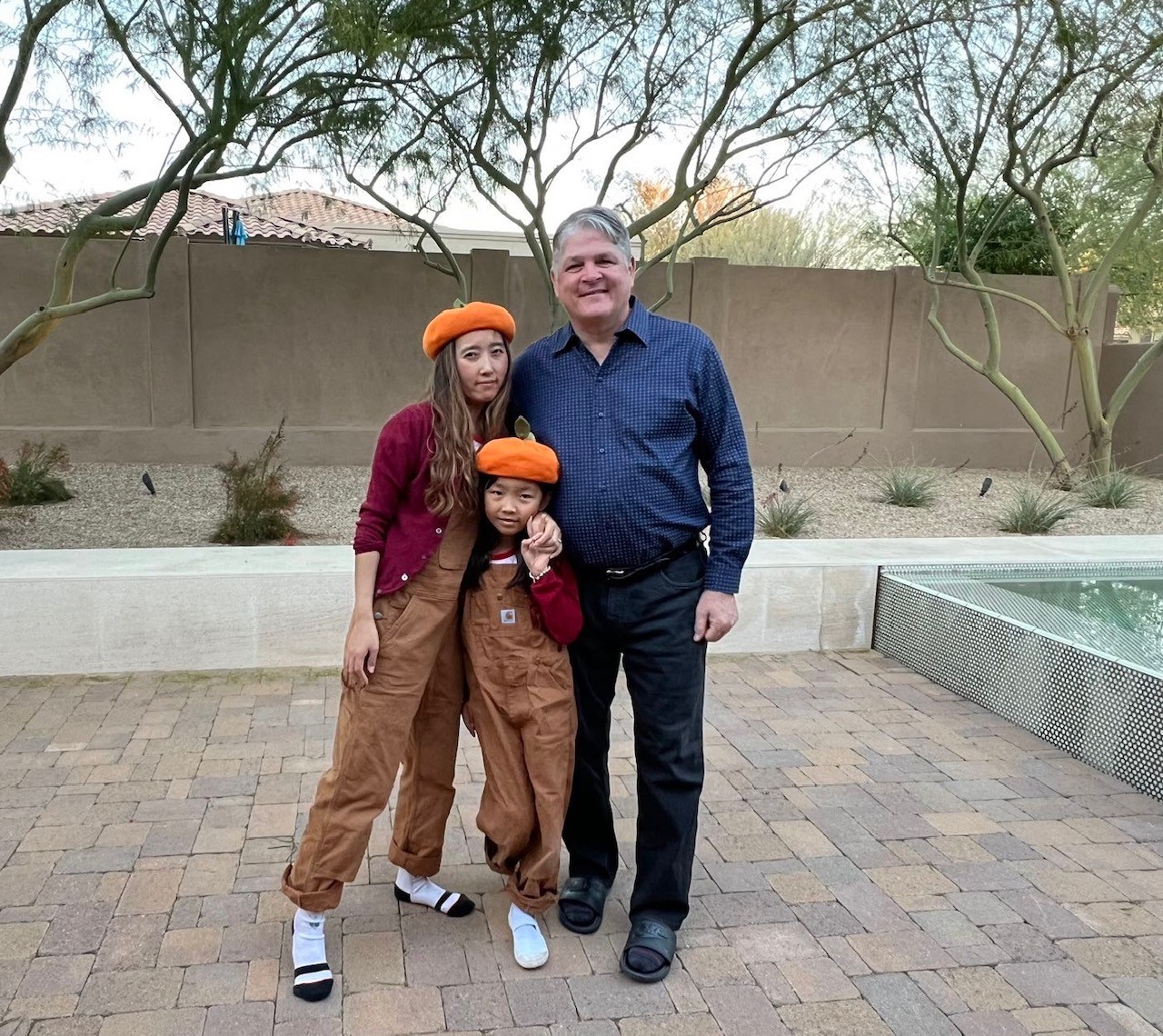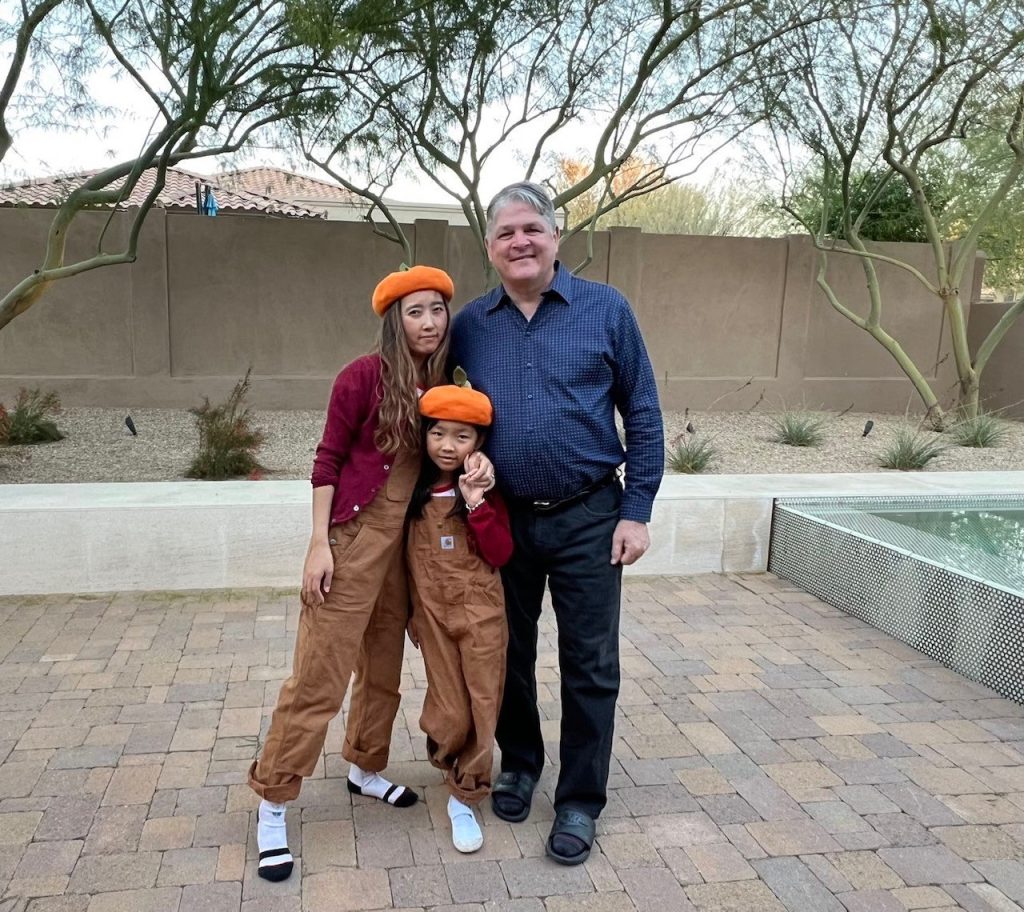 In the feature article for Arrowhead Lakes homeowners, Glenn offers sound advice: "When you bought your home, you entered a relationship with it. Ignore its needs, and it will not love you."
Keeping all parts of your home, including your HVAC and plumbing systems, in good working order is essential. As a locally owned company, we've helped homeowners do this since 1985.
It's always a good idea to work with certified, trusted contractors like American Home Water & Air to address the maintenance, upkeep, and repairs for your home's critical systems. As Glenn says, "make your choice based on first trust, capabilities second, and price should come third." Trust us – you wouldn't want to search for another plumber or AC technician at night!
So the next time you have an issue with your AC, disposal, heater, or toilet, call American Home Water and Air. We'll happily assess the situation and provide a FREE quote. We also believe in fair pricing, so our prices are shown (unlike the majority of our competition) on our website: American Home Water & Air. And if you mention "Arrowhead Lakes" you can get a 5% discount on your service. Don't hesitate; connect with us today!