AC Installer Careers in Phoenix, Arizona
Position:

AC Installer

Location:

Phoenix, AZ

    
American Home Water and Air has been proudly serving the people of Phoenix, Arizona, and the surrounding area for over 35 years. With a team of expert technicians passionate about helping others, our goal is to provide reliable and dependable high-quality air conditioning, plumbing, and heating services to over 50,000 satisfied customers. Our 2,000 5-star reviews speak for themselves.
At American Home Water and Air, we provide a competitive salary, comprehensive benefits package, and growth opportunities.
* Accepted file types: doc, docm, docx, pdf or zip
Pay & Benefits
$16-$22 per hour based on experience
Full year around work
Weekly payday (Every Friday)
Referral Bonus
2-3 weeks of Paid time off
7 Paid holidays a year
Medical, Vision, and Dental Insurance
Disability Insurance
Life Insurance
Learn and grow; learn a real skill for a career not just a job.
Position Summary
American Home Water and Air is currently recruiting a qualified AC Installer in Phoenix, Arizona, with great attention to detail to join our exceptional team of technicians.  
The ideal candidate will be physically capable of performing all the tasks, from AC installation, troubleshooting, maintenance, and replacement in accordance with the company requirements and manufacturer's specifications and be able to manage their time appropriately. While experience working in the field is an asset, it is not required. All training will be provided by our expert technicians in the field.   
We are looking to employ a team player who is dedicated and hardworking with great customer service and problem-solving skills. The role will also require adherence to company policies and standards. The AC Installer must be 21+ and also possess a valid driver's license.
If you think you have the necessary tools and skills to join a winning team, please contact us at +1 602-993-0083 or send your resume to [email protected].
Why Choose American Home Water and Air?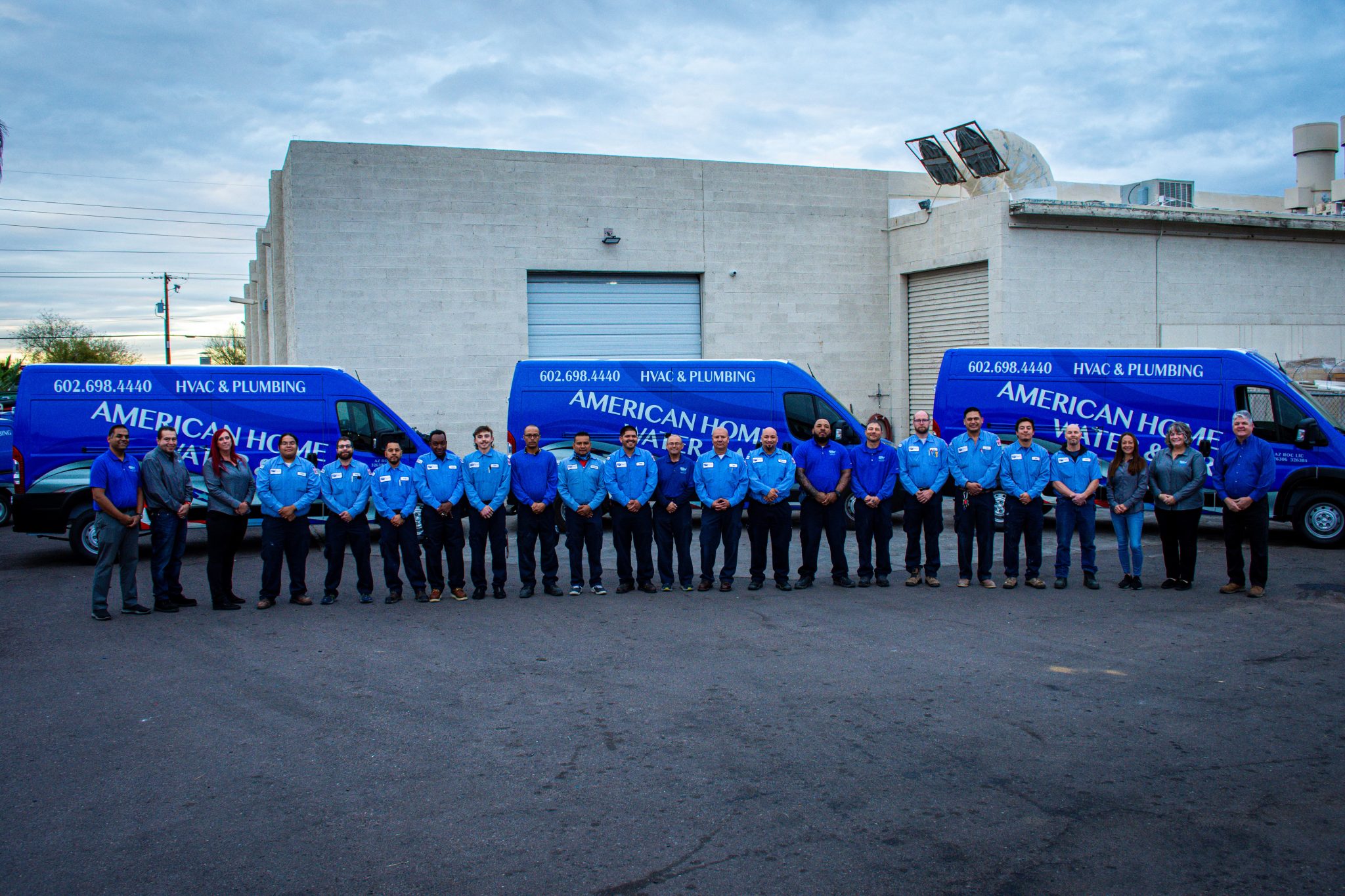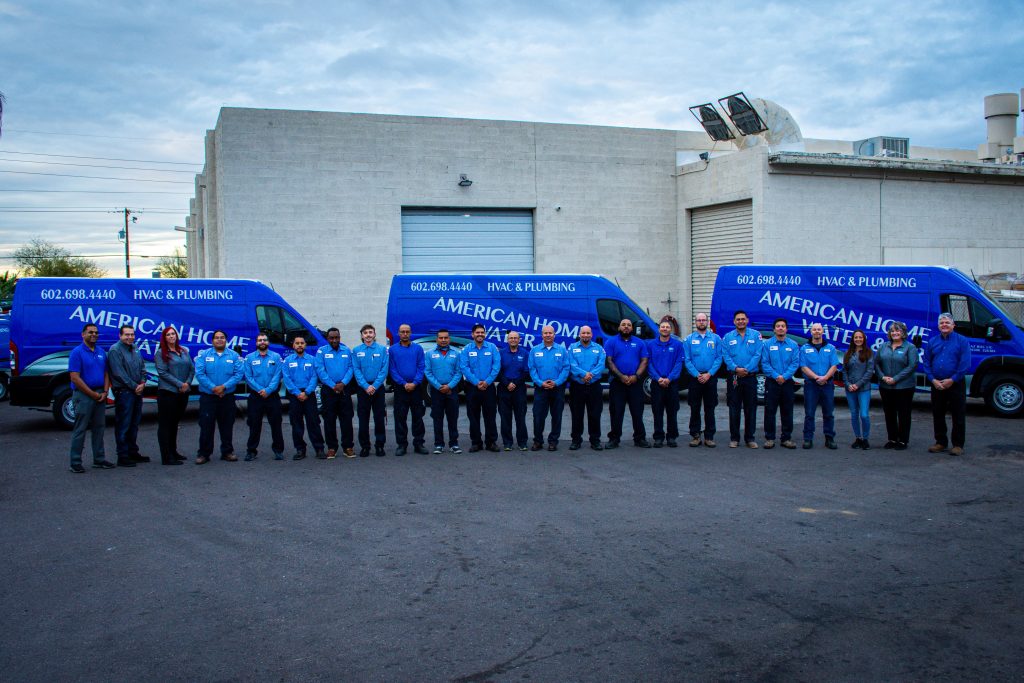 Throughout our 35+ year history, American Home Water and Air has provided more than 50,000 loyal customers with the following services, to name a few:
Air Conditioning Installation and Repair

Phoenix Water Softener Installation and Maintenance

Water Heater Repair

Reverse Osmosis System Setup
Our exemplary record of service includes:
5-Star Rating on Angie's List with More Than 580 Reviews

5-Star Rating on Customer Lobby with More Than 560 Reviews

5-Star Rating on Yelp with More Than 330 Reviews

4.9-Star Rating on Google with More Than 210 Reviews
Give us a call today and see why customers love our HVAC and water services in Phoenix so much!