Licensed Shower Plumbers In Phoenix
American Home Water & Air provides top-notch bathtub and shower repair services in Phoenix. Our team of experts has over 35 years of experience and training in handling all types of bathtub and shower repair, ensuring that your bathroom is functioning at its best.
We specialize in bathtub and shower plumbing, and we understand the importance of ensuring that your bathroom is aesthetically pleasing and functional. Our experts will evaluate your bathroom space, recommend the best shower or bathtub for your needs, and ensure seamless repair.
Professional Shower Plumbing Services in Phoenix
A bathtub or shower repair is not an easy task, and it requires expertise, precision, and specialized tools. By hiring a professional shower plumber in Phoenix, you can rest assured that your repair will be done correctly and safely.
A professional plumber has the necessary experience and expertise to handle all aspects of bathtub shower plumbing, including repairing leaking pipes or replacing shower drain or valve. In addition, a professional will ensure that the shower repair is up to code and meets all necessary safety regulations.
Signs You Need to Call a Professional for Shower Repair
If you notice any signs of water damage, such as dampness or mold growth around your shower or bathtub area, it's time to call a professional for shower repair.
Another sign of needed repair is if you have a low water pressure or if the water is not draining properly from your bathtub or shower.
Additionally, if you notice any strange noises, like gurgling sounds, coming from your pipes, it's best to call a professional to diagnose the issue and prevent any potential damage.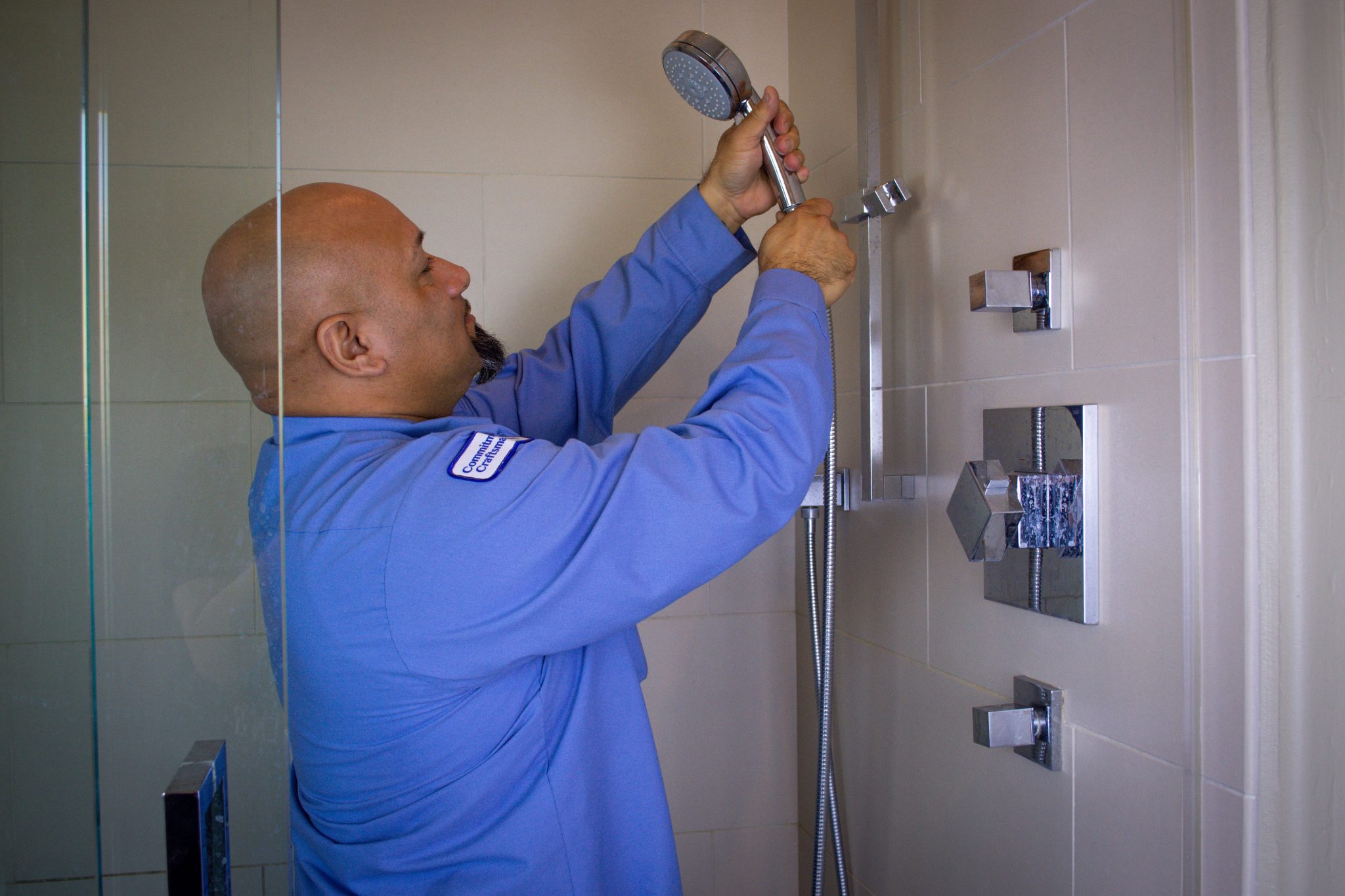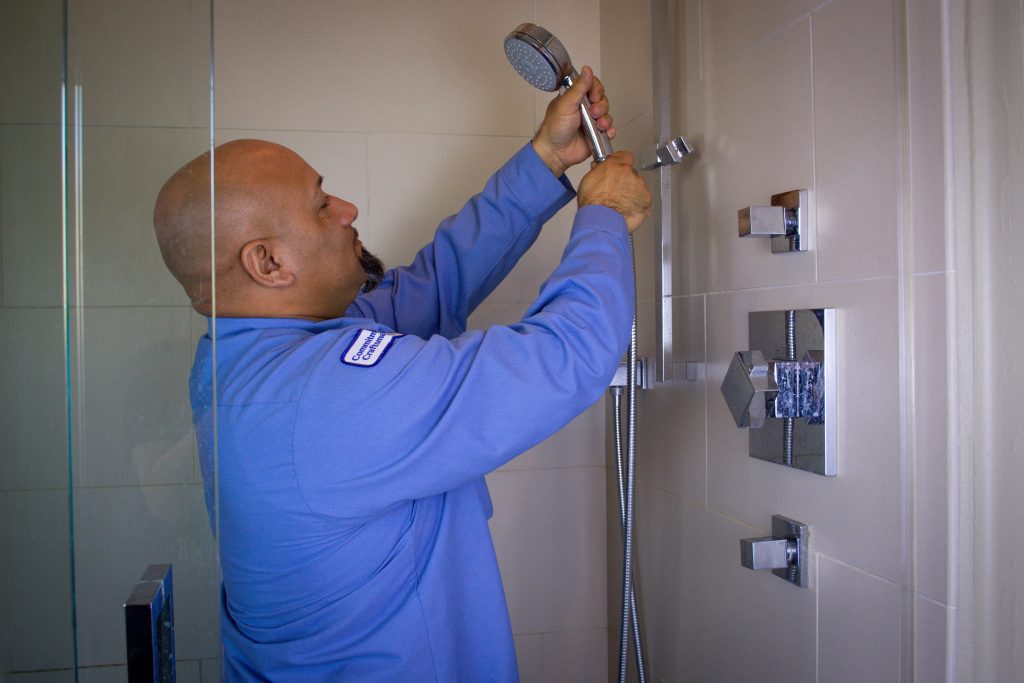 Benefits of Hiring a Professional Shower Plumber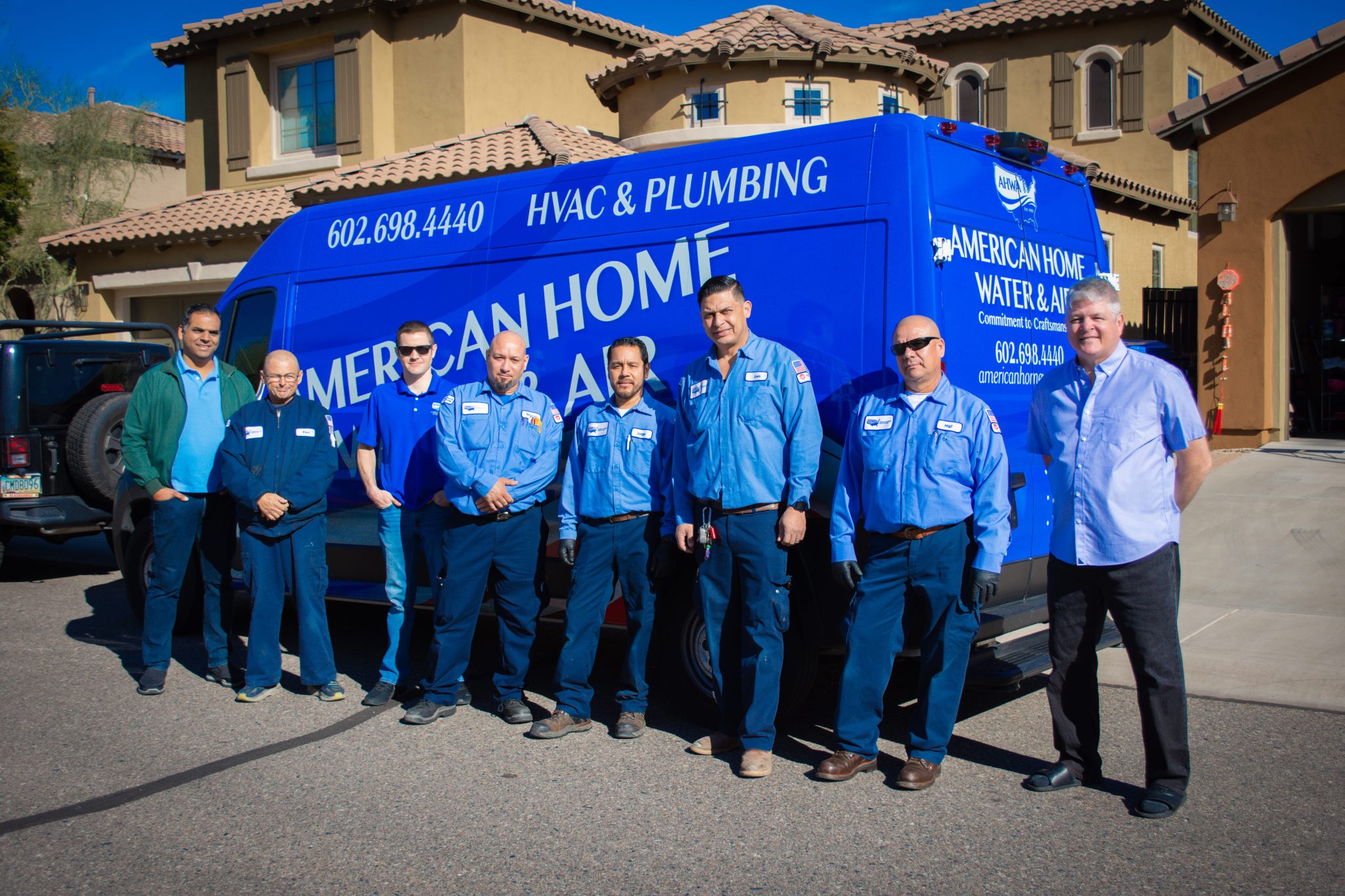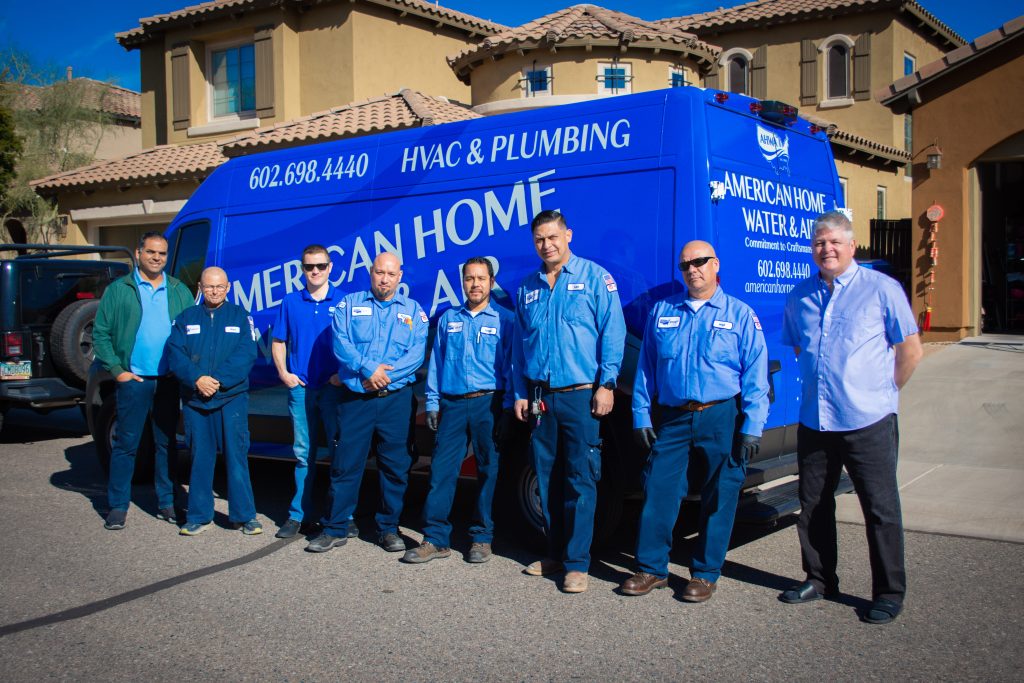 Hiring a specialist for bathtub and shower plumbing services comes with many advantages, including:
Access to specialized tools and equipment

Expertise in handling various plumbing issues

Fast and efficient service

A guarantee of high-quality workmanship

Know that your bathroom shower plumbing needs are handled safely and within code guidelines
Don't risk a DIY  repair – trust our experts for a reliable and professional bathtub or shower plumbing repair.
Why Choose American Home Water and Air?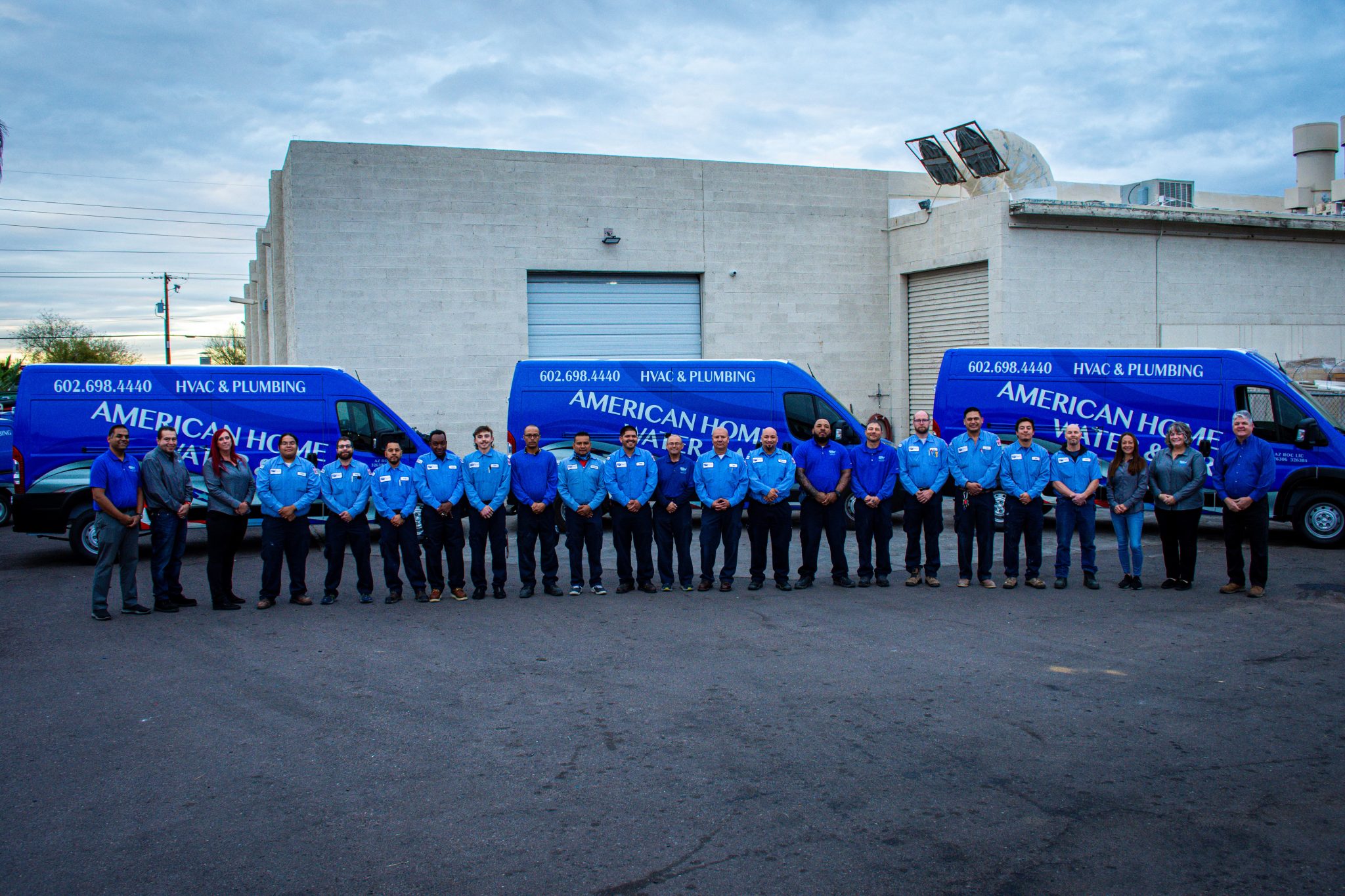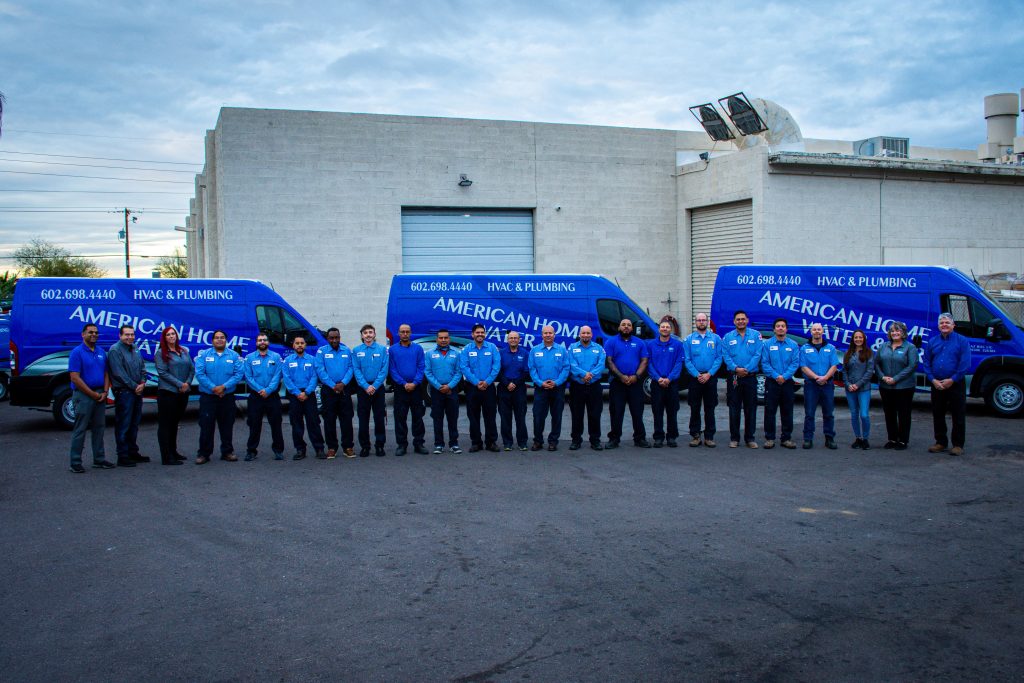 Throughout our 35+ year history, American Home Water and Air has provided more than 50,000 loyal customers with the following services, to name a few:
Air Conditioning Installation and Repair

Phoenix Water Softener Installation and Maintenance

Water Heater Repair

Reverse Osmosis System Setup
Our exemplary record of service includes:
5-Star Rating on Angie's List with More Than 580 Reviews

5-Star Rating on Customer Lobby with More Than 560 Reviews

5-Star Rating on Yelp with More Than 330 Reviews

4.9-Star Rating on Google with More Than 210 Reviews
Give us a call today and see why customers love our HVAC and water services in Phoenix so much!
We also provide services in these cities
Phoenix Shower & Bathtub Repair Service Area Map
Shower & Bathtub Repair Service FAQs