Careers at American Home Water & Air
American Home Water and Air is always on lookout for new experts to join our team.  We offer:
Exceptional compensation packages
Benefits packages, including health, dental, vision, disability insurance.
Bonuses
Commission
Weekly paycheck
Take-home vehicle (based on position)
Paid time off, sick pay, holiday pay
Career advancement opportunities
Possible relocation (outside of Maricopa county)
* Accepted file types: doc, docm, docx, pdf or zip
If you are interested in seeing how you can improve your career in HVAC or Plumbing fields, American Home Water and Air is THE company to join. Don't miss out to join American Home Water and Air today, where we care about our employees and make sure that they receive the best possible working conditions in Phoenix, AZ.
As Arizona's premier HVAC and plumbing experts, we're constantly looking to grow our team to keep up with our demand. If you're looking for HVAC  or plumbing jobs in Phoenix, you might be a fit for our team. We're a very close-knit organization that wants to equip our team with the tools and skills necessary for success. If you think you'd like to be part of our team, please contact us at +1 602-993-0083 or send your CV to [email protected] or [email protected]mericanhomewater.com. Our current openings include: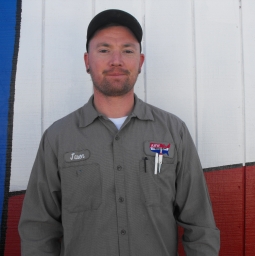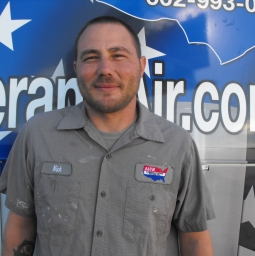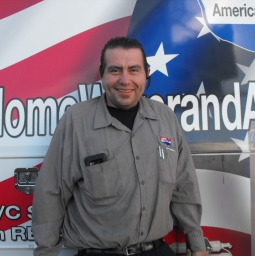 INSTALL and SERVICE SUPERVISOR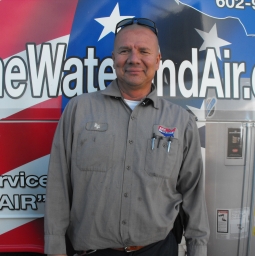 LEAD INSTALL AND SERVICE TECH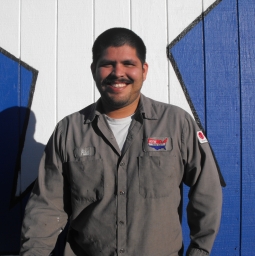 FULL LINE INSTALL AND SERVICE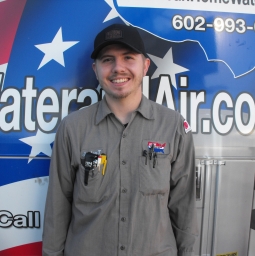 RO INSTALL and FILTER CHANGE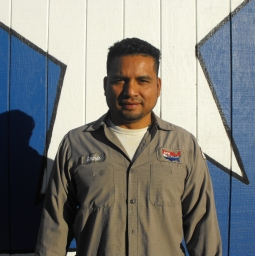 FULL LINE INSTALL and SERVICE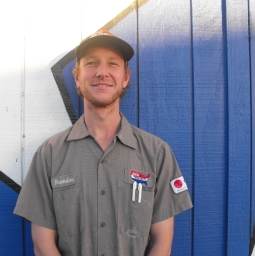 RO INSTALL and FILTER CHANGE
Why Choose American Home Water and Air?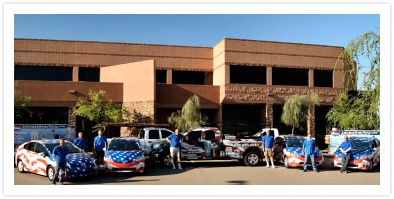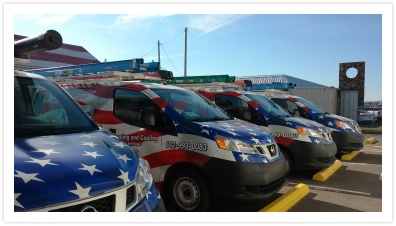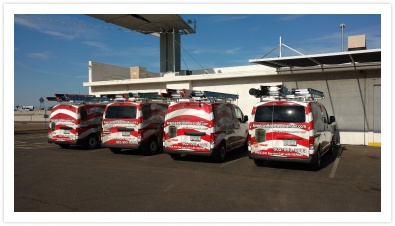 Throughout our 35+ year history, American Home Water and Air has provided more than 50,000 loyal customers with the following services, to name a few:
Air Conditioning

Installation and Repair

Phoenix Water Softener

Installation and Maintenance

Water Heater Repair 

Reverse Osmosis

System Setup
Our exemplary record of service includes:
Give us a call today and see why customers love our HVAC and water services in Phoenix so much!