Careers at American Home Water & Air
American Home Water and Air is always on lookout for new experts to join our team. If you are interested in seeing how you can improve your career in the HVAC or Plumbing fields, American Home Water and Air is THE company to join.
We've been in business for over 35 years, and we are ready to accept new members to our family.
* Accepted file types: doc, docm, docx, pdf or zip
We offer exceptional compensation packages, career advancement opportunities, and health benefits to our team members. Don't miss out to join American Home Water and Air today, where we care about our employees and make sure that they receive the best possible working conditions in Phoenix, AZ.
As Arizona's premier HVAC and plumbing experts, we're constantly looking to grow our team to keep up with our demand. If you're looking for HVAC  or plumbing jobs in Phoenix, you might be a fit for our team. We're a very close-knit organization that wants to equip our team with the tools and skills necessary for success. If you think you'd like to be part of our team, please contact us at +1 602-993-0083 or send your resume to [email protected]. Our current openings include:
AC Technician
AC Install Lead
AC Installer
Service Plumber
Apprentice Plumber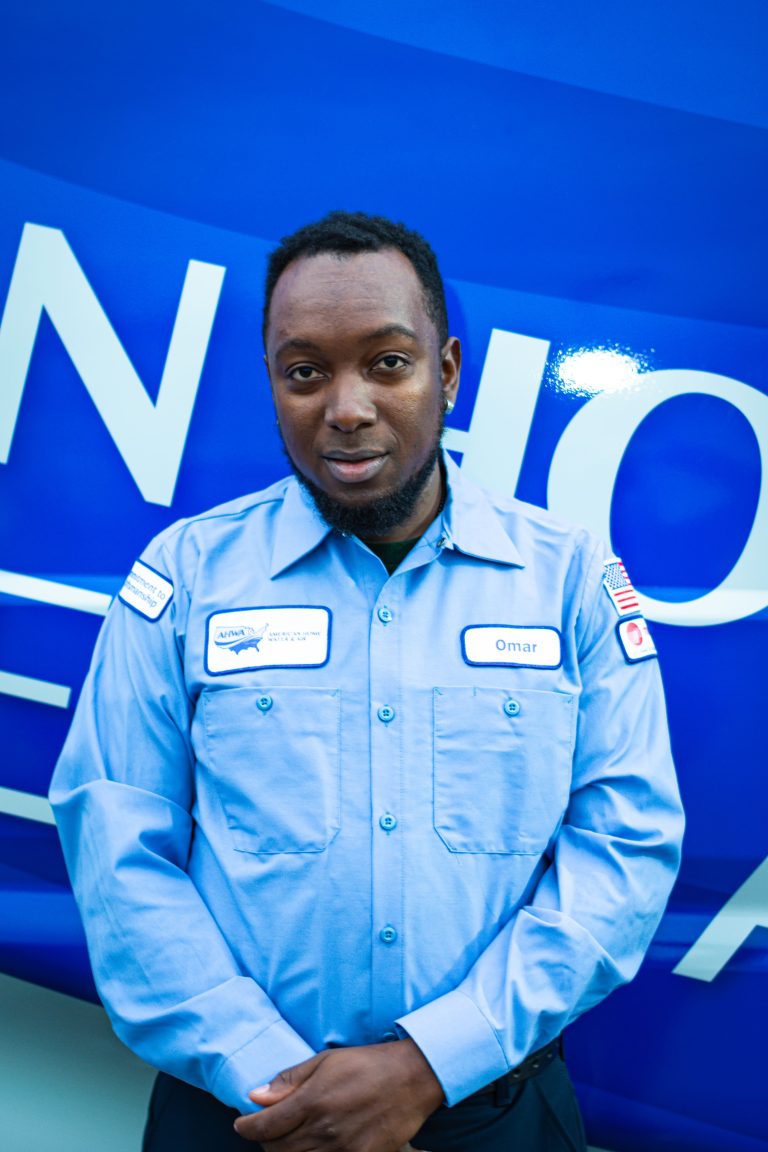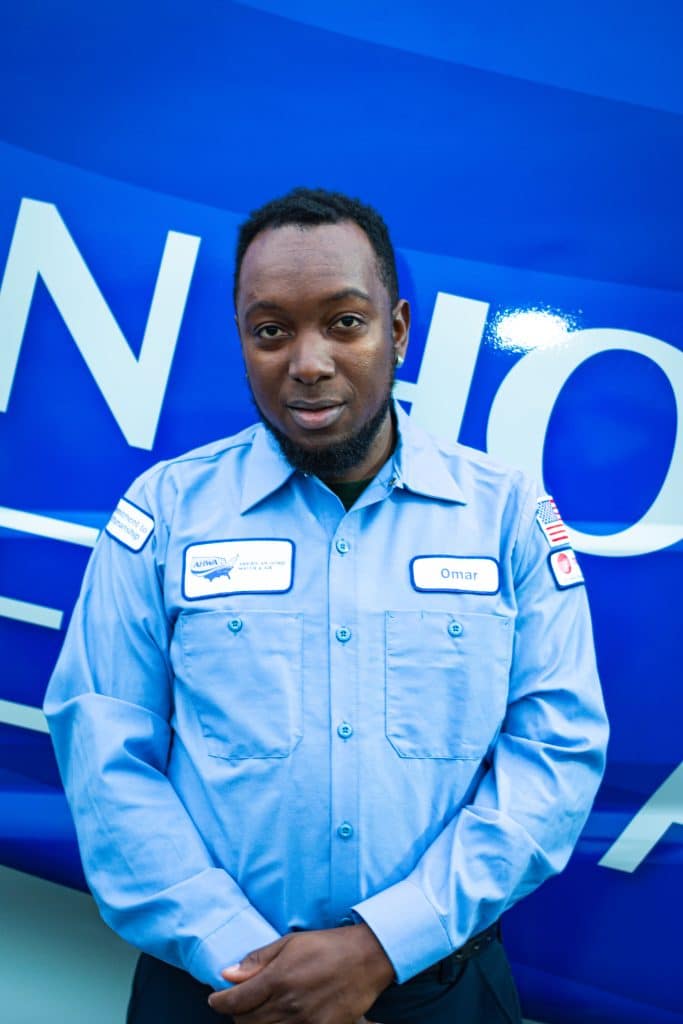 OMAR - Plumbing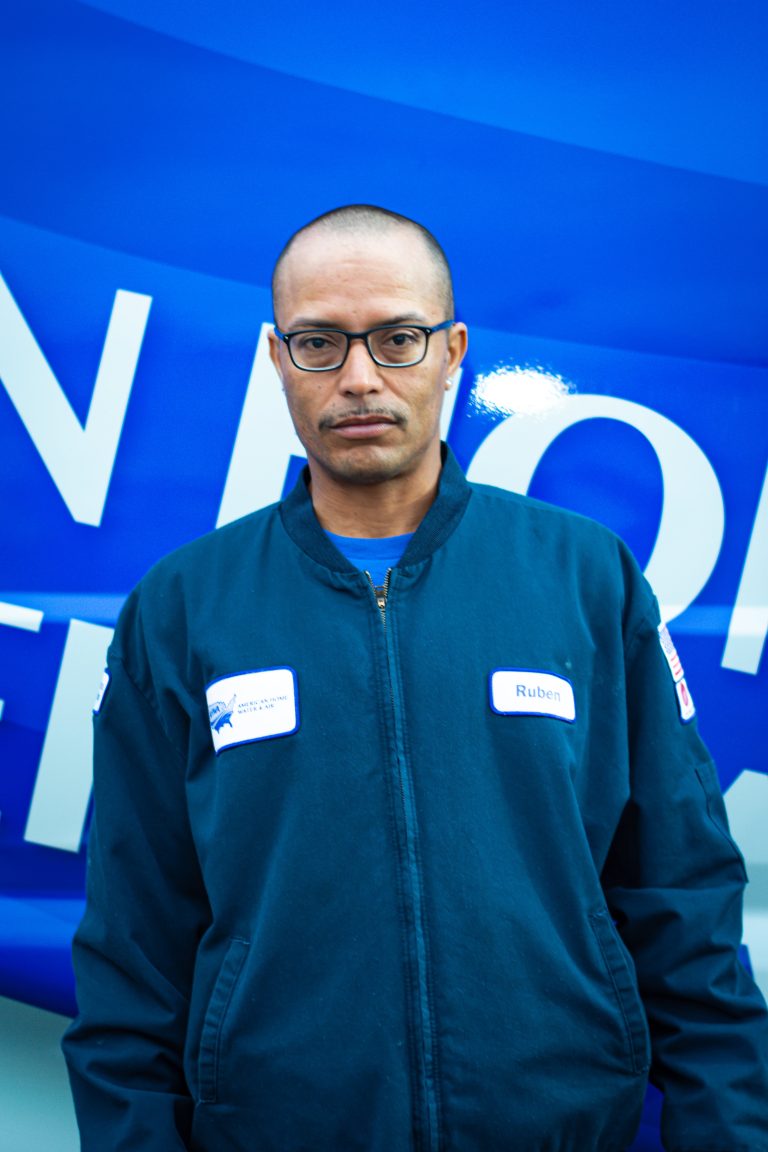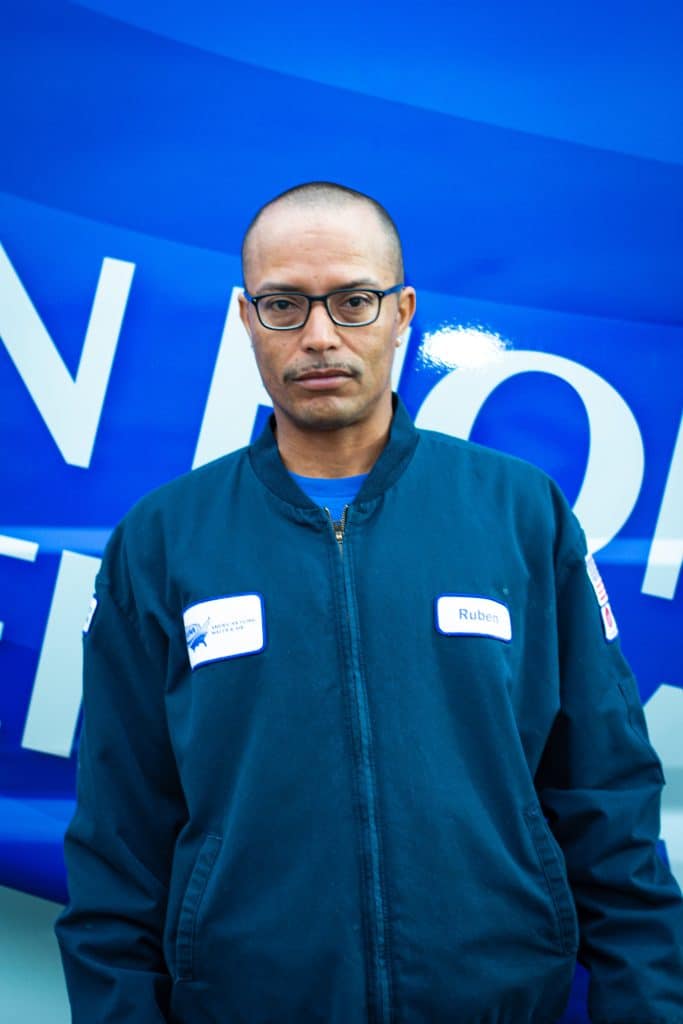 RUBEN - HVAC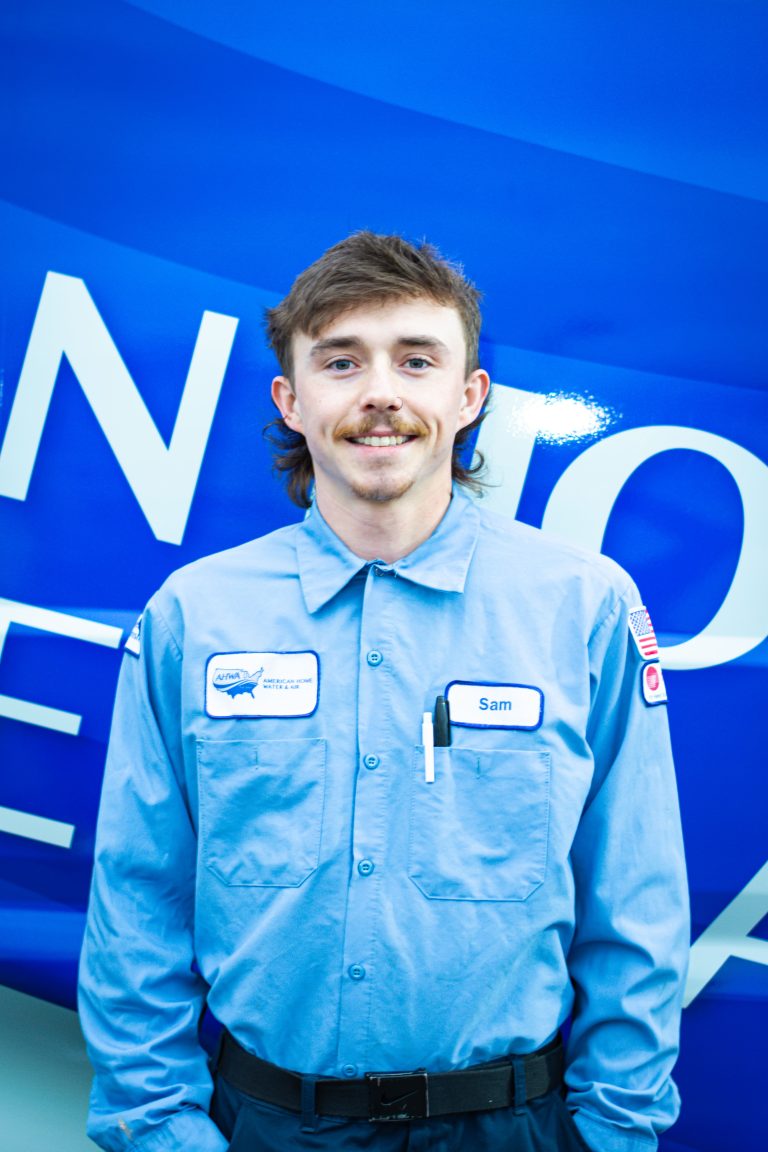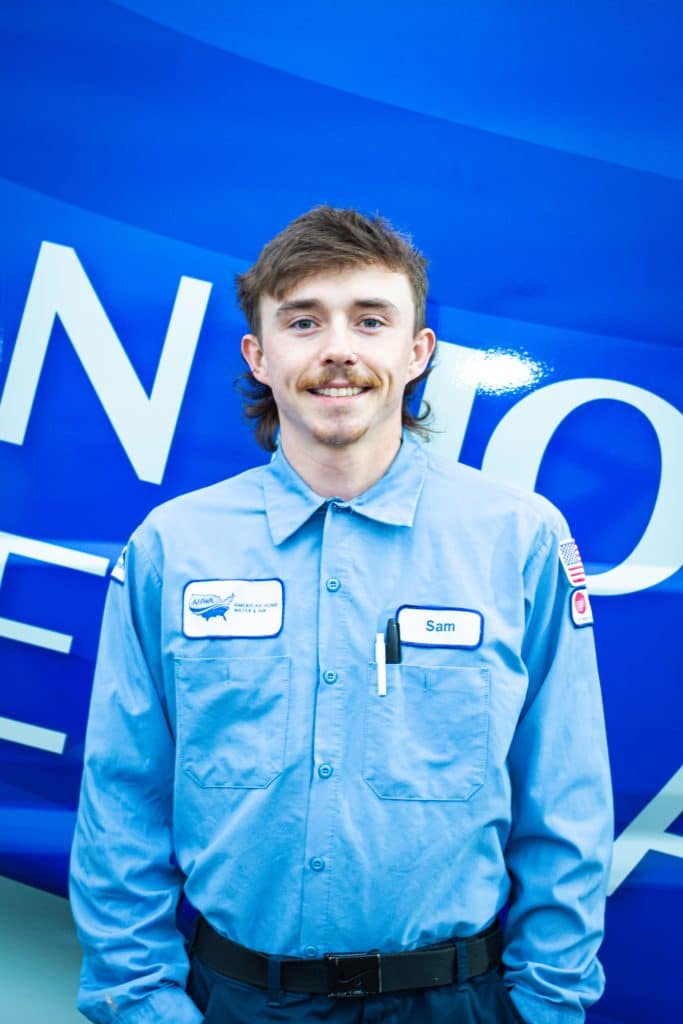 SAM - Plumbing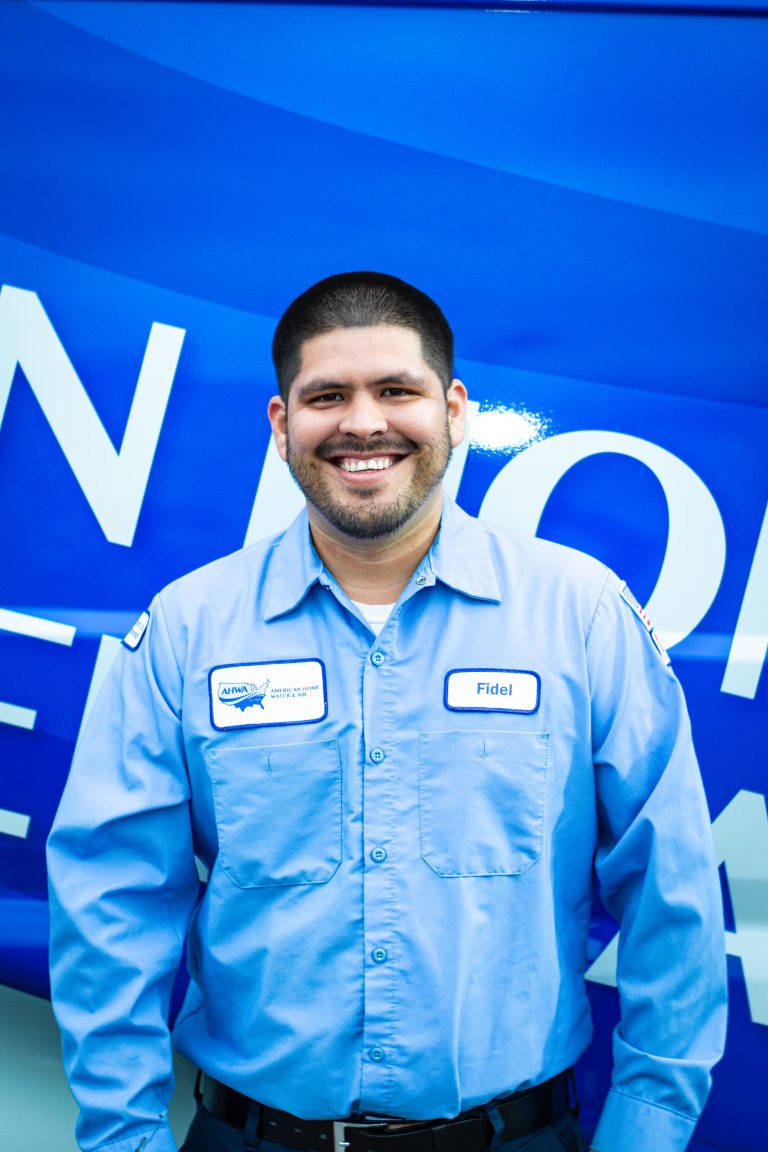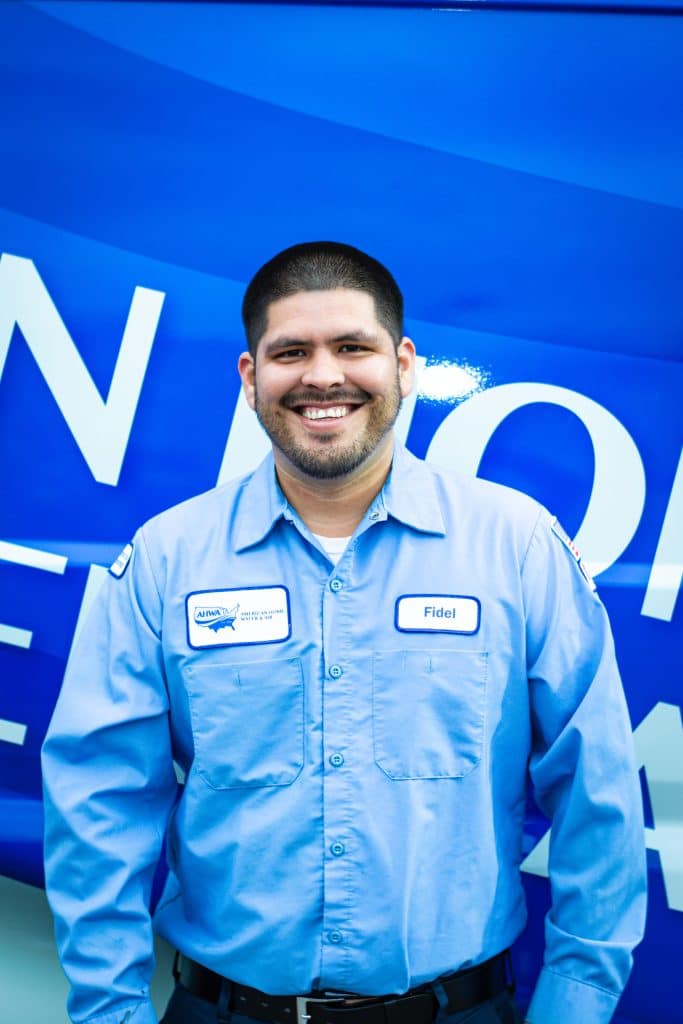 FIDEL - Plumbing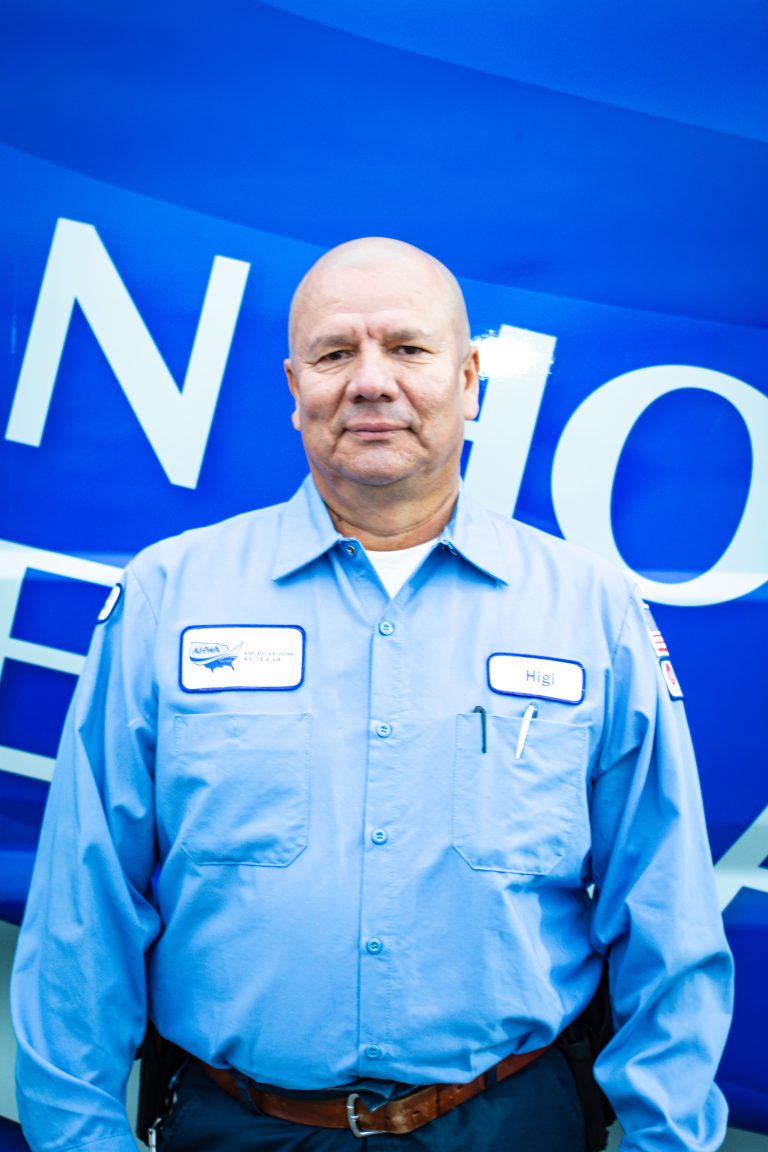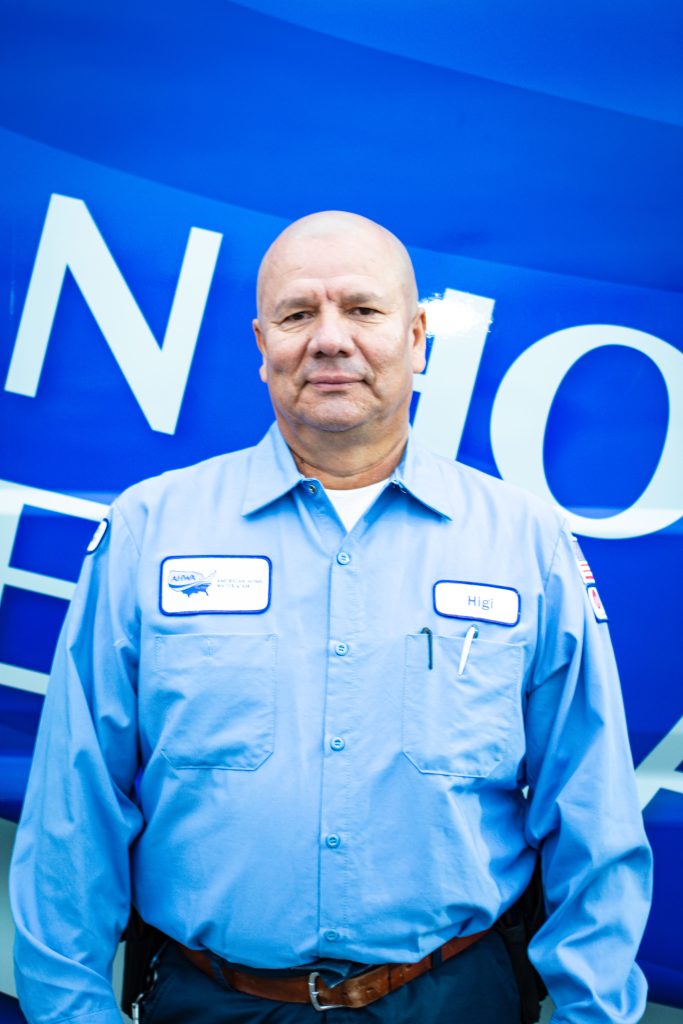 HIGI - Plumbing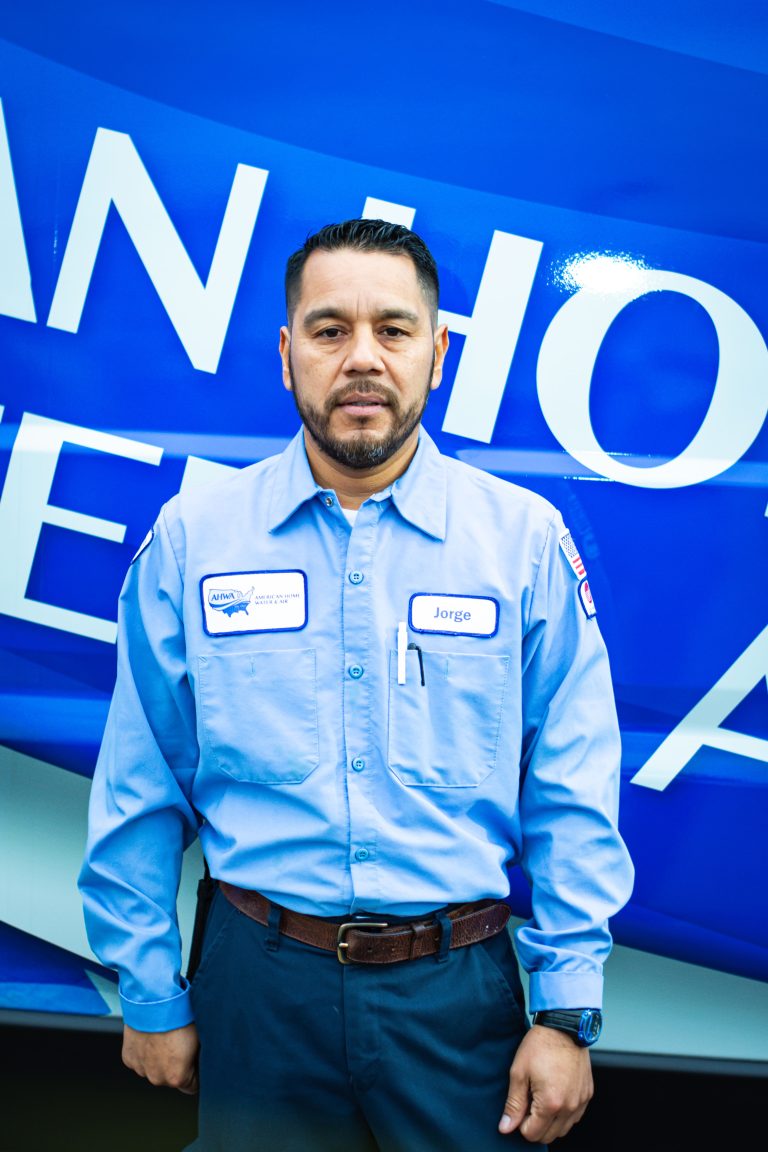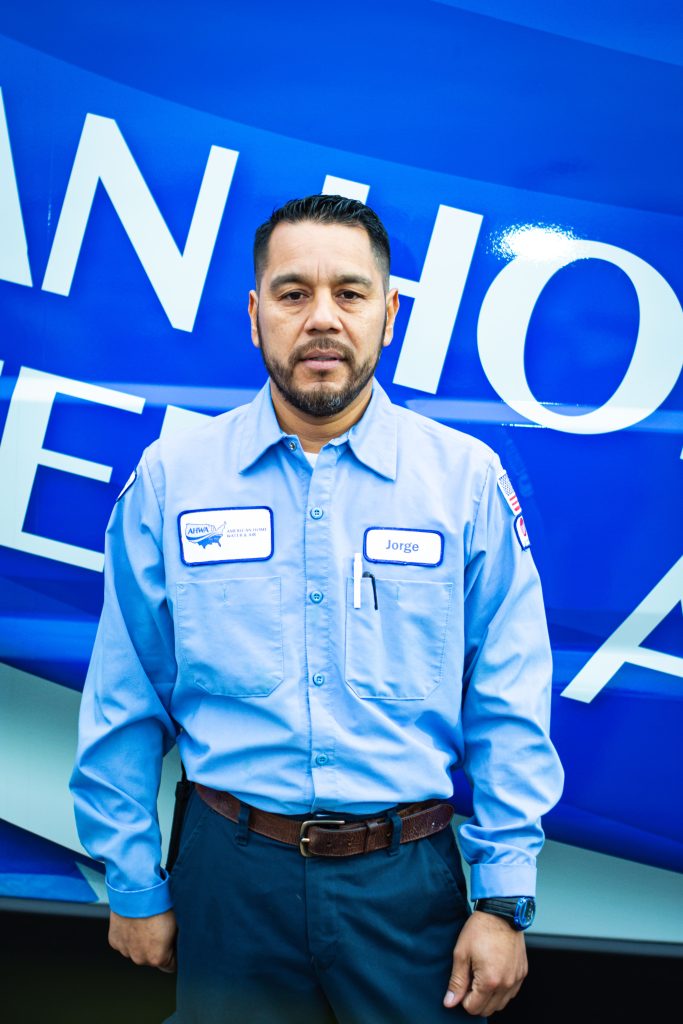 JORGE - Plumbing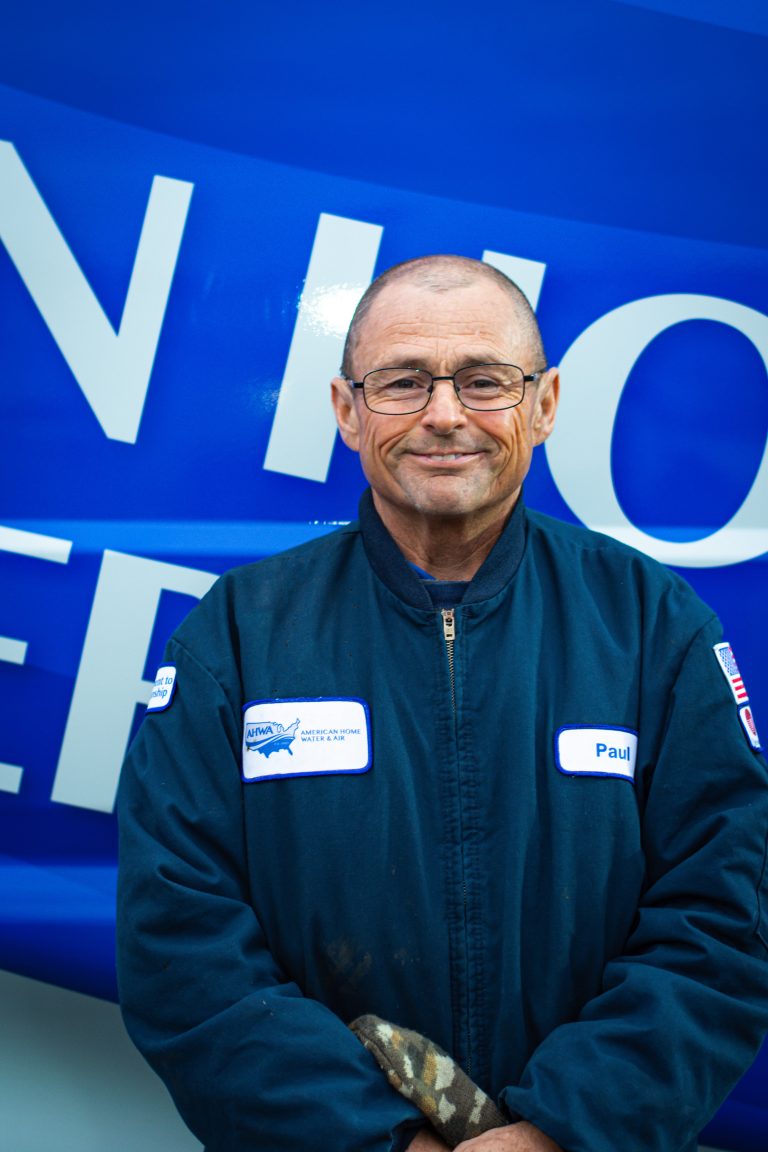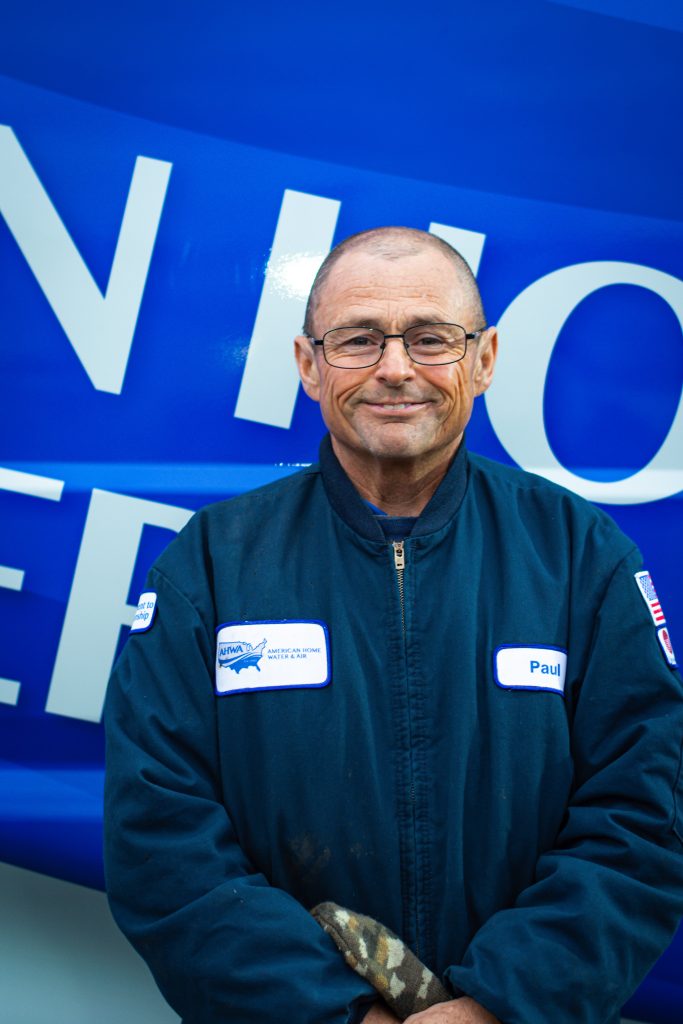 PAUL - Purchasing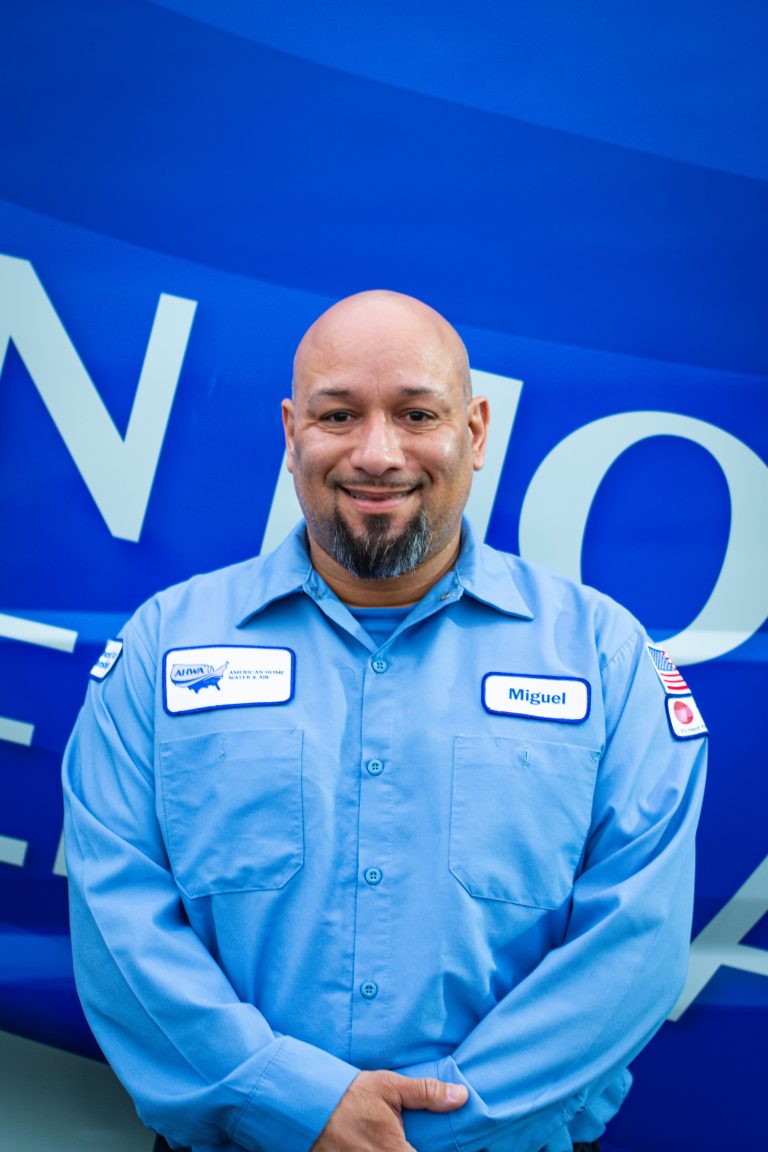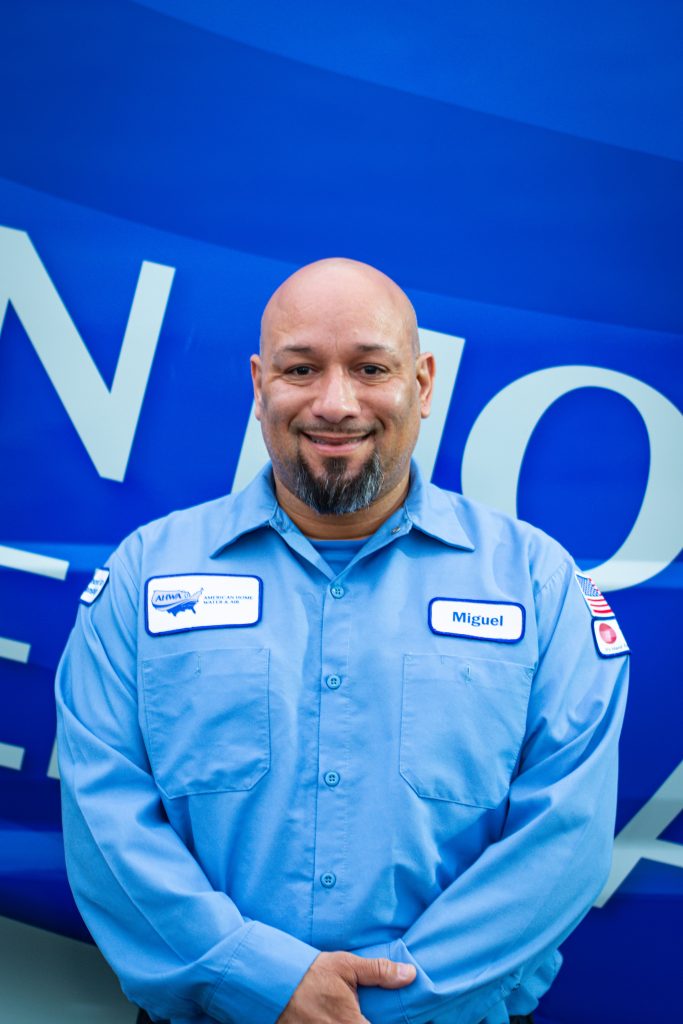 MIGUEL - HVAC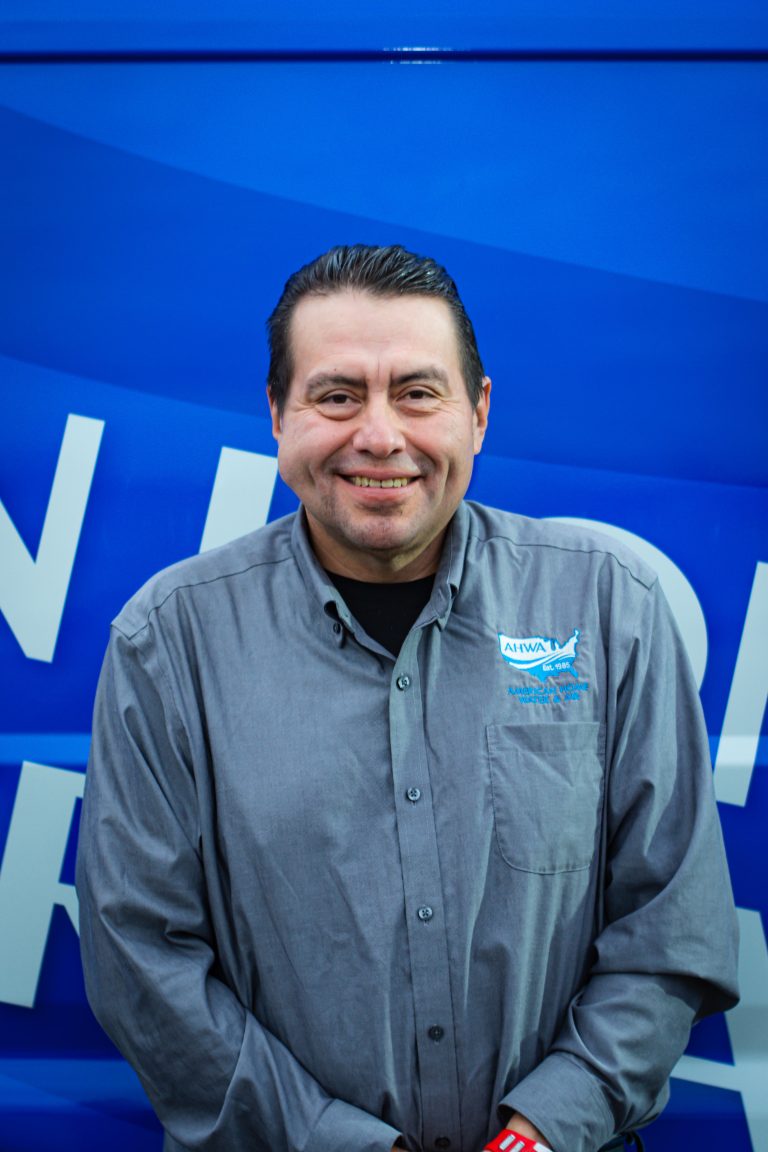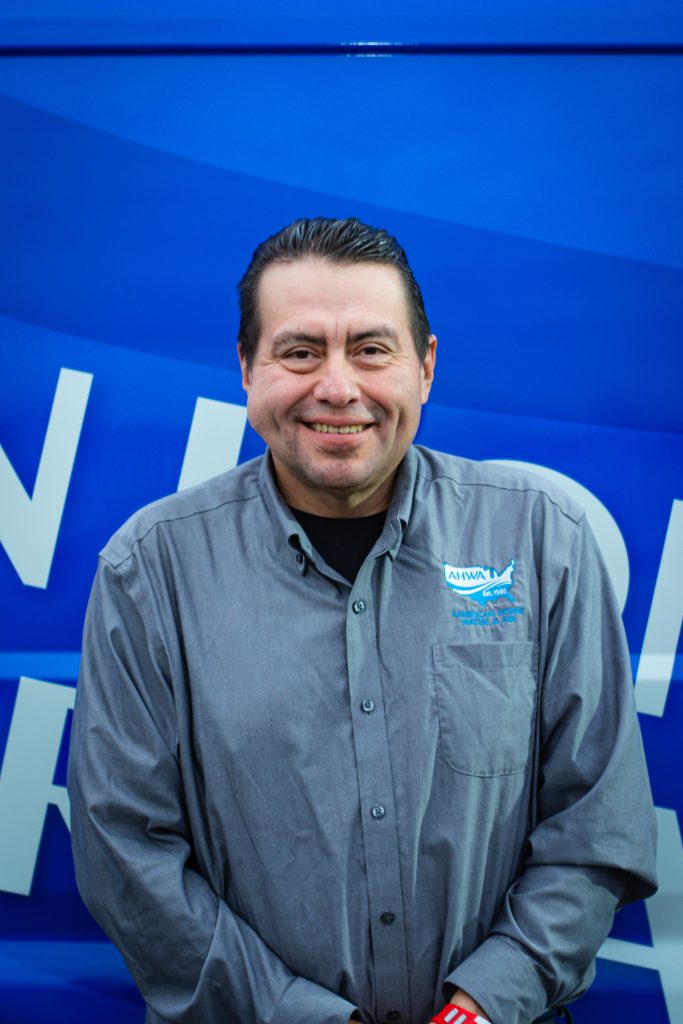 JOSE - Plumbing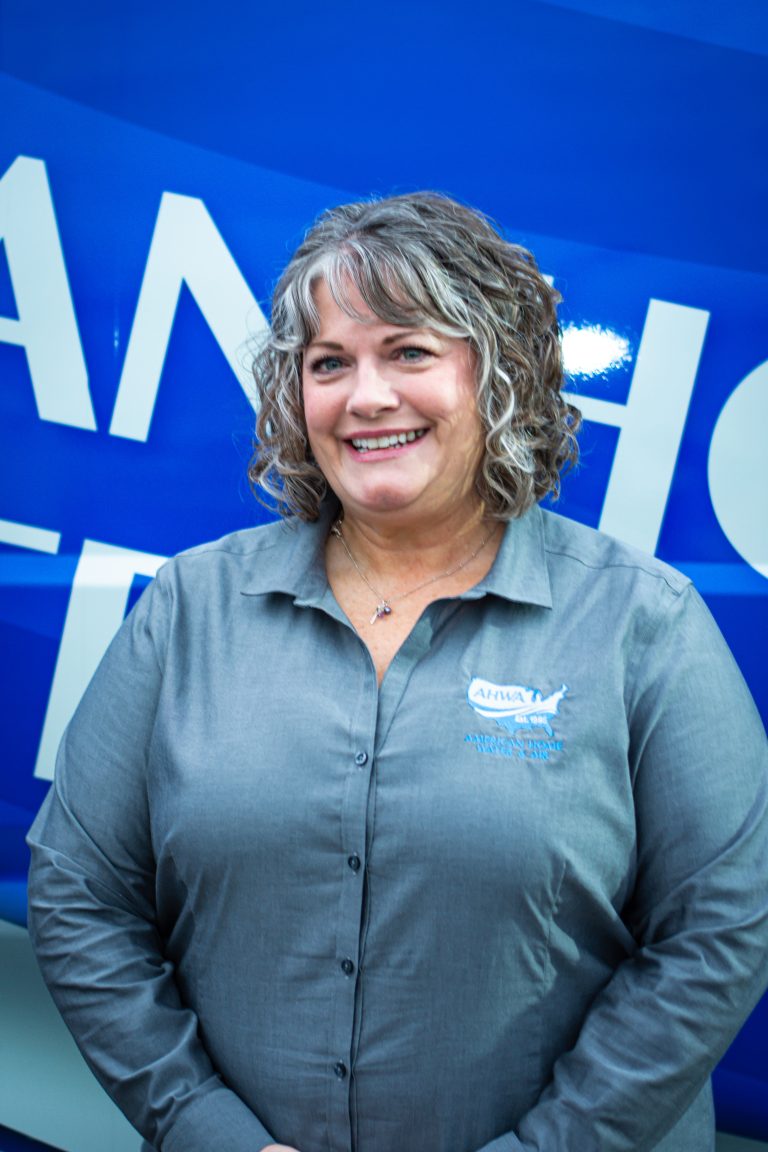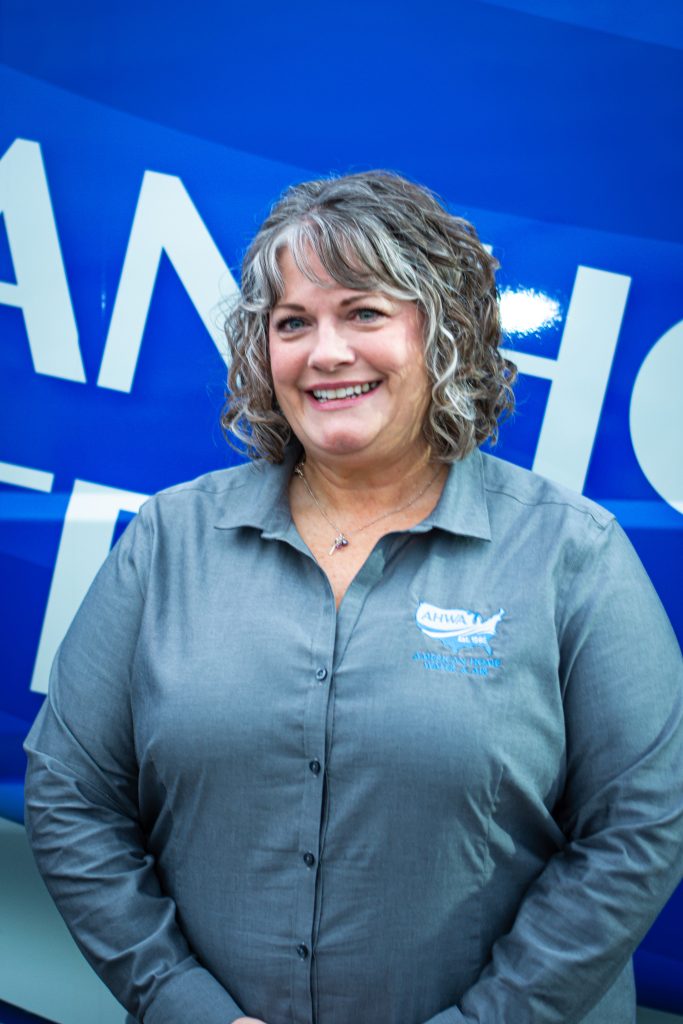 MARY ANN - Assistant to the General Manager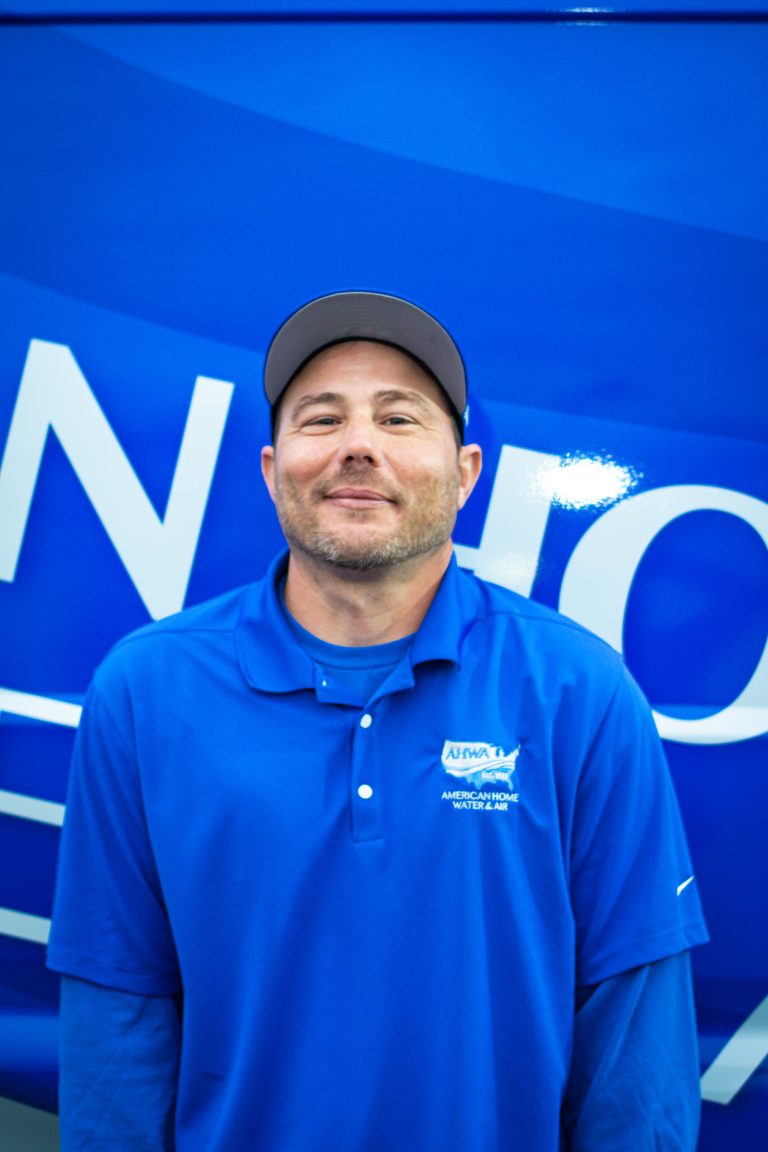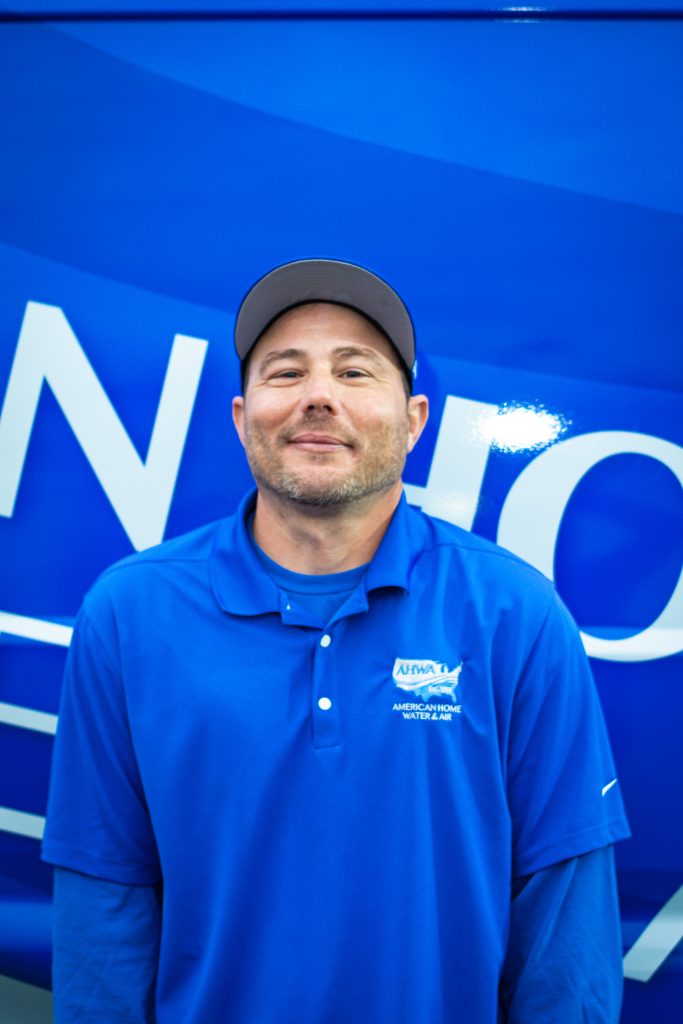 NICK - HVAC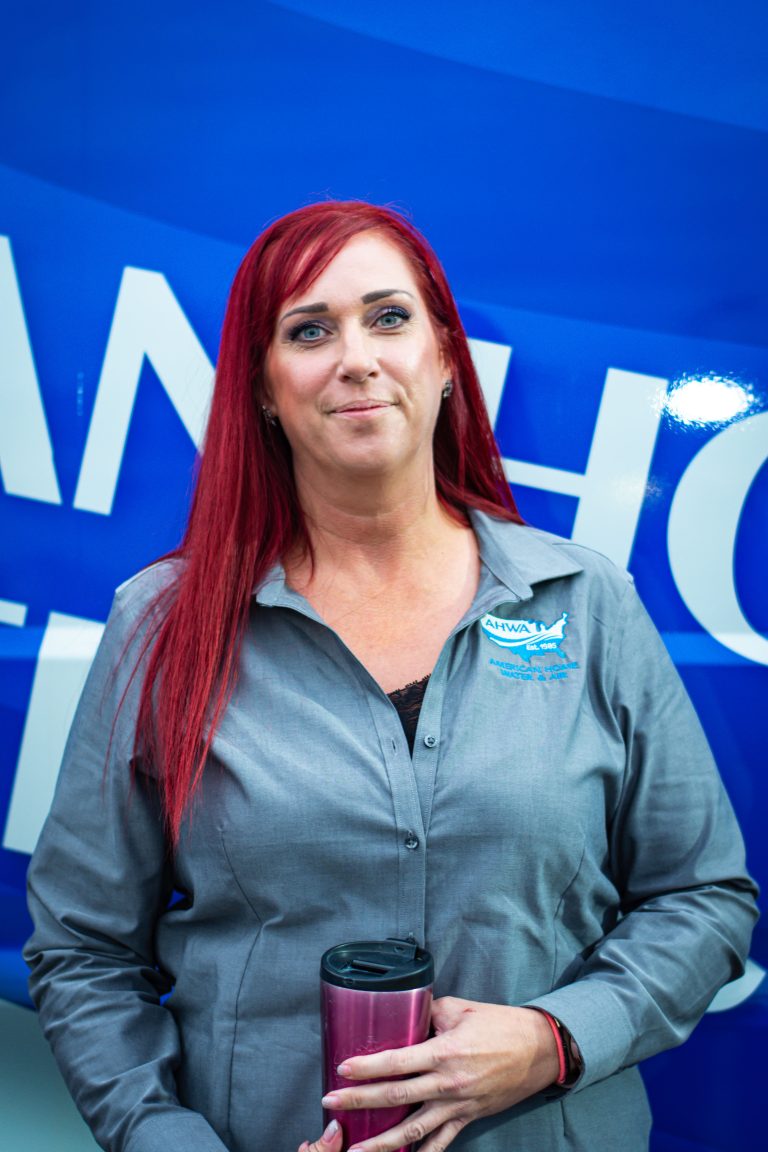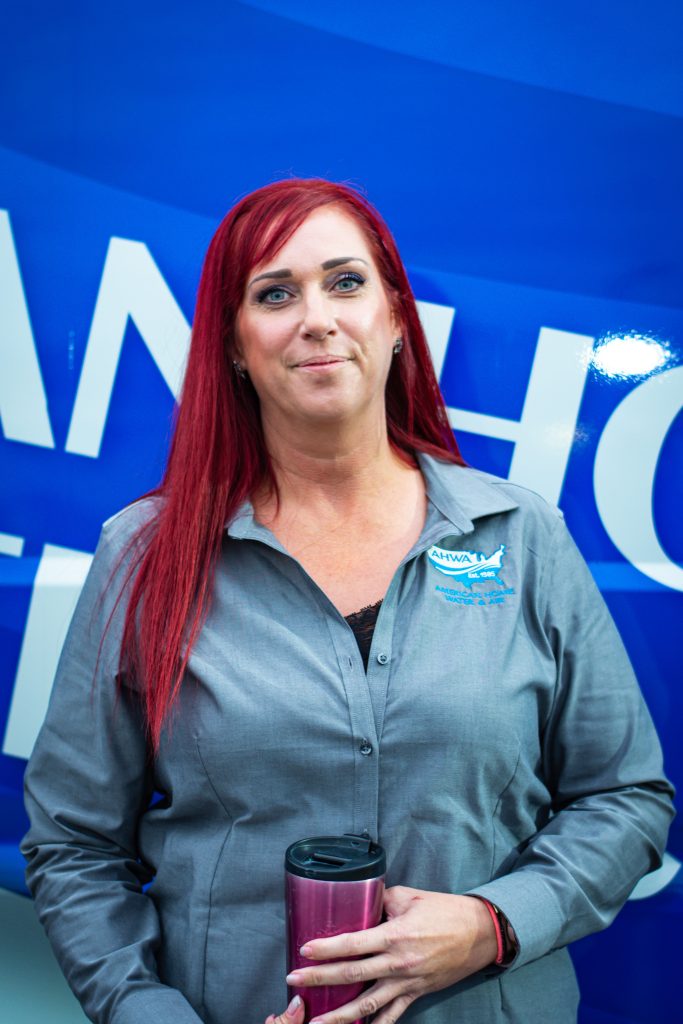 KIM - Dispatch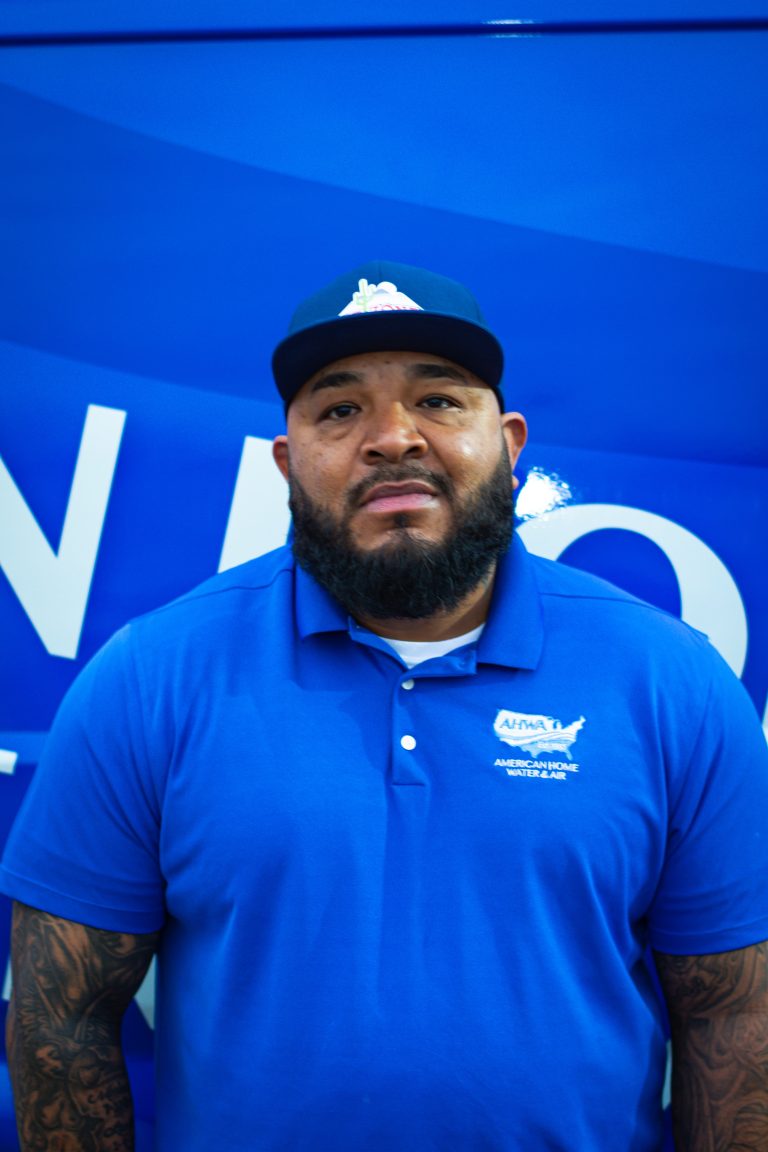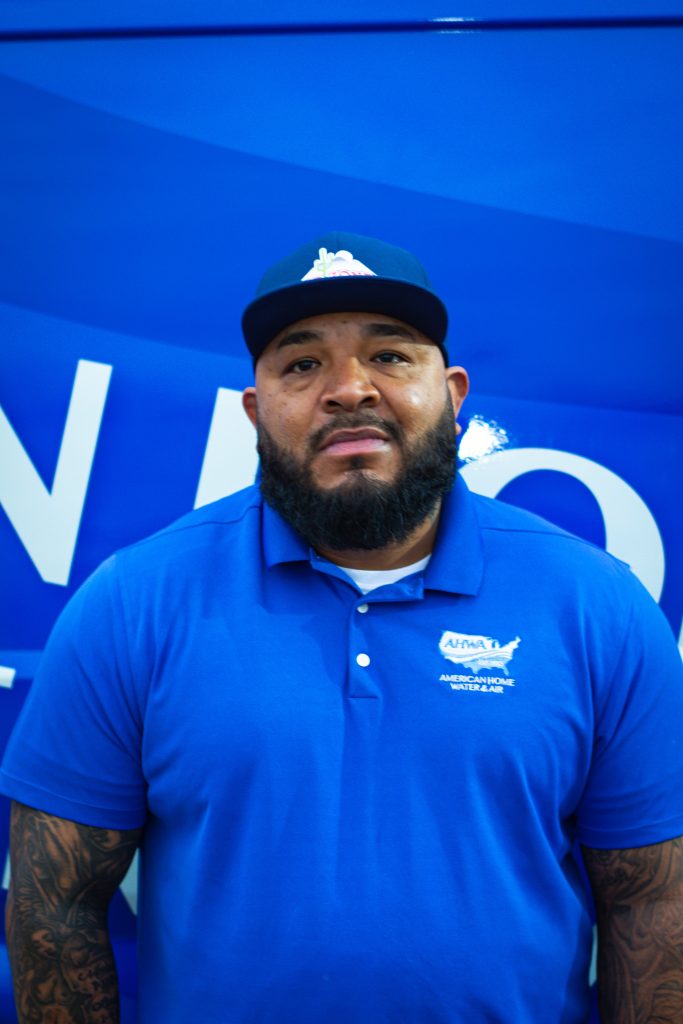 VERNON - HVAC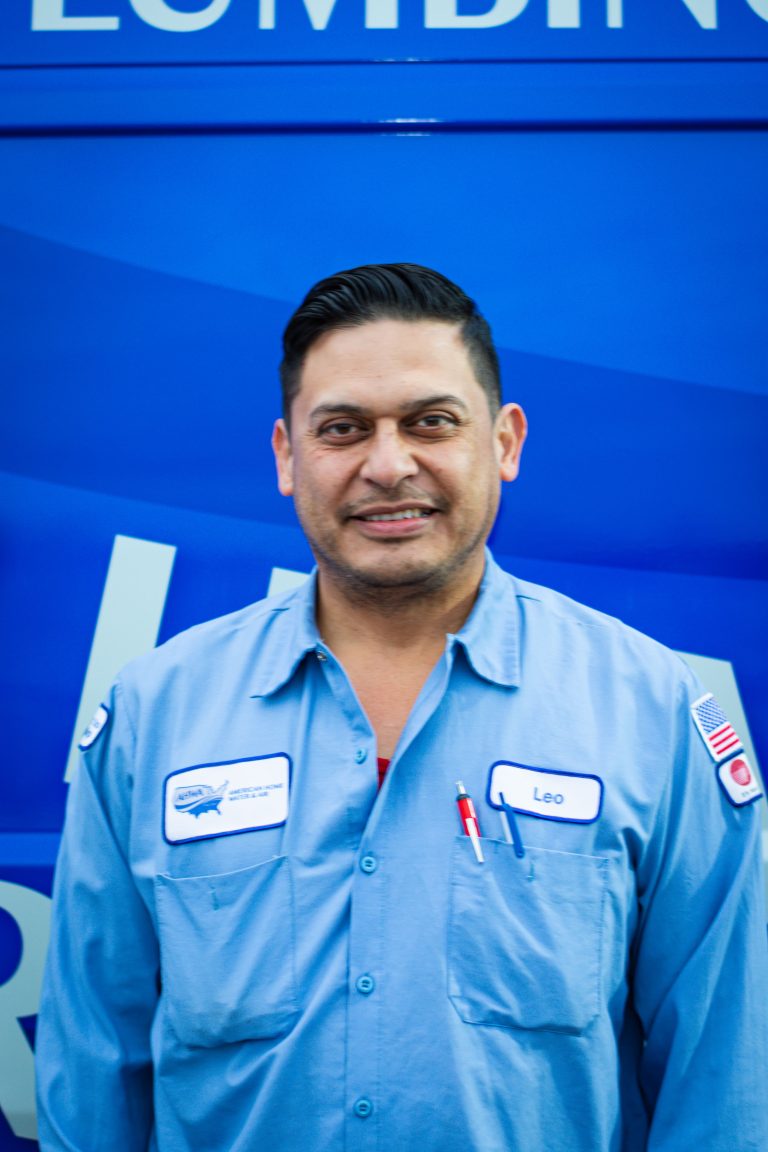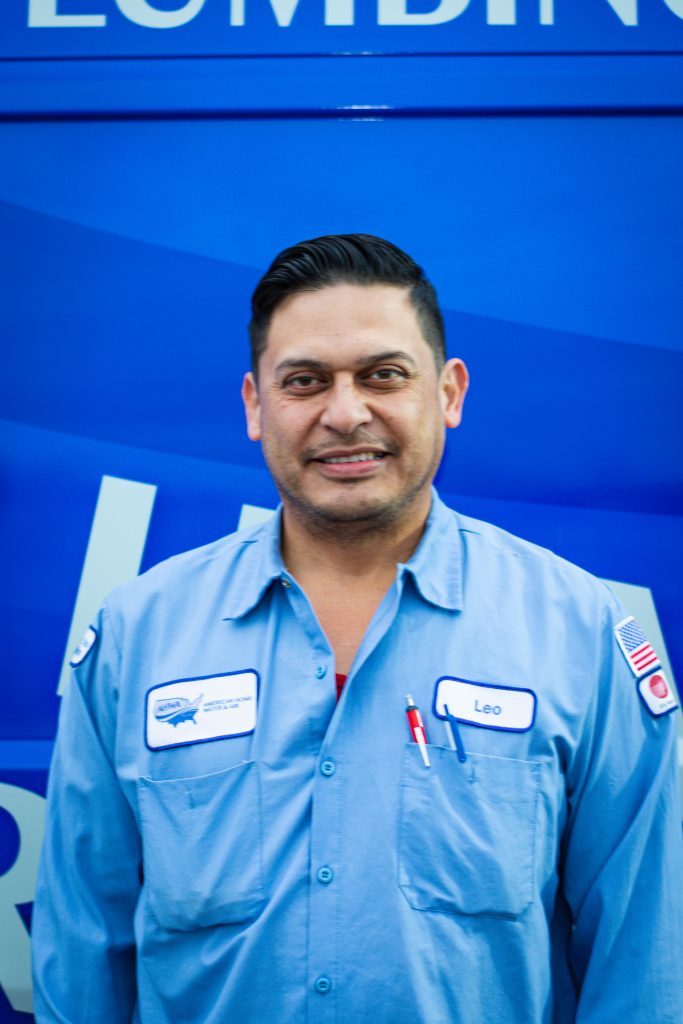 LEO - HVAC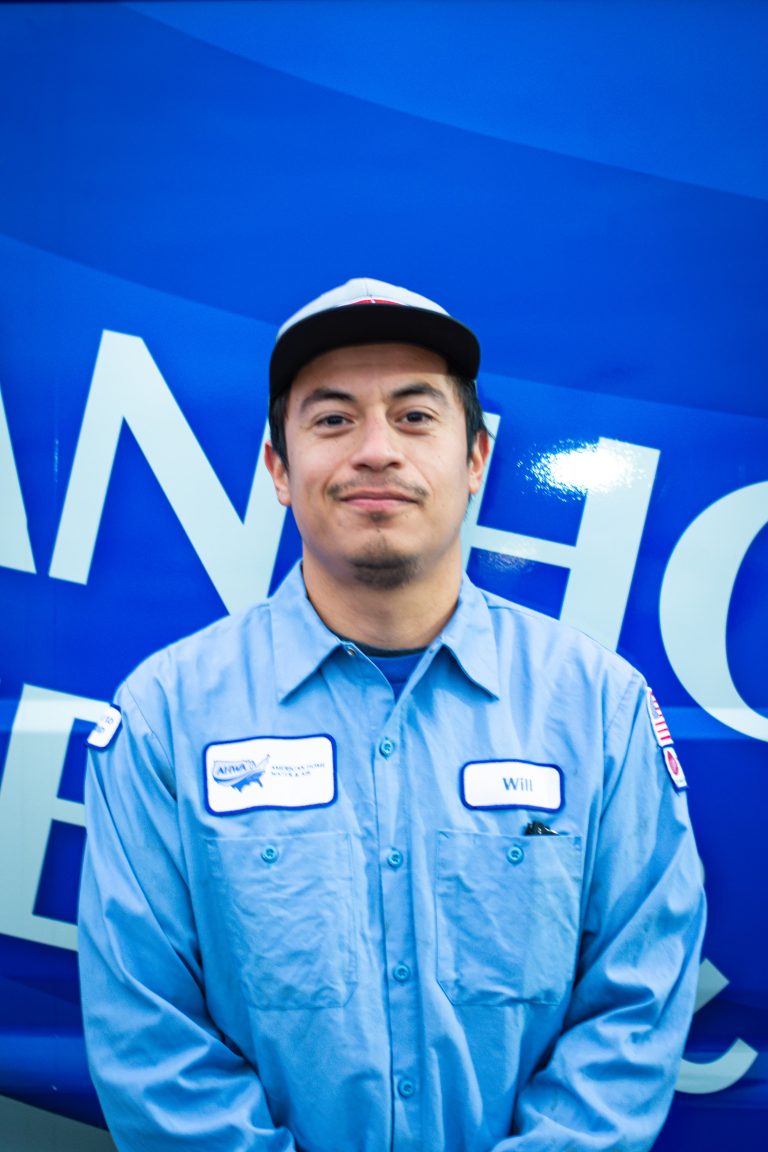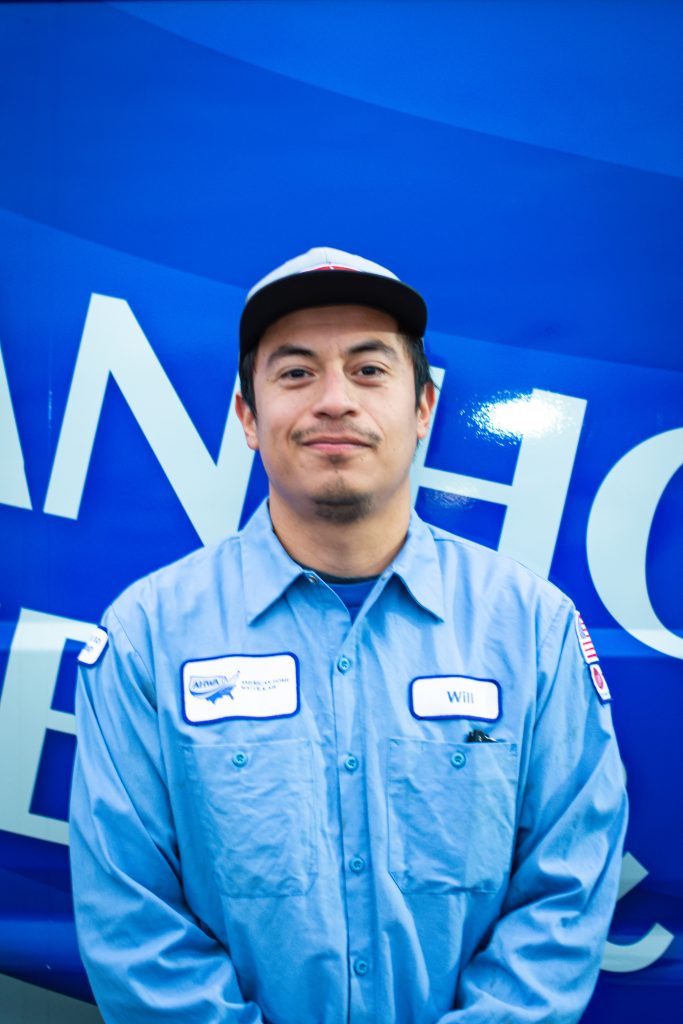 WILL - HVAC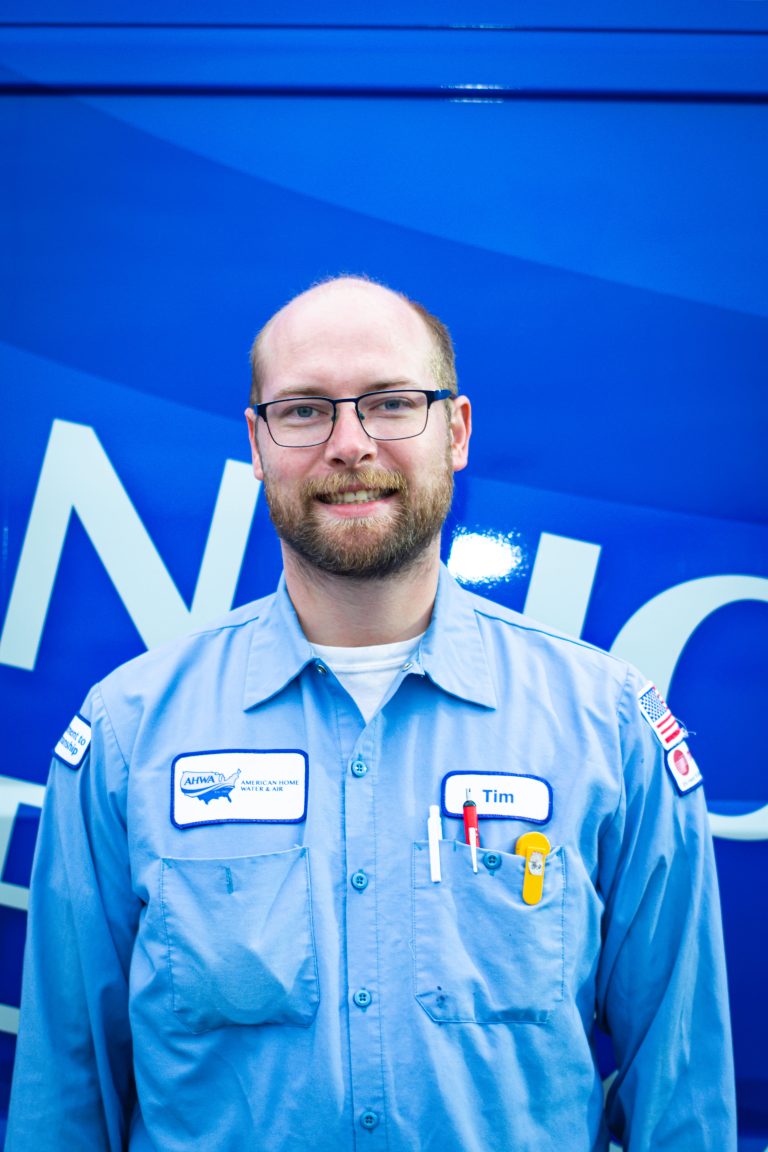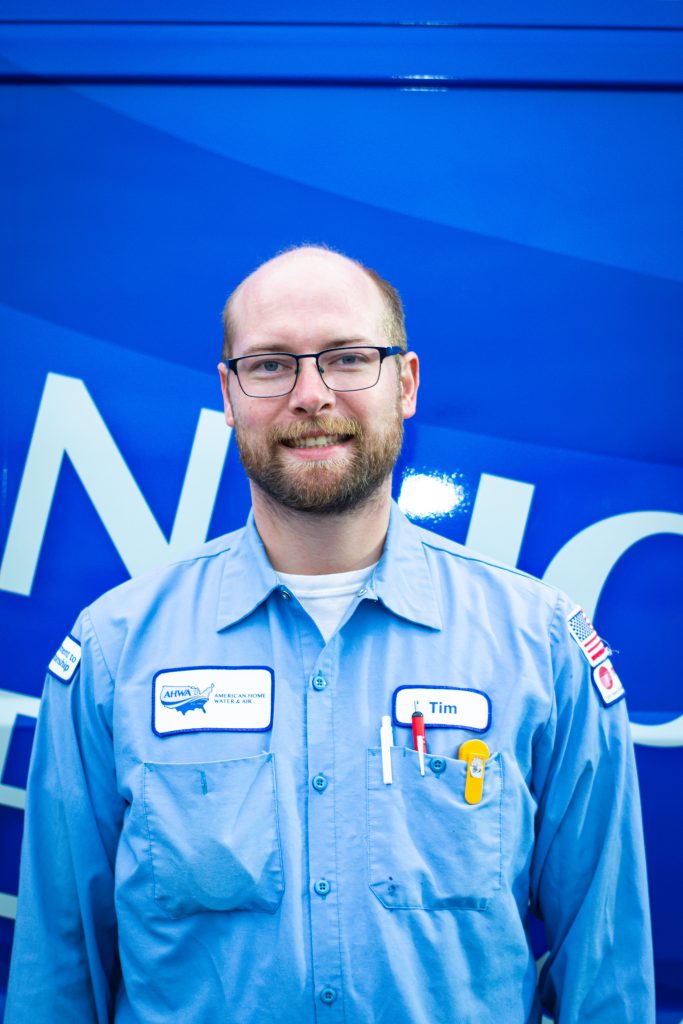 TIM - HVAC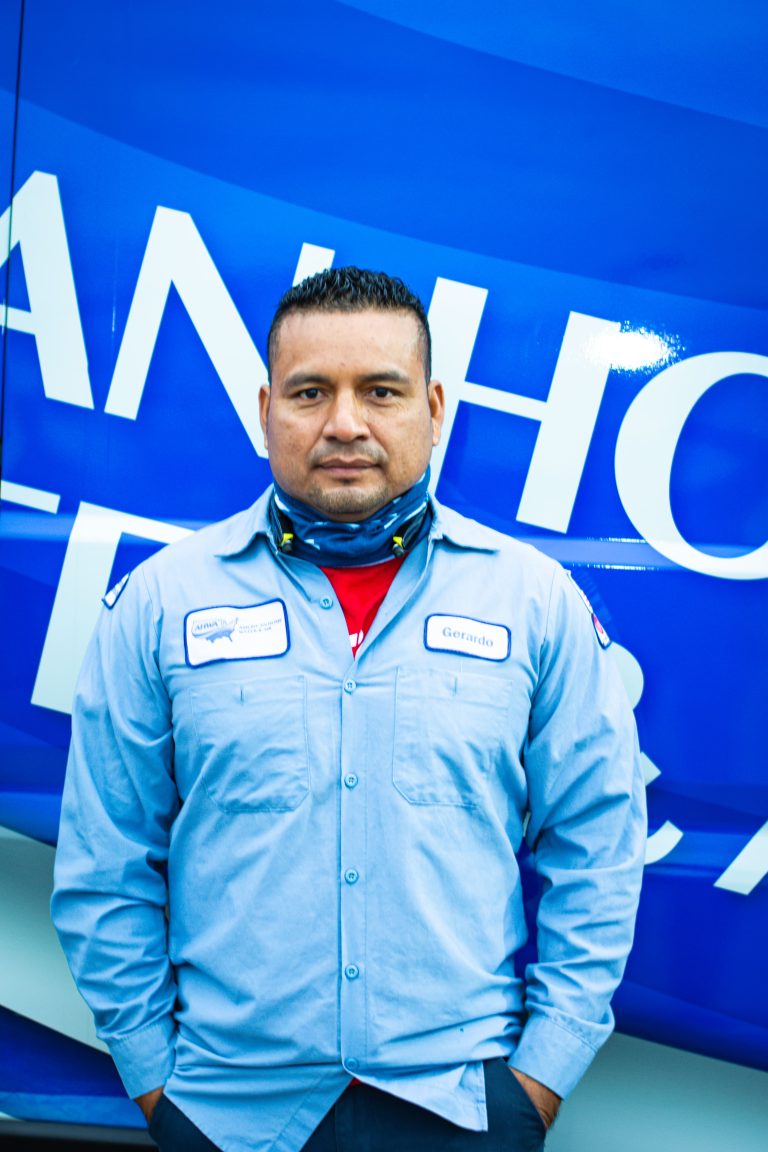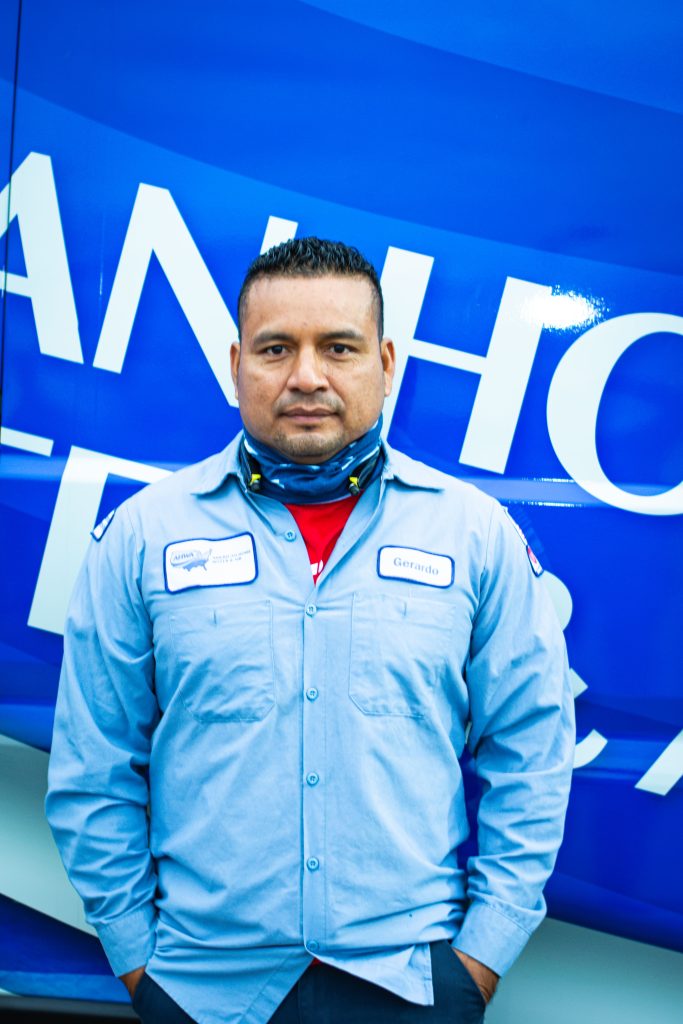 GERARDO - Plumbing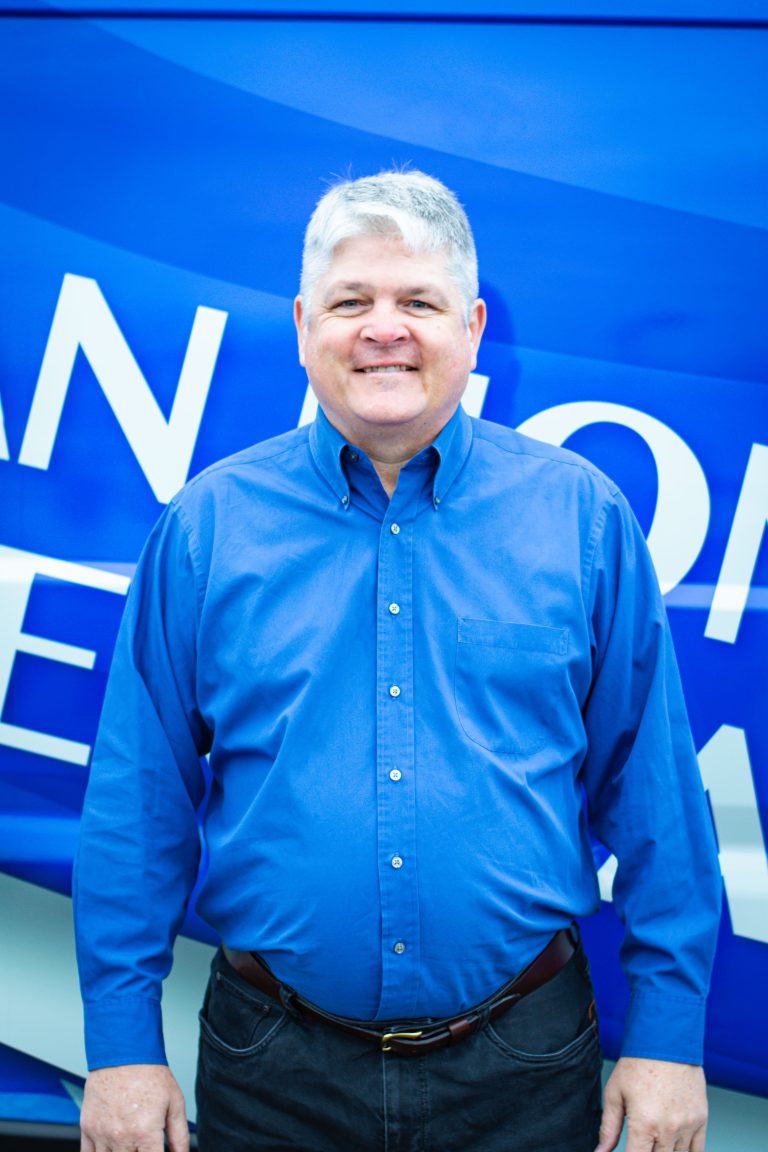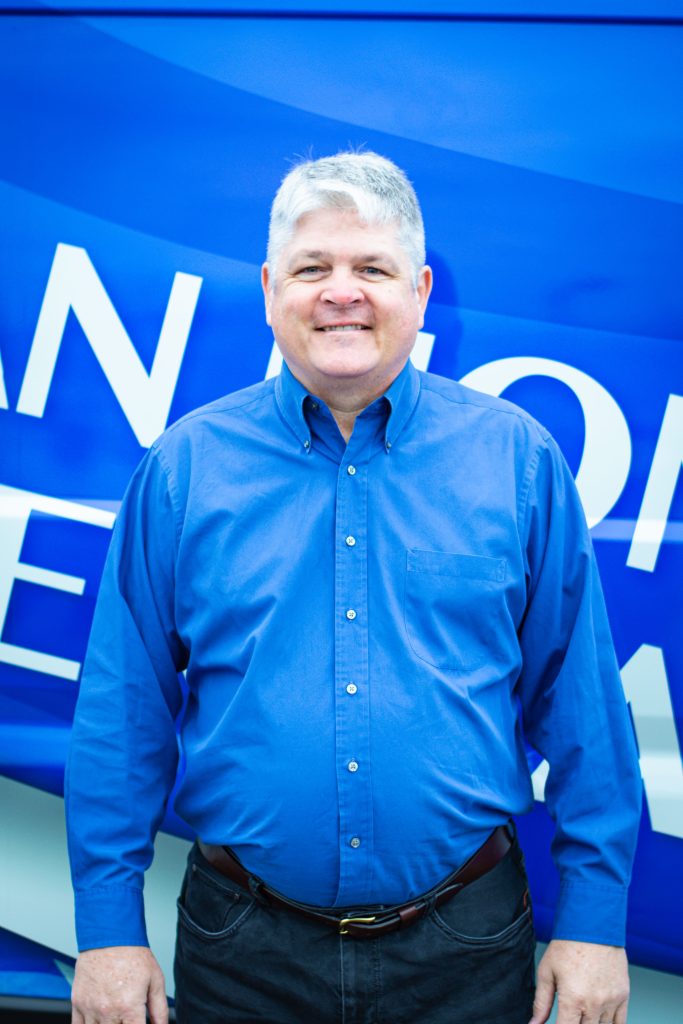 GLENN - VP of Operations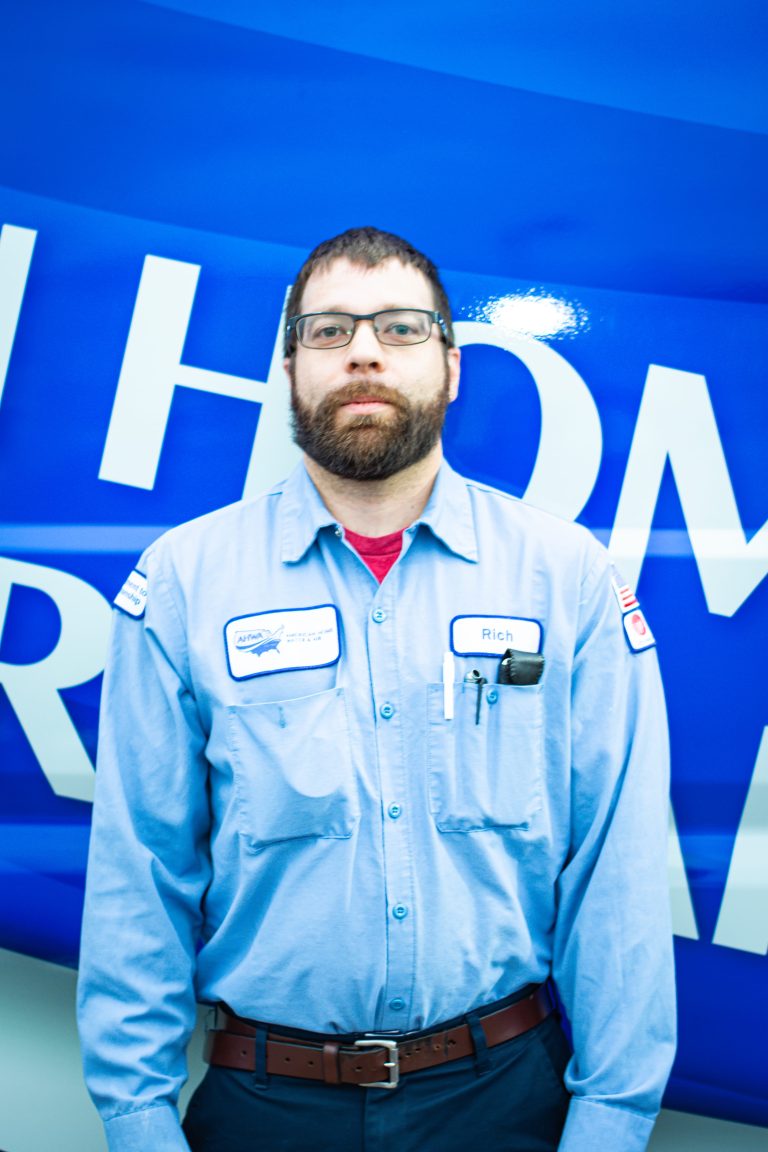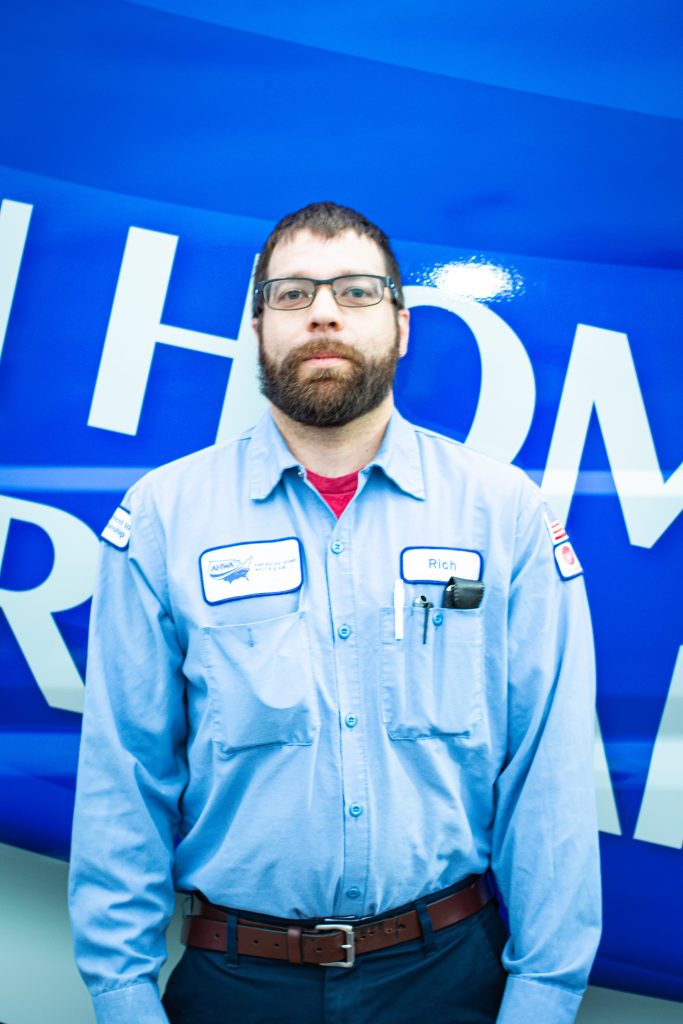 RICH - Plumbing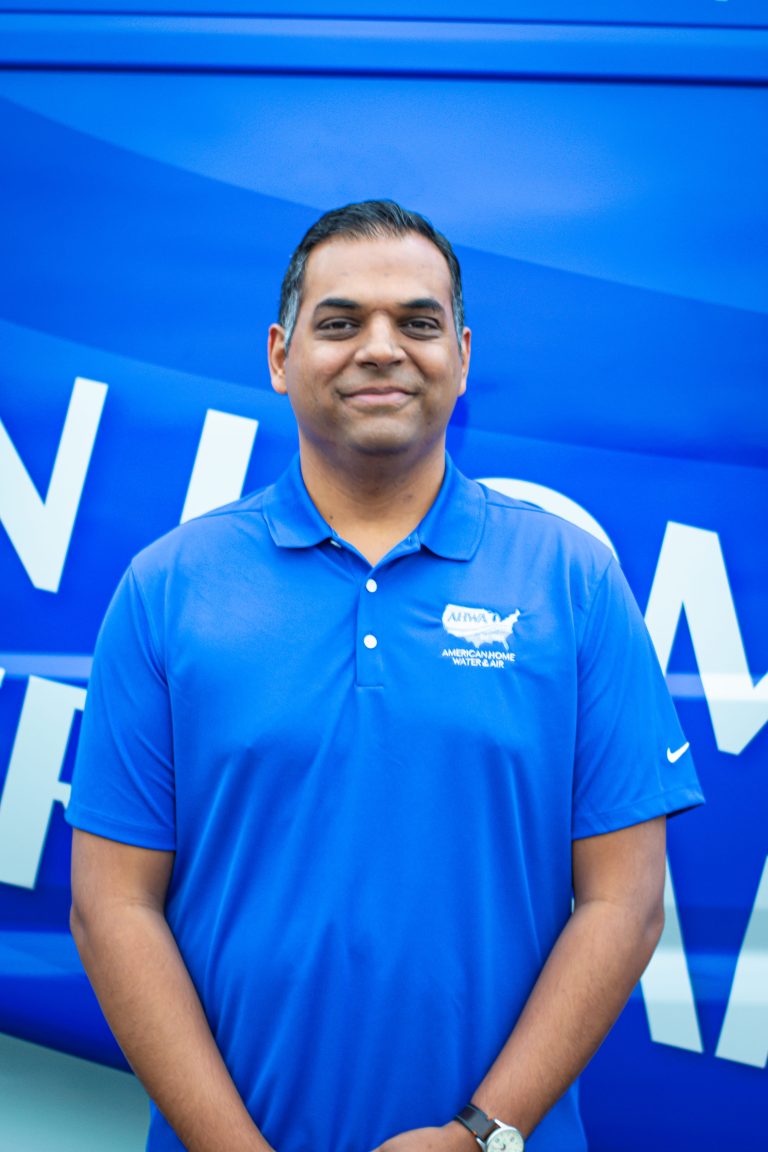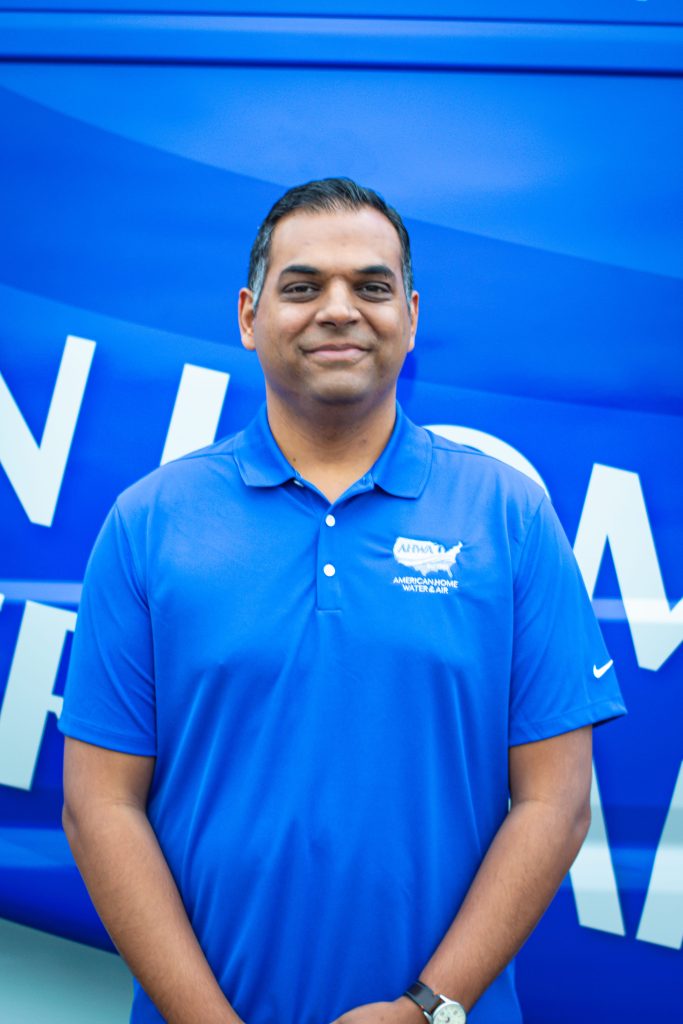 PRAT - CEO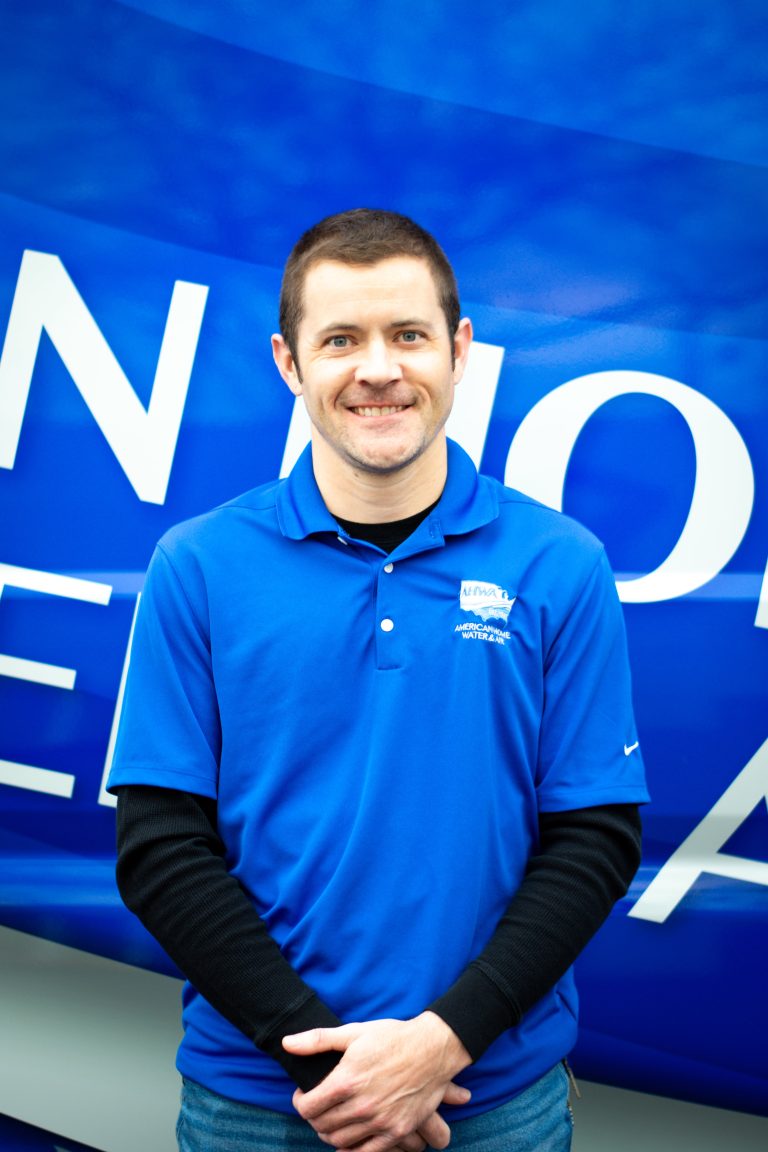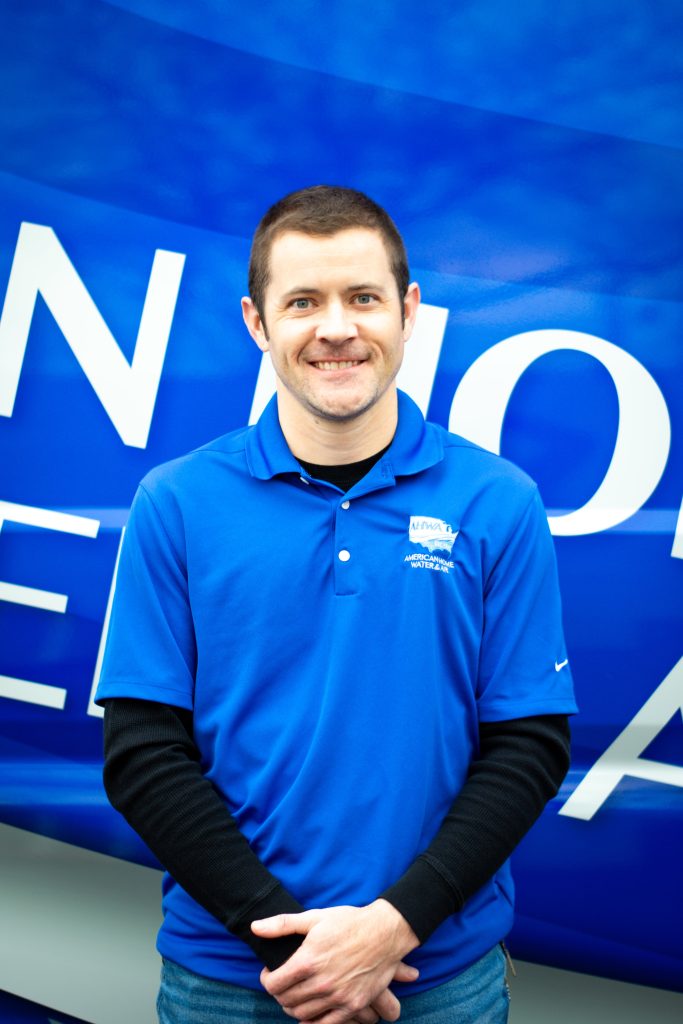 EVAN - HVAC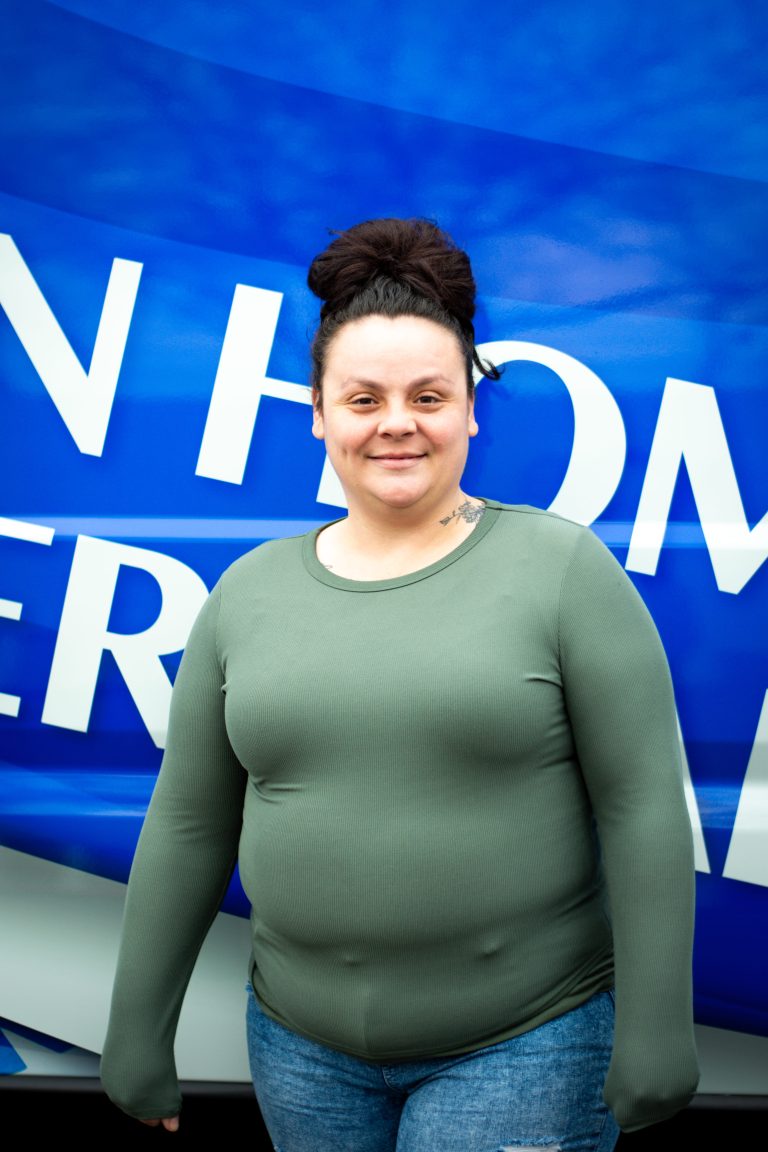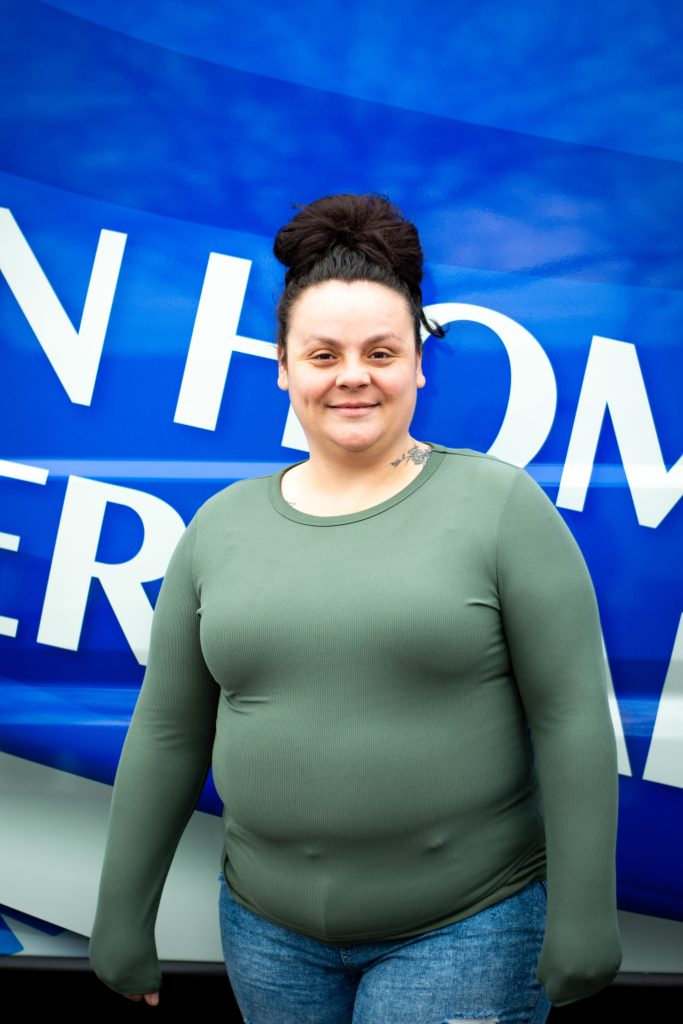 ANGELA - CSR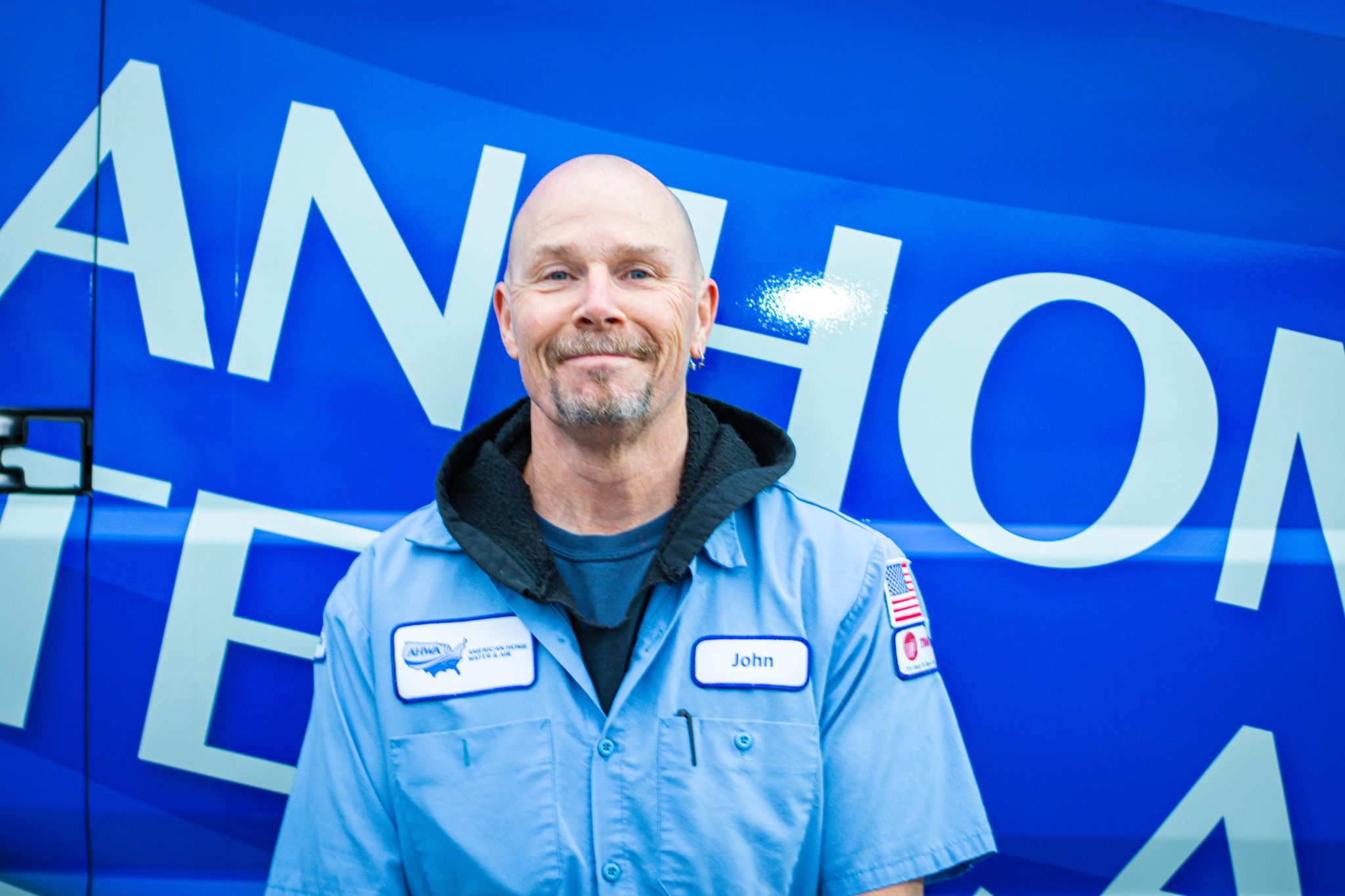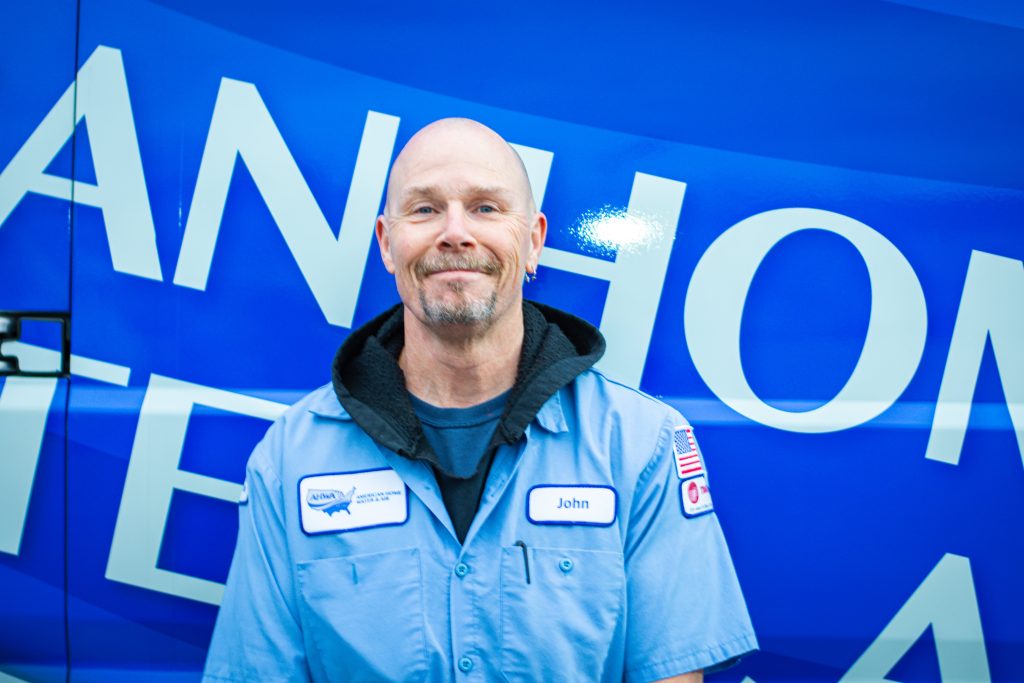 JOHN - Warehouse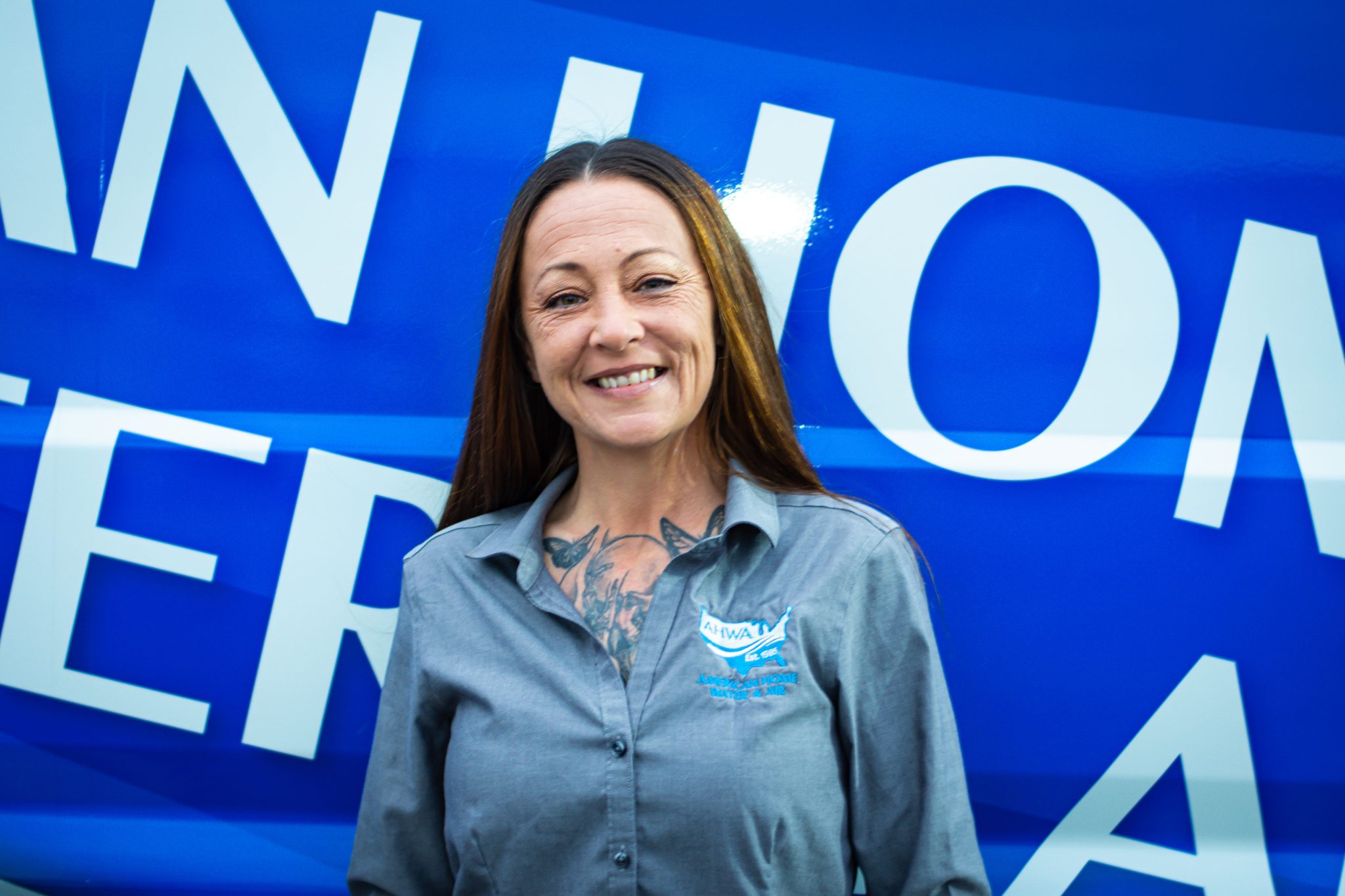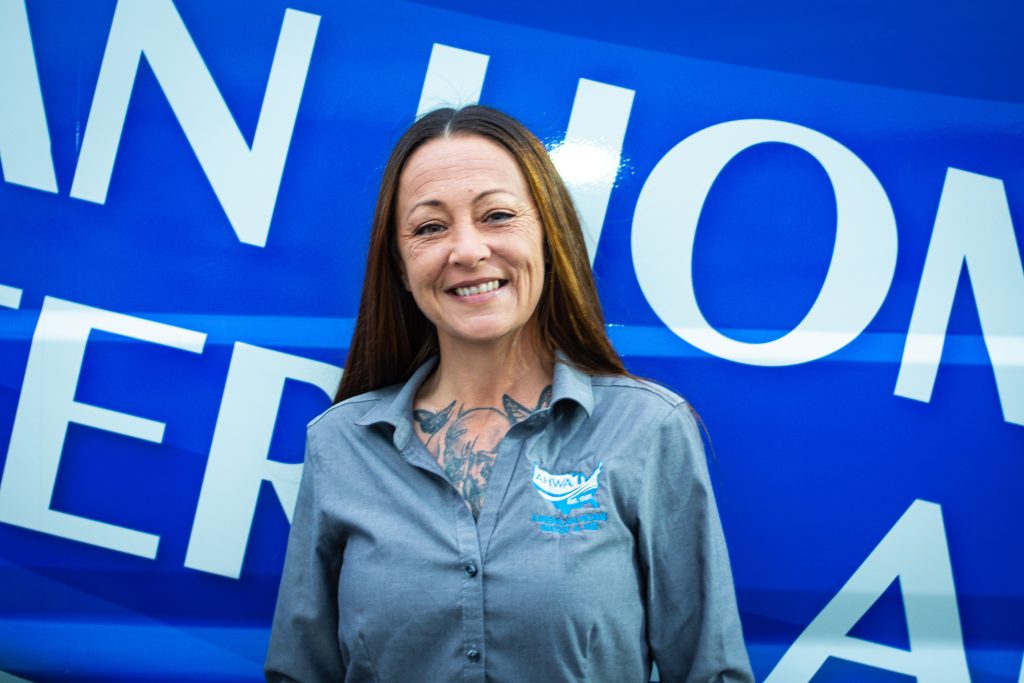 MICHELLE - CSR
Why Choose American Home Water and Air?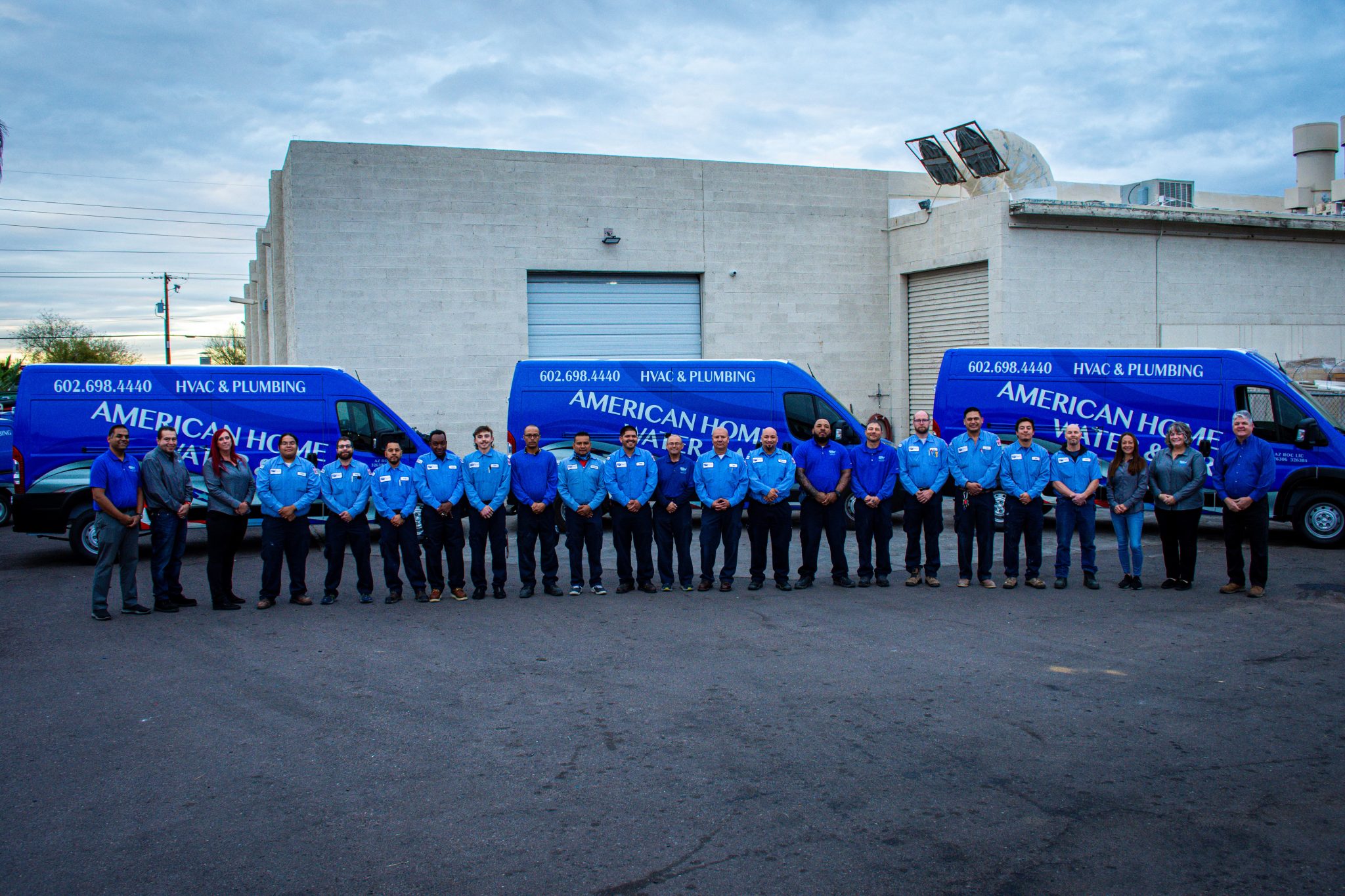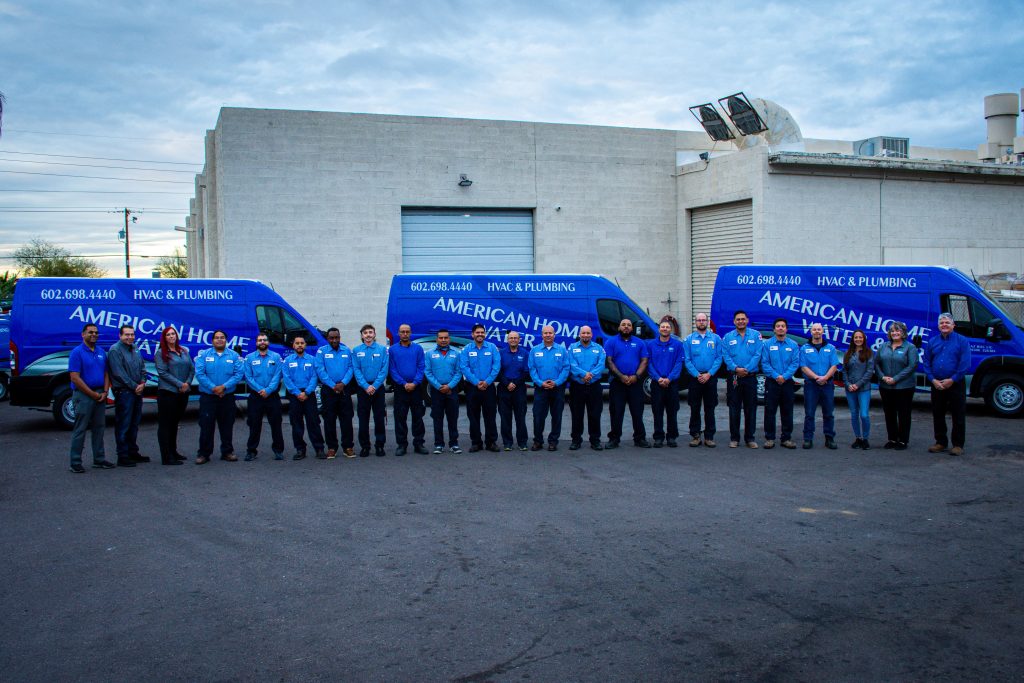 Throughout our 35+ year history, American Home Water and Air has provided more than 50,000 loyal customers with the following services, to name a few:
Air Conditioning Installation and Repair

Phoenix Water Softener Installation and Maintenance

Water Heater Repair

Reverse Osmosis System Setup
Our exemplary record of service includes:
5-Star Rating on Angie's List with More Than 580 Reviews

5-Star Rating on Customer Lobby with More Than 560 Reviews

5-Star Rating on Yelp with More Than 330 Reviews

4.9-Star Rating on Google with More Than 210 Reviews
Give us a call today and see why customers love our HVAC and water services in Phoenix so much!