Is hard water bad for you?
Its effects on your pipes, sinks, dishes and bathtubs are readily apparent — but does hard water impact your health? In this article, we'll take a look at the evidence and provide you some clear answers.
We'll also give you some tips for dealing with hard water, including a great solution for getting rid of it altogether.
Is Hard Water Bad for You?
Simply put, yes — and you're probably already suffering from the effects if you don't have systems in place to counteract hard water. Here are some of the ways hard water is bad for you.
Negative Effects of Hard Water on Skin and Hair
Two immediately recognizable effects of hard water are dry skin and damaged hair.
The effects of hard water on skin and hair are due to the high mineral concentrations that make the water "hard" in the first place. Minerals such as calcium, magnesium and even some metals are prevalent in roughly 85% of America's water, causing these negative effects when you shower and wash your hands.
The increased likelihood of razor burn is a byproduct of this hard water itchy skin issue, as is limp hair that loses its artificial color faster than normal.
The situation is particularly dire in cities like Phoenix, where the water is particularly hard and water softeners are imperative.
Is Hard Water Bad for Your Skin? — Poor Hygiene
The effects of hard water include the potential for poor hygiene due to the way hard water affects soap.
You see, the high mineral concentrations prevent soap from lathering properly. This results in a thin layer of soapy film being left on your skin and hair when you shower. Bacteria can stay trapped in this film, causing irritation and poor hygiene. When combined with the issue of razor burn, this hygiene risk is particularly problematic; the bacteria that builds up on your skin can cause infections.
This issue, and the one preceding it, means that the question 'is hard water bad for your skin?' deserves only one answer: a resounding 'yes.'
Other Health Effects of Hard Water?
Hard water and dry skin is a very observable effect. But is hard water harmful as far as diseases and long-term health effects are concerned?
Thankfully, there's nothing to suggest that hardness in and of itself produces toxicity. To the contrary, hard water can actually provide your body with useful minerals like calcium and magnesium. You're unlikely to get too much of these minerals from the water.
Still, the negative effects of hard water on skin, hair, and your wallet outweigh this benefit — especially considering the fact that you can get minerals through your diet.
Effects of Hard Water on Your Wallet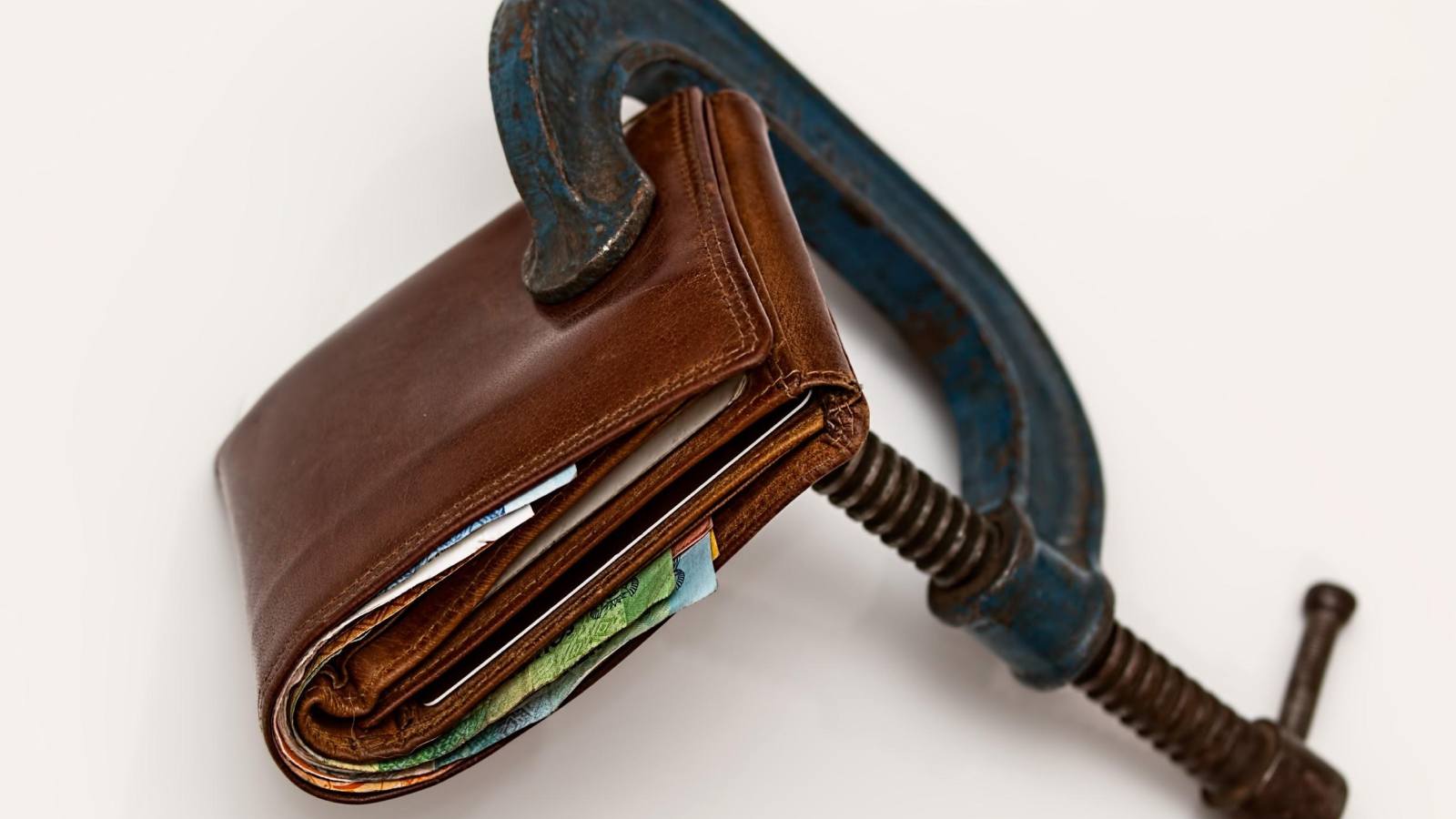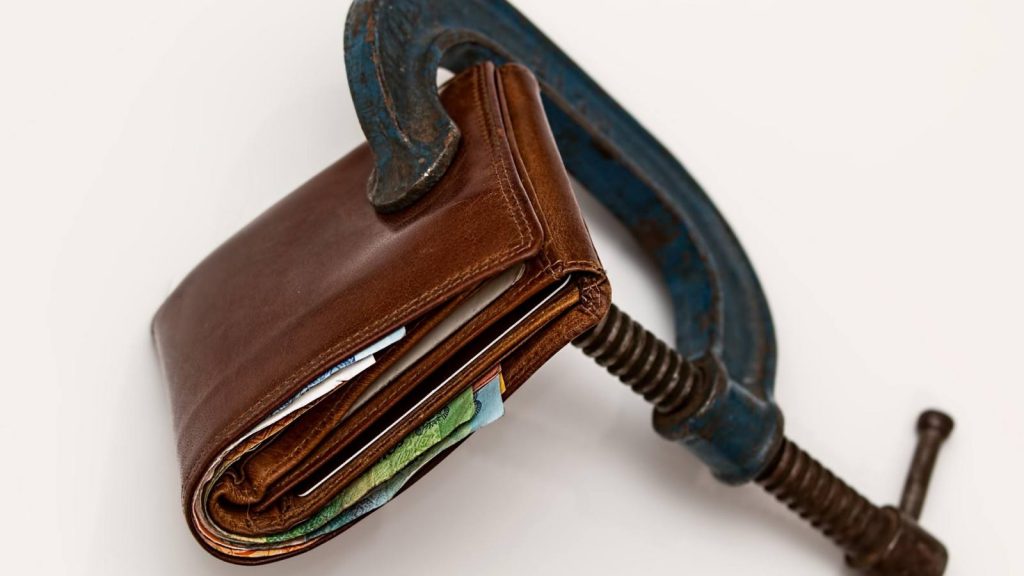 For one, the minerals in hard water produce scale in your pipes, water boiler, bathtubs, dishes, and anything else they come into contact with. In the case of pipes and water boilers, this can mean expensive appointments with a plumber. With other surfaces, it means you'll have to use more soap to clean them properly and get rid of the scale buildup.
Let's look at some concrete numbers. Hard water results in:
An increase in home heating costs of 29%, per the Water Quality Research Council
An 11% increase in energy consumption, per the American Society of Plumbing Engineers
Dramatically increased rates of premature failure in water heaters (with some giving out after just 1.6 years)
A 48% decrease in water heater efficiency
In other words, the effects of hard water on your systems — and consequently your wallet — are extremely taxing.
How to Fix Hard Water
For those wondering how to fix hard water, the answer is simple: a water softener.
What is a Water Softener?
A water softener is an addition to your home's water system. Most water softeners replace calcium and manganese ions with sodium ions, dramatically reducing concentrations of minerals in your water while producing only slight increases in sodium content.
A water softener will help you go from hard water and itchy skin to soft water and smooth skin in no time at all.
In the grand scheme of things, they're not costly either; at American Home Water and Air, we charge Phoenix residents very reasonable fees for the systems themselves as well as installation. Over the long haul, a softener will produce water for your family that's better on skin, tastier, and less taxing on your wallet.
Tips for Dealing with Hard Water if You Can't Get a Softener
If a water softener is out of your budget right now, here are some tips for combatting the effects of hard water on skin, hair, and in your pipes.
Use Acidic Natural Cleaners on Surfaces
Acidic natural cleaners like vinegar and lemon juice can cut through scale caused by hard water. Use them (or commercial cleaners if you'd prefer) in your sinks, kettles, and bathtubs.
Use Special Shampoos for Your Hair
A chelating shampoo will reduce mineral buildup in your hair and negate some of the effects of hard water.
Unfortunately, you're limited as to what you can do beyond these two tips; hard water will still severely damage your pipes and laundry over time. For this reason, it's recommended that you look into getting a water softener as soon as possible.
Is Hard Water Bad for You? — Conclusion
To wrap things up, the answer to the question 'is hard water bad for you?' is a resounding yes as far as your skin, hair, and wallet go. Hard water doesn't cause any known health effects beyond dry skin and hair, however, and may even provide your body with minerals.
Still, the negative effects of hard water are well worth the cost of a softener. You'll end up with water that tastes better, saves you money, and is much easier on your skin.
Related Posts