Hiring a contractor doesn't have to be risky. When you hear about one for the very first time, there is a way to know that you found an honest HVAC company in Mesa, AZ. Click here for information on finding a contractor in Phoenix.
It requires looking out for some signs and red flags. These are things you can look out for when determining your water softener installations and air conditioner services are done by trustworthy companies.
In this article, we're going to break down for you all the things you need to check off your list before you call up the company. We're going to explore the defining criteria of reliable residential HVAC companies in Mesa, Arizona, and ultimately help you with the process of finding one.
Where to start
If you don't have a single idea where to start looking for an HVAC company because this is your first time or you've only dealt with untrustworthy companies, you're on the right page. This will direct you to find a good one where you live. Start by asking around and then you can do your own research.
How to Find Honest HVAC Companies in Mesa, AZ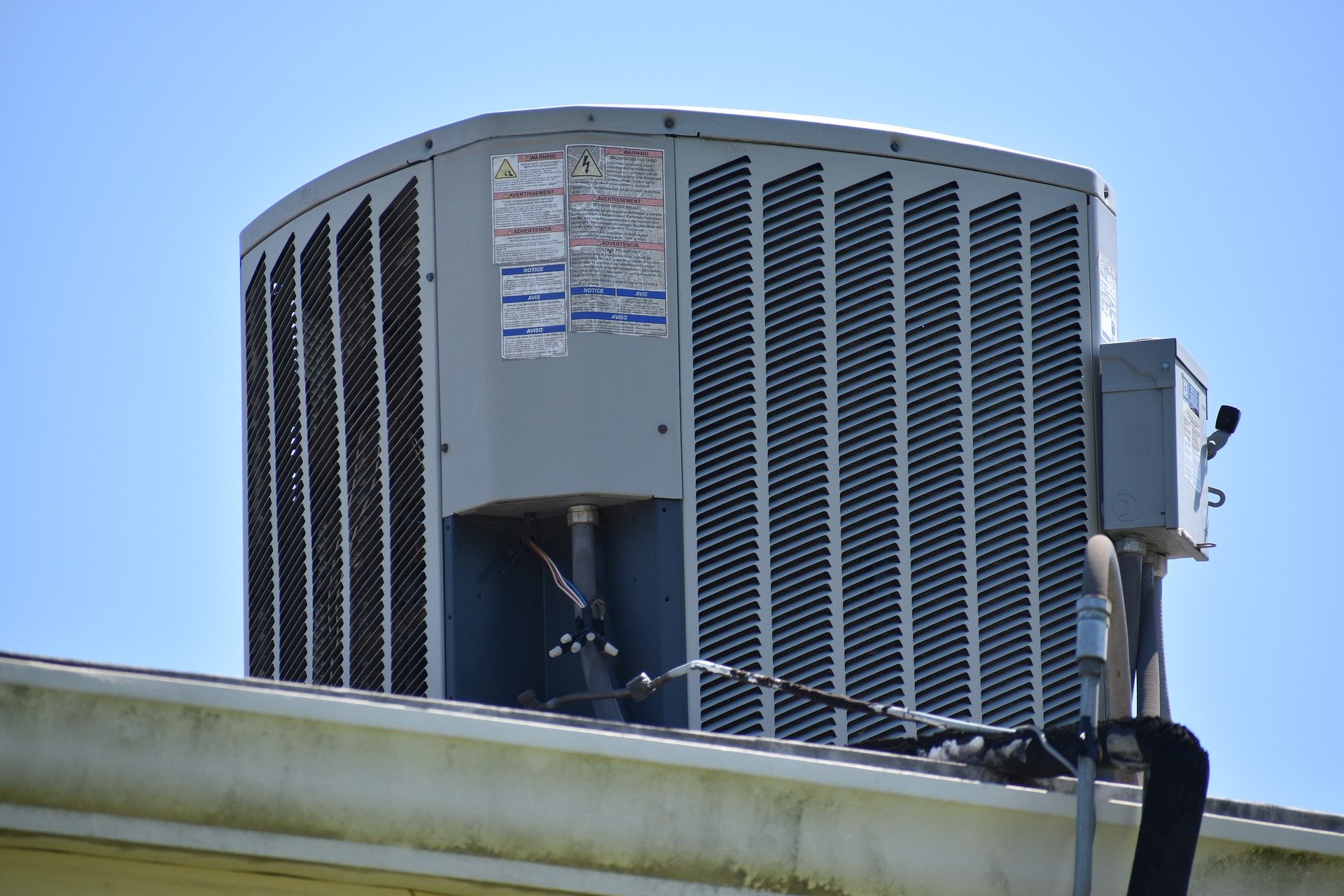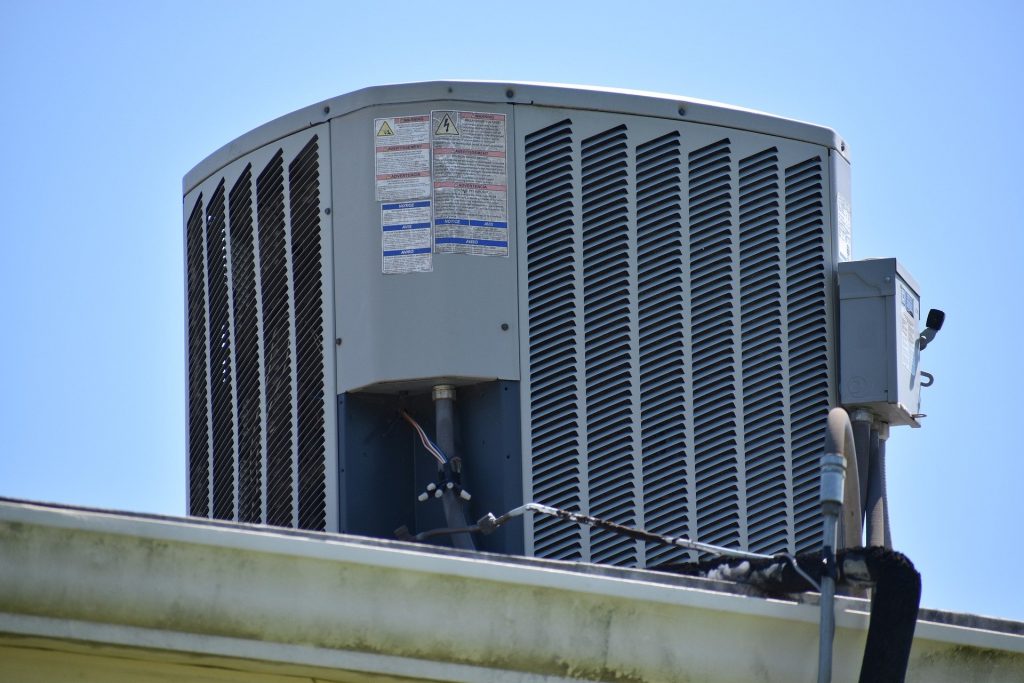 1. Ask Referrals from Family and Friends
Before you consult the internet, start by asking people you know. This way you are given a few names that people you in your circles have had a good experience with. Once you get the name of a company, it's still a good idea to look them up online, because you want to know who they are and what kind of professional expertise they have.
2. Do Your Research
This is one of the most important things to do. Keep a list of options while researching for companies. Once you find some companies that you like, look for the signs mentioned below to see if they match an honest company.
Moreover, you will want your research to extend beyond merely company names. Research the cost of various services. Get an idea of the going rates for the specific job you need. This will help you to see what is considered an average cost. For example, you will notice when a company is charging far too much for a job, which is dishonest.
Also, compare several companies to see what is typical for the amount of experience to have and certifications/licenses that are legally required. This way you'll be able to detect when a company seems suspicious.
3. Read Customer Reviews
Once you've compiled a list of promising options, read customer reviews. You can spot an honest HVAC company in Mesa, AZ by their positive reviews. Narrow down companies based on their average star rating and how well people speak of them. A tip for reviews is that if you can tell customers have received good customer service and that there have been good company-customer interactions, then it signals honesty, professionalism, and customer-oriented service.
Key Signs to Look For
A State License
Each state has its license requirements for HVAC technicians. In some states, there are no state-level requirements. In Arizona, you must possess a license issued by the Arizona Registrar of Contractors (AZ ROC) to practice the HVAC trade. The only exception for an unlicensed technician is if your work is under $1000, according to Arizona Revised Statutes – Title 32, Chapter 10.
When you stumble upon an HVAC company that you like, find out whether their technicians are licensed. You can use the AZ ROC site to check if the contractor is in their system. You'd hate to be in a situation where you find out after the job that your technician was unlicensed. It shows the technician is not honest since they would practice unlicensed. Also, you can face penalties for hiring an unlicensed contractor, and you won't be protected under the AZ ROC if there are disputes.
NATE Certification
The North American Technician Excellence (NATE) certification is the largest in the nation for approving technician excellence. It is obtained through tests that show the technician is proficient in the field and has attained a high level of expertise in the trade.
This is not a necessary state requirement to practice HVAC. But since you don't want to settle for any lower than the best, consider that this proves your HVAC technician is not sub-par.
Experience
Reliable residential HVAC technicians in Mesa, Arizona are those who've proved it over many years. This is truly the way to know that they are excellent at what they do and can be trusted. If they have been around in your area for a long time, it shows that they do their business honestly and well.
An HVAC company will usually tell on their website how long they've been around. If they've been around a long time, it's a good sign. It's also a good idea to confirm that their experience in the field is noticed by their customers. One easy way to do this is by reading customer reviews.
In-Home Consultation/Evaluation
An HVAC company that doesn't offer in-home consultations are companies you should avoid. If they do offer in-home consultations when you call them up, it means a few things.
First, it shows that they are not attempting to scam you. They are willing to assess your home and then give you an assessment of what kind of work needs to be done and a quote. Without the consultation, you don't necessarily know what they're doing.
Second, transparency from your contractor is a good sign. The more information they give you, the more you can trust they are knowledgeable about what they do and are willing to be honest with you.
Third, a lot of times the consultation is free! It's not a total deal-breaker if they're not free, but if you can get a contractor who'd do it for free, then you should take it!
Signs You Should Avoid the Company
Lower Pricing
Once you stumble on a contractor with really good pricing, you should be skeptical, but within reason. It's sometimes fishy if a contractor is willing to do a job for a really low cost.
A possibility is that they are not experienced or don't do a very good job. If a company charges more, it's a downfall, but you can probably expect better service. Another possibility of a really low cost is that they have bad reviews and are trying to make up for that. This is why a company that offers lower costs needs to be vetted out even more.
Unclear Information
Information about the job needs to be clear. And this can't be stressed enough. It can involve a lot of technical knowledge that most people don't have. Especially if you fit into this category, you must look for a transparent company. This will give you an indication that they are an honest company and won't take advantage of your lack of technical knowledge.
You can notice a company is being suspiciously unclear information in a few ways. If you notice that the company doesn't give you much information, refuses written contracts, or is unwilling to clarify confusing information, then avoid these companies. They are the types of companies that may try to get away with low-quality work or overcharged work.
Related Posts