Among the various types of water filtration systems, reverse osmosis tends to be the most popular. In this post, we'll explore the various reverse osmosis water benefits to help you understand why that is. We'll also fill you in on any potential downsides to reverse osmosis water. Our exploration of these two angles will help you decide whether a reverse osmosis filter is right for your family.
Reverse Osmosis Water Benefits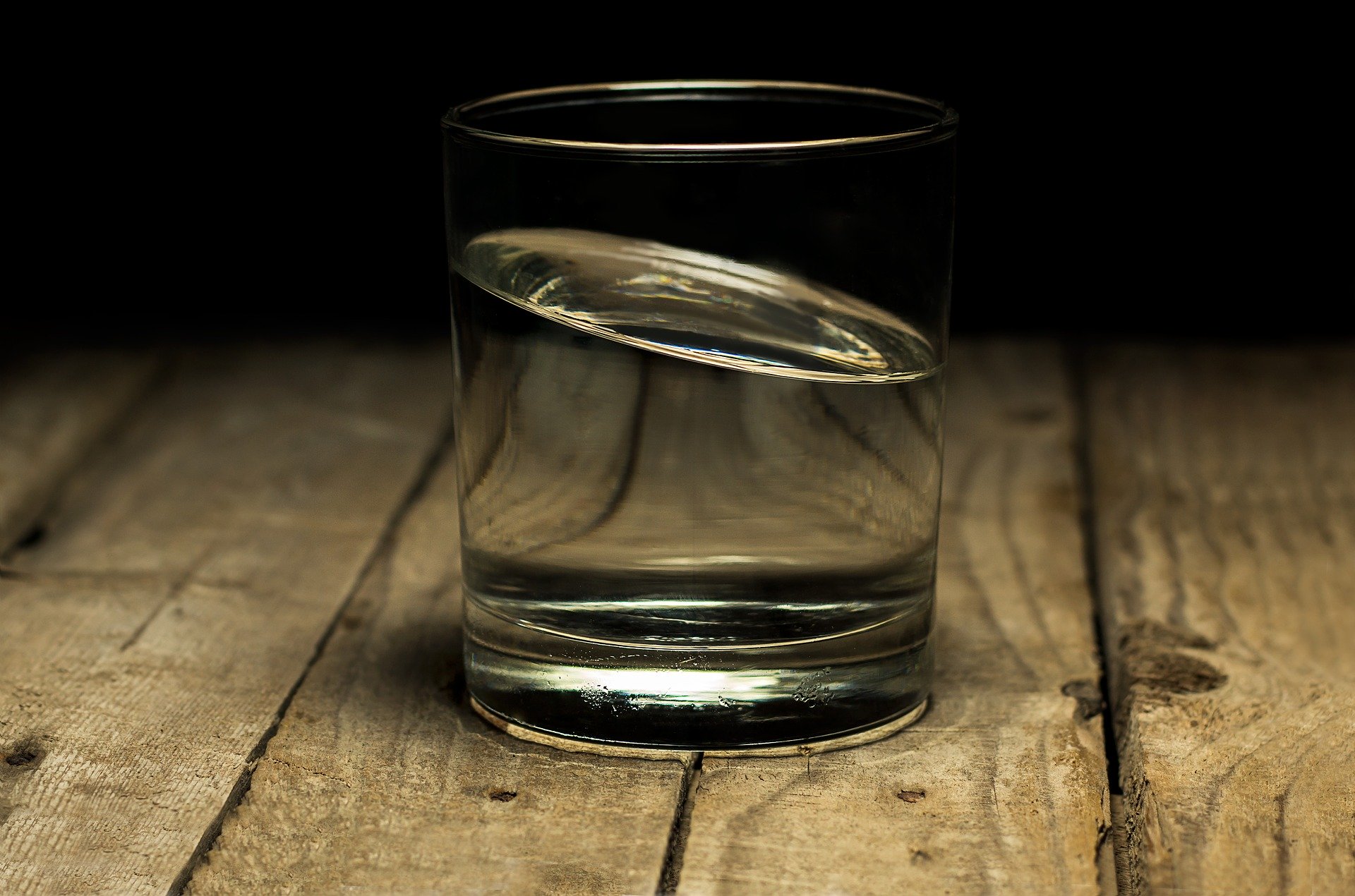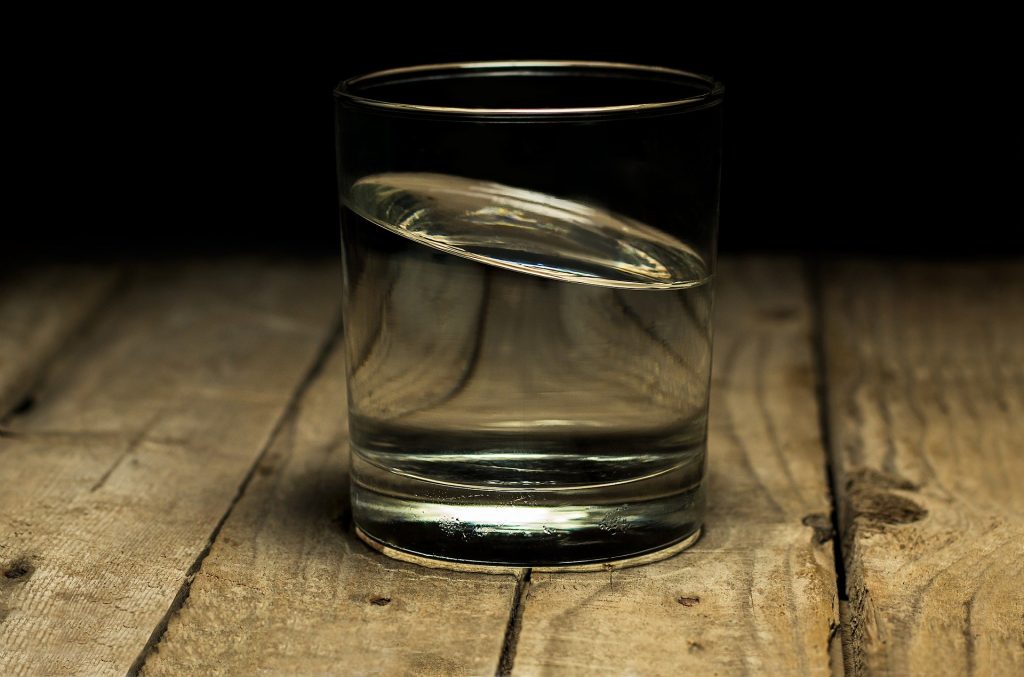 #1. RO is Highly Effective at Removing Contaminants
When discussing reverse osmosis benefits, it makes sense to point out that they do their job (filtering drinking water) very well. The method is used at virtually every scale, from large (i.e. treating wastewater) to small (i.e. filtering water in your home).
Our reverse osmosis systems in Phoenix rely on four to five stages of filtration. This filtration includes progressively finer membranes that remove contaminants from your water. These contaminants include:
sodium
sulfate
calcium
mercury
lead
arsenic
fluoride
chloride
Reverse osmosis can remove as much as 98% of these contaminants from your drinking water. This is much more effective than using a charcoal filter alone, which is incapable of removing certain contaminants.
#2. RO is Energy Efficient, Too
Given how powerful and effective reverse osmosis systems are, you might be surprised to learn that they actually don't use electricity. This stands in stark contrast to something like distillation, which requires heat and therefore electricity.
A reverse osmosis system benefits from the water pressure in your home. That's all it needs!
#3. RO Provides Clean Water On Demand
Another downside of distillation is that it requires considerable input from the user. You'll always be conscious of the process since you need to refill the tank in order to keep up with your household's water needs.
One of the benefits of a reverse osmosis filter is that it connects directly to your faucet, providing clean drinking water on demand. Over time, you may even forget the filter is there, doing its thing.
#4. RO Also Removes Minerals
Water filters cannot totally replace softeners (read more about that here). On a residential level, reverse osmosis filters are most often intended to provide clean drinking water, as opposed to water for your shower as well.
Nonetheless, reverse osmosis does remove many of the minerals that produce hard water. Hard water, in turn, causes scale and other issues.
So if you're unable to afford a water filter and a softener in one go, one option is to install a reverse osmosis system that will at least protect your kitchen faucet until you're ready to install a softener as well.
Note that (as we mentioned in this detailed article about demineralizing water) relying on a reverse osmosis system to filter minerals will reduce the filter's lifespan.
#5. RO Will Save You Money
Another example of the key reverse osmosis system benefits is their ability to reduce your living costs drastically. If you're used to buying bottled water, you'll be pleasantly surprised at how much cheaper it is to simply filter your home's water supply. Depending on how much water you use, these savings can range from hundreds of dollars to thousands per year.
#6. RO Results In Better-Tasting Food
Because reverse osmosis systems remove minerals and impurities, many people report better-tasting food. The minerals and chemicals in untreated water can actually alter your food's taste when you use that water to cook. While boiling kills bacteria in the water, other contaminants stay put.
Disadvantages of Reverse Osmosis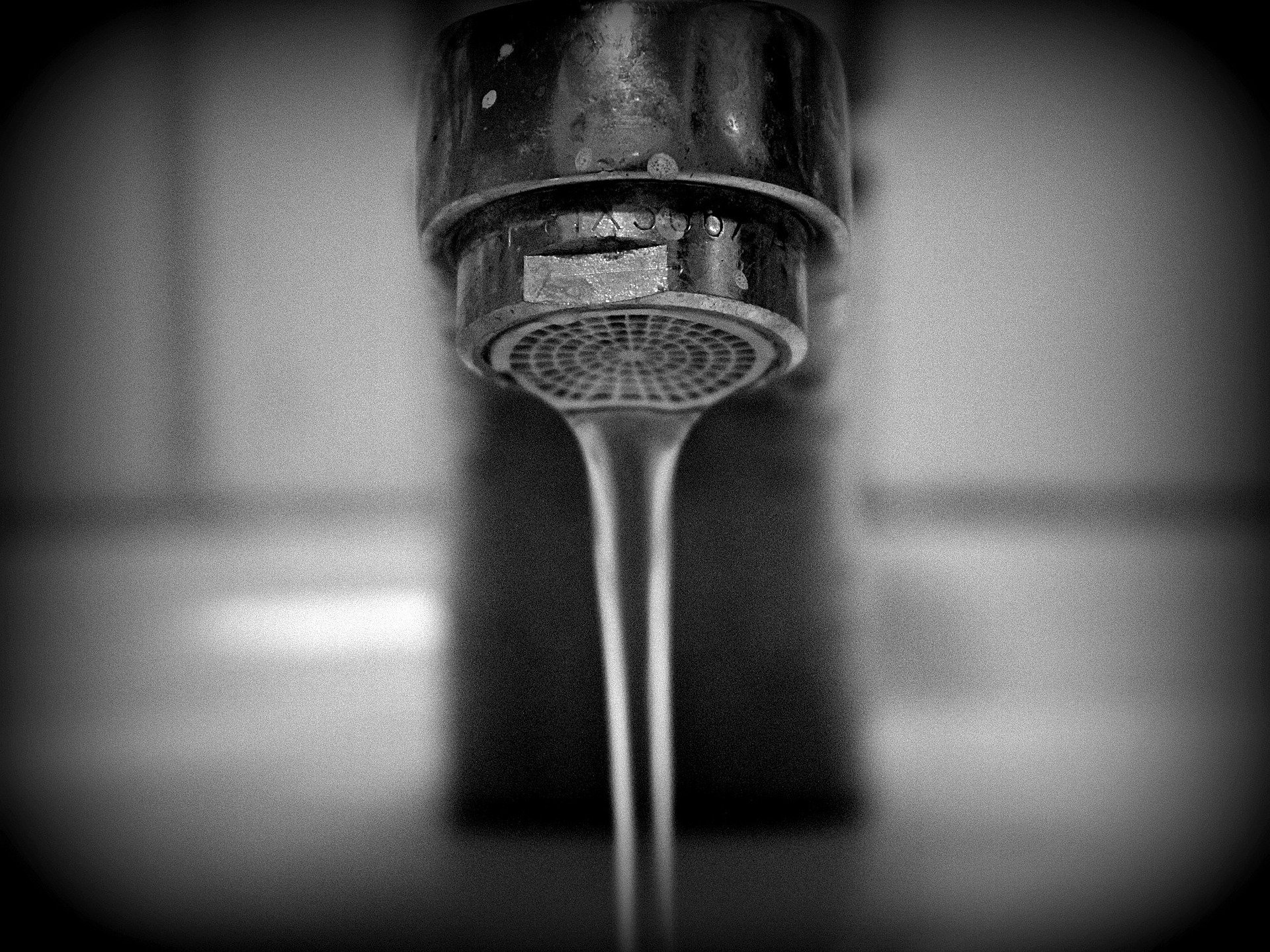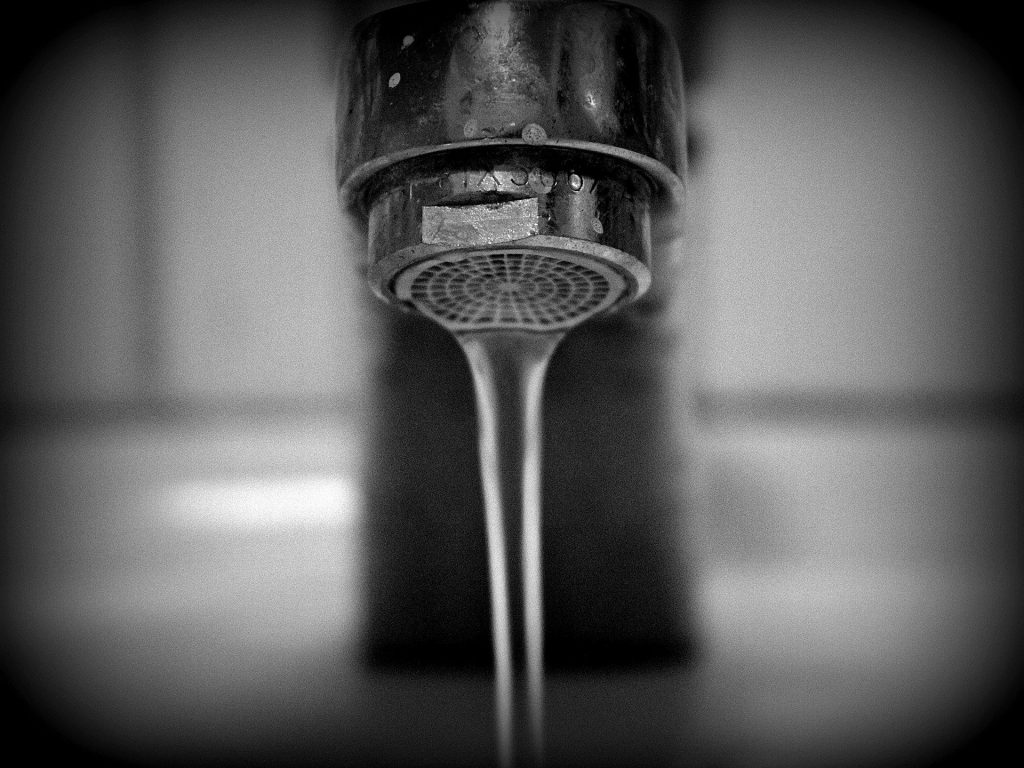 At American Home Water and Air, we believe in transparency. Although we sell reverse osmosis systems, we like to be very open and upfront about potential limitations. Just keep in mind that the reverse osmosis benefits we mentioned above outweigh any downsides for most homeowners.
#1. You May Need To Get Used To The Taste
One of the biggest disadvantages of reverse osmosis is that you may not like the taste immediately. Because reverse osmosis removes many of the minerals you're likely accustomed to in water, it can taste "flat" or unusual.
Note that there's a common misconception concerning the RO process' removal of minerals. Many people think that these minerals in water are actually crucial for peak health. In reality, your body gets most of its supply of these minerals from your food. You'll be just fine without them in your water.
#2. RO Does Require Some Maintenance
For the most part, as we mentioned earlier, the benefits of a reverse osmosis filter include a largely carefree operation. However, you still need to perform some simple maintenance by way of filter replacements in order to avoid disruption.
Thankfully, you only really need to do this about once per year.
#3. Depending On Your Water Usage, You May Have To Wait For Filtration
For most households, reverse osmosis systems are capable of producing enough water on a daily basis. If you use a lot of water at once, you may need to wait for the system to build up enough water again before you can use it.
To get around this, you can install a separate spigot to limit the amount of reverse osmosis water you use. We offer this free of charge to our clients in the Phoenix area. If you're not located in Arizona, look for a service company in your area that does the same.
Conclusion
If you're looking for the absolute best in water filtration for your household, a reverse osmosis system is for you. There's a reason these systems have become so popular all over the country.
To recap the benefits we've discussed, reverse osmosis is highly effective at removing contaminants. It's also energy-efficient, produces water on-demand, removes minerals, saves you money, and makes your cooked food taste better.
The downsides are very minimal, including an unusual taste that you'll warm up to in no time.
If you're in the Phoenix, Arizona area, give us a call to find out about our reverse osmosis system services. We provide, install, and maintain these systems at very reasonable rates and with the utmost professionalism and expertise.
Come find out why more than 50,000 customers have trusted our services over the past 30+ years!
Frequently Asked Questions
Why is reverse osmosis water bad for you?
Despite being a commonly-searched question on Google, the premise of this query is entirely false. Reverse osmosis water is not bad for you at all. People mistakenly believe that because the water lacks minerals, it's not as good for you as untreated water.
That's nonsense! Your body gets most of its supply of those minerals from the food that you eat.
Is reverse osmosis water good for you?
Yes! Because the reverse osmosis process removes many contaminants like chlorine, the water it produces is undoubtedly better for your health.
Why does reverse osmosis water taste different?
Pure water actually shouldn't have a "taste." What you're tasting is a combination of the minerals and chemicals in the water. Reverse osmosis water tastes different because it lacks both of these. Most people find that, with time, they actually come to appreciate the purer taste of reverse osmosis water.
Related Posts