Air Duct Cleaning in Scottsdale , Arizona
Benefits of Air Duct Cleaning in Scottsdale, AZ
Get a Quote on Air Duct Cleaning in Scottsdale, AZ
Why You Need Air Duct Cleaning in Scottsdale, AZ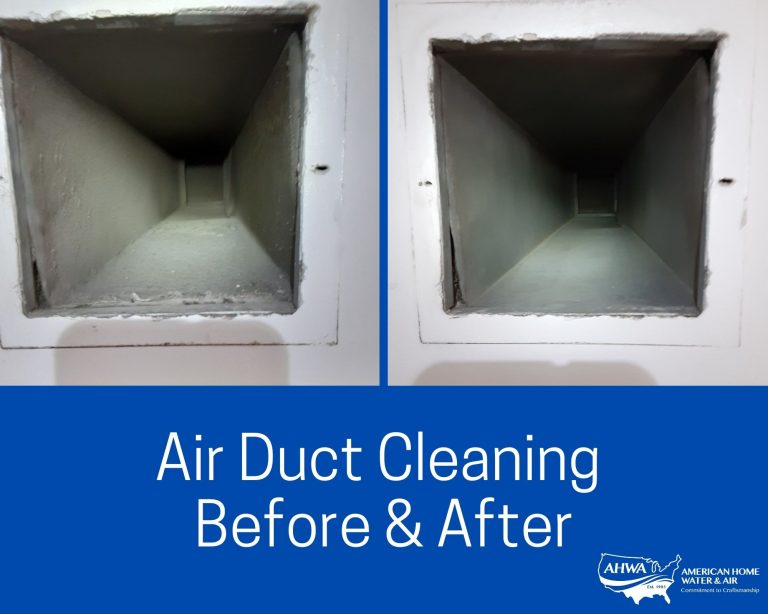 Having your air ducts cleaned every two to three years is an essential part of HVAC system maintenance in Scottsdale, Arizona.
Our city's air is among the nation's most polluted. If you've never had your ducts cleaned before, you likely have layers upon layers of dust, debris, and pathogens coating them.
This can have significant impacts on your health. According to the CDC, millions of people develop new respiratory ailments every single year.
Thankfully, our technicians offer air duct cleaning services that follow guidelines set by the National Air Duct Cleaners Association (NADCA) and Environmental Protection Agency (EPA). You can count on us to keep your family safe!
No Gimmicks – Just the Best Air Duct Cleaning in Scottsdale, AZ
Don't fall for air duct cleaning gimmicks, of which there are unfortunately many in Scottsdale, Arizona. Trust American Home Water and Air, the city's HVAC contractor of choice for over 35 years.
Why Trust AHWA for Air Duct Cleaning in Scottsdale, AZ?
Help When You Need It Most