Air Duct Cleaning in Glendale, Arizona
Key Benefits of Air Duct Cleaning
Get a quote on air duct cleaning in Glendale, AZ
Why is Air Duct Cleaning in Glendale, AZ Important?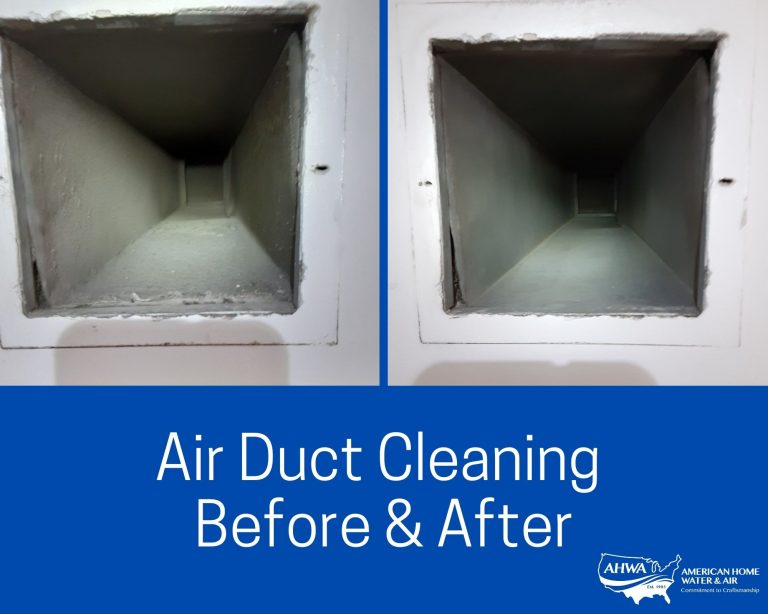 Regular air duct cleaning (every two to three years) is an essential part of maintaining your HVAC system and ensuring your family's health in Glendale, AZ.
The metropolitan area's air quality is among America's poorest. If you've never had your air ducts cleaned before, they've likely accumulated layers of gross dust, debris, and pathogens that ultimately end up in your lungs. 
The potential for harm here is significant. According to the CDC, millions of people are diagnosed with respiratory ailments in the United States every year. Air ducts are a  commonly-overlooked contributor to poor respiratory health.
Thankfully, our air duct cleaning services follow guidelines from the National Air Duct Cleaners Association (NADCA) and Environmental Protection Agency (EPA). As such, you can count on our services to deliver substantial improvements for your home's air quality.
No Gimmicks – Just the Best Air Duct Cleaning in Glendale, AZ
Don't fall for gimmicky companies that promise quality service then fail to deliver much of anything. These companies have hounded Glendale residents for years.
By contrast, American Home Water and Air is the most trusted residential air duct cleaning contractor in Glendale. We've been in operation for more than 35 years, serving over 50,000 customers and amassing more than 2,000 five-star reviews online in that time.
Why Trust AHWA for Air Duct Cleaning in Glendale, AZ?
Help When You Need It Most