Air Duct Cleaning in Gilbert, Arizona
Key Benefits of Air Duct Cleaning
Contact us for a quote on HVAC and plumbing in Gilbert today!
Why Air Duct Cleaning in Gilbert, AZ is Important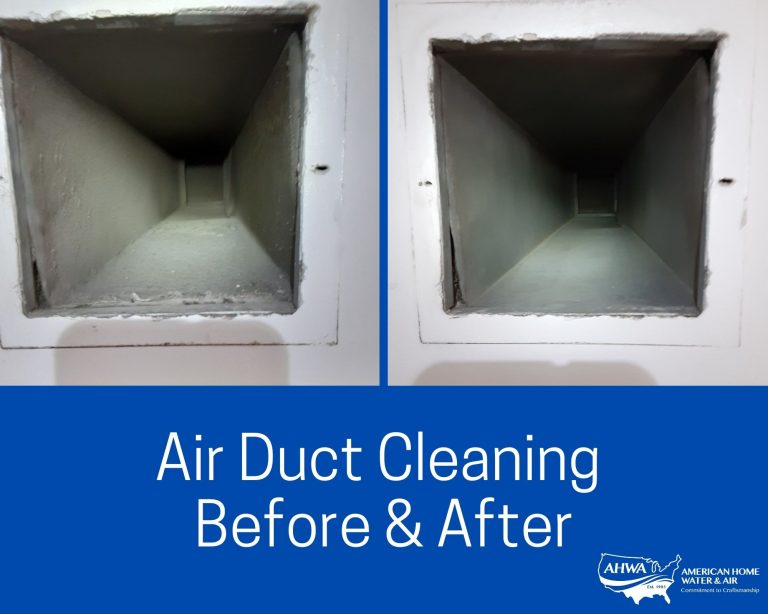 Regular air duct cleaning is crucial for maintaining your HVAC systems as well as your family's health.
The Gilbert area has some of America's poorest air quality. If you've never had your ducts cleaned, it's very likely they've accumulated layers upon layers of dust, bacteria, and pathogens.
These contaminants ultimately make their way into your lungs, potentially causing severe and disruptive negative health effects.
According to the CDC, millions of Americans are diagnosed with respiratory illnesses every year. Uncleaned air ducts are a commonly-overlooked culprit.
American Home Water and Air technicians follow guidelines set by the National Air Duct Cleaners Association (NADCA) and Environmental Protection Agency (EPA). You can count on us to provide the very best air duct cleaning in Gilbert, AZ and keep your family safe!
Why Trust AHWA for Air Duct Cleaning in Gilbert, AZ?
Help When You Need It Most