Air Duct Cleaning in Buckeye , AZ
Key Benefits of Air Duct Cleaning​
Why Air Duct Cleaning in Buckeye, AZ is Important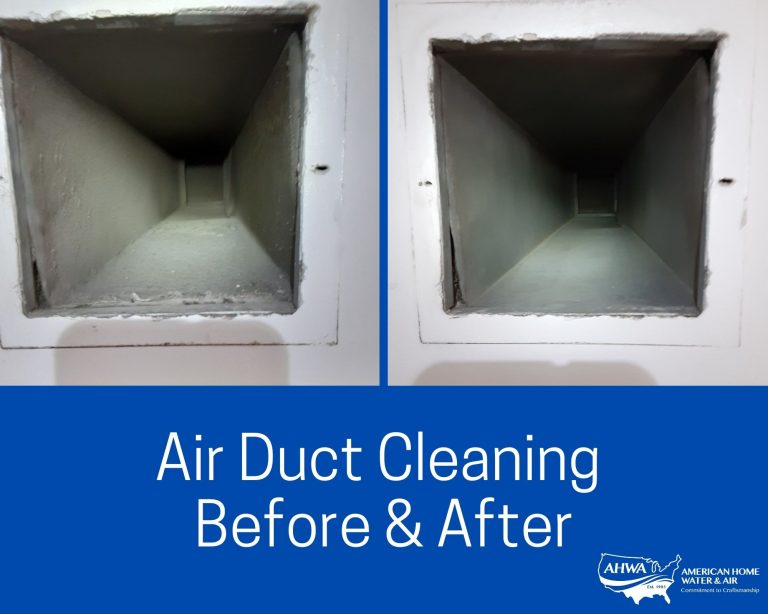 Buckeye has some of America's poorest air quality. If you haven't had your ducts cleaned regularly, they likely contain years of built-up dust and pathogens.
Don't let that material end up in your family's lungs!
According to the CDC, millions of Americans are diagnosed with respiratory illnesses every year. Indoor air quality is a commonly-overlooked source of these problems.
At American Home Water and Air, protocols follow guidelines set by the National Air Duct Cleaners Association (NADCA) and Environmental Protection Agency.
Why Trust AHWA for Air Duct Cleaning in Buckeye, AZ?
Help When You Need It Most