Air conditioner filters are among the most commonly-overlooked components of HVAC systems. They do their work quietly in the background, never making any noise to indicate something's gone awry. Nonetheless, choosing the best filter for an AC is crucial for maintaining your family's health and wellbeing. In this post, we'll give you some tips on how to choose.
Best Filter for an AC: What to Look For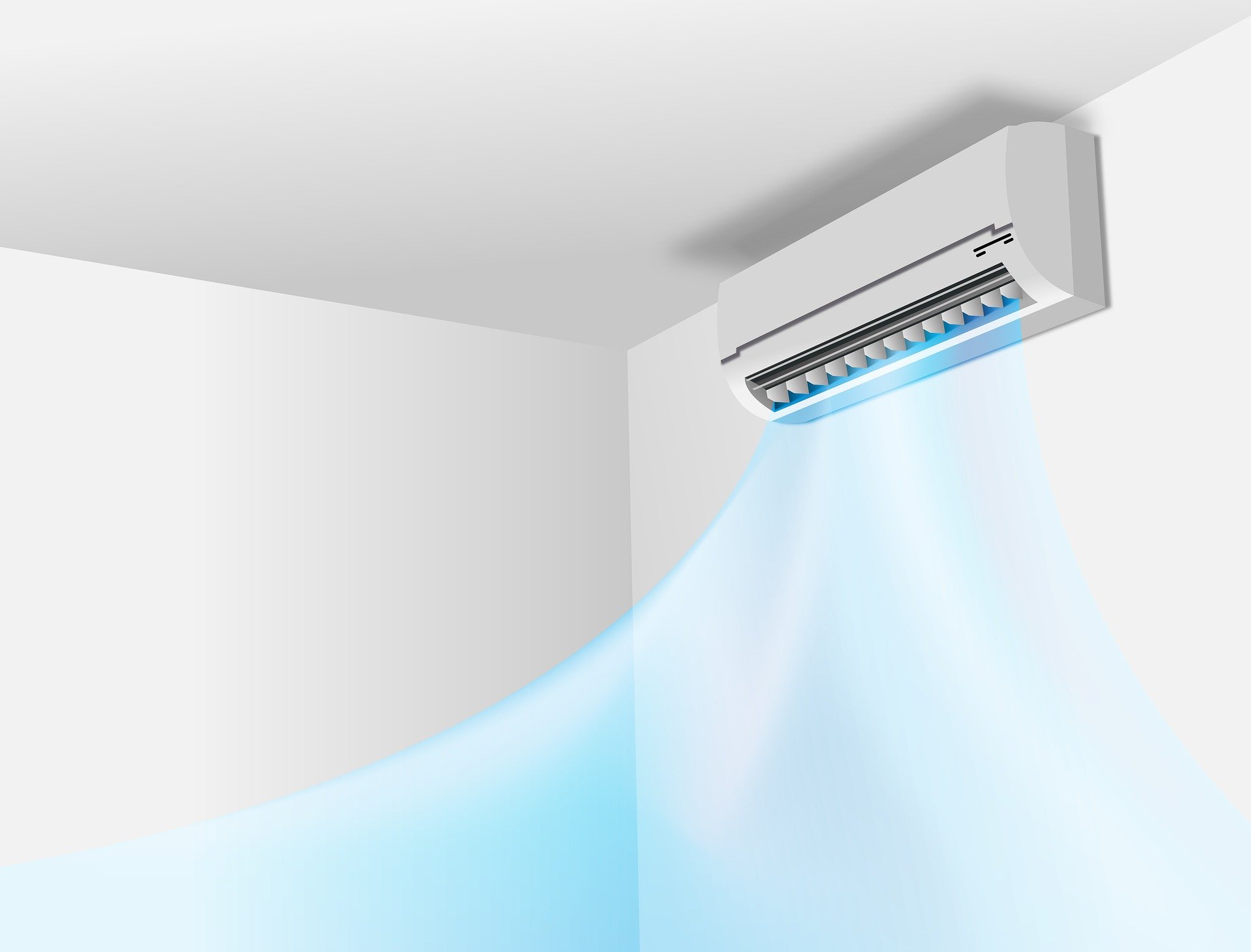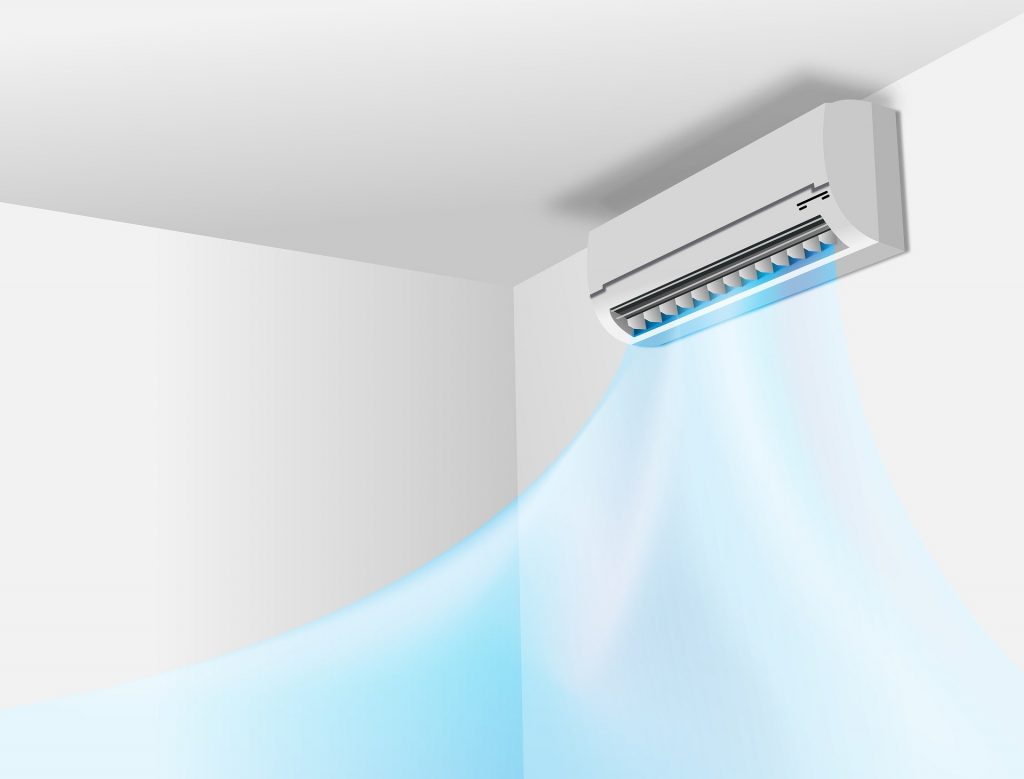 Sizing
Air conditioner filters come in several different sizes. Your air conditioner's manual will typically indicate which size works best for it. No matter how good an air conditioner filter is in other regards, getting the sizing wrong renders it useless for yours so take some extra time when considering your options here.
Generally, you'll want the thickest possible filter as, in our experience, thicker filters tend to be the most efficient.
Types of Filters
There are four general types of air conditioner filters.
Fiberglass filters are perhaps the most common due to their low cost. They consist simply of fiberglass layers within a metal grate and are great for filtering large particles but are quite inefficient for smaller ones. Pleated media filters are a step up from entry-level fiberglass ones and usually meet the minimum recommendations set by HVAC manufacturers. Next are HEPA filters, which are very efficient and can trap tiny particles like smoke and bacteria. They're ideal for situations in which air quality is paramount (i.e. hospitals). Lastly, we have reusable air filters, which are comparable to fiberglass filters in terms of effectiveness but come at a much higher cost.
Minimum Efficiency Reporting Value (MERV)
An AC filter's MERV score is also very important to consider. You don't necessarily want to just go out and get the filter with the highest rating, either. Rather, you should read your AC's manual and see what the maximum filter efficiency score is. The reason you don't want to go beyond that is that you'll open yourself up to airflow issues; a filter that's too efficient will not allow air through efficiently.
Microparticle Performance Rating (MPR)
An air filter's MPR rating indicates its efficiency in terms of removing microparticles. This will be of particular (pun intended) importance to you if you're looking to remove smoke and bacteria from your home's air.
Filtration Capabilities
It's important to consider exactly what you're looking to filter. Phoenix has some of the worst air in America, with particulate matter being of heightened concern for residents. As such, you'll probably want to purchase a filter capable of handling small particles.
Cost
Changing your air filter regularly is a very important part of maintenance. You might find yourself neglecting that, however, if you've purchased an AC filter that is prohibitively expensive
Why Choosing the Best Air Filters for Your HVAC System is Important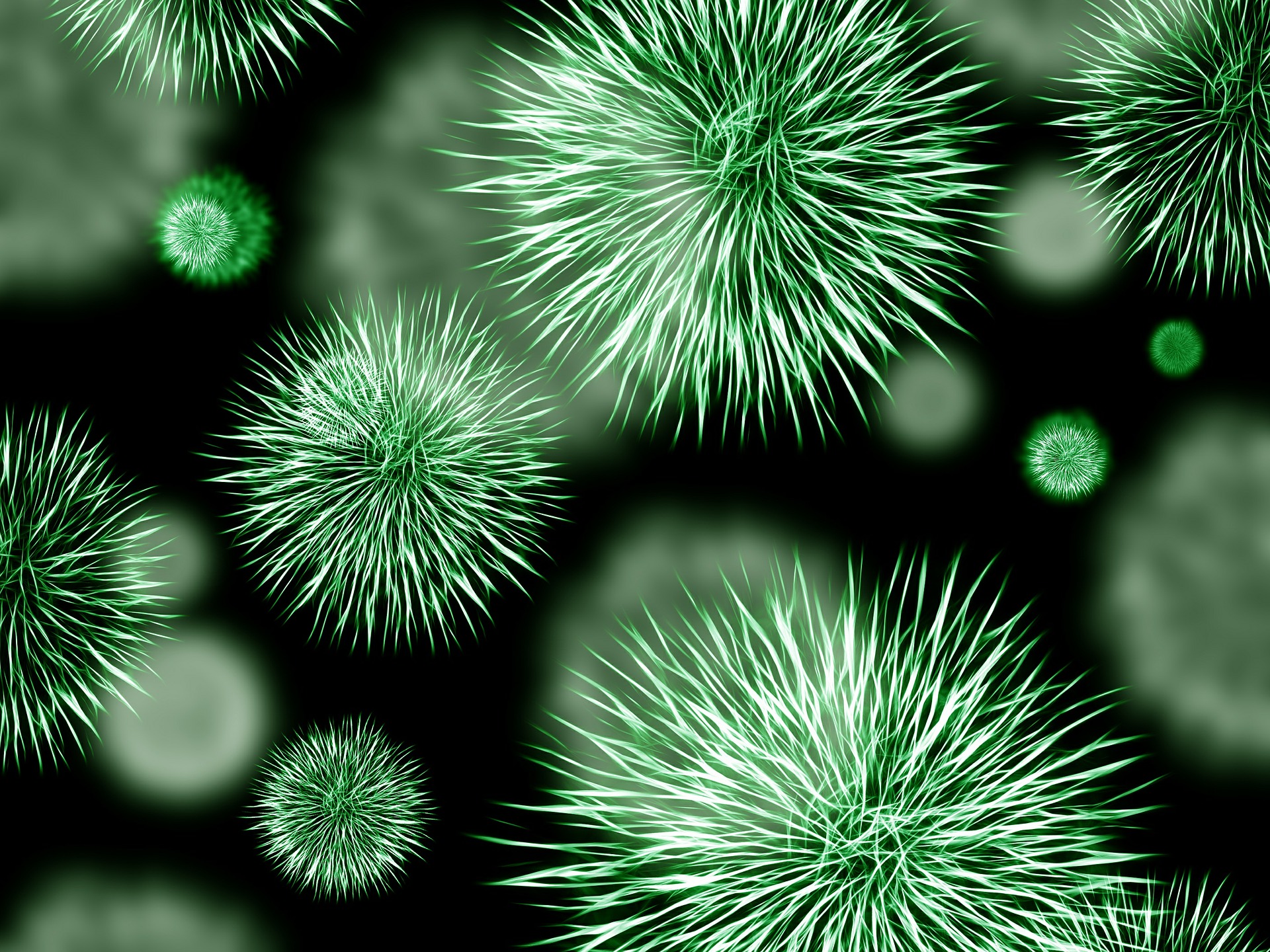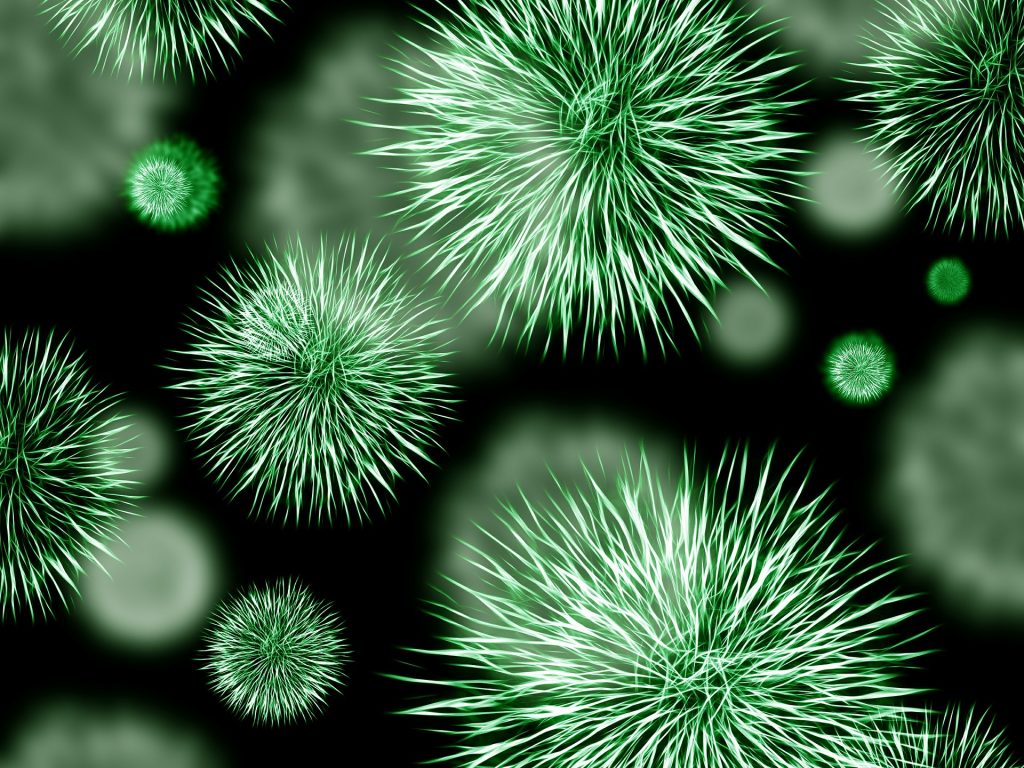 Now, you may be wondering why you can't just go to your local home hardware store and pick up any old filter. There are several reasons.
#1. Achieve Better Filtration
You get what you pay for with air filters. The cheapest unit on the shelf may not be the most efficient for your home. It may leave your family breathing in all kinds of harmful particles that another filter would be able to eradicate. In fact, depending on your home hardware store, there may not be any filter on the shelf that suits your needs. That's where considering some of the online options we'll recommend shortly can come in handy.
#2. Protect Your HVAC System
It's no secret that HVAC systems are expensive to replace. Ideally, you want yours to last as long as possible so that you can avoid incurring unnecessary expenses. There's no reason for a quality air conditioner to not last 15 years or more provided you take care of it properly. Using the correct filters is one way to achieve that.
#3. Reduce Your Monthly Costs
A cheap filter may need to be replaced quite frequently, which adds up. If you spend a little more when finding the best air filter for your HVAC system, you may be able to go longer before a change. Some filters are even reusable!
Best Filter for an AC in Phoenix: Filtrete Micro Allergen Defense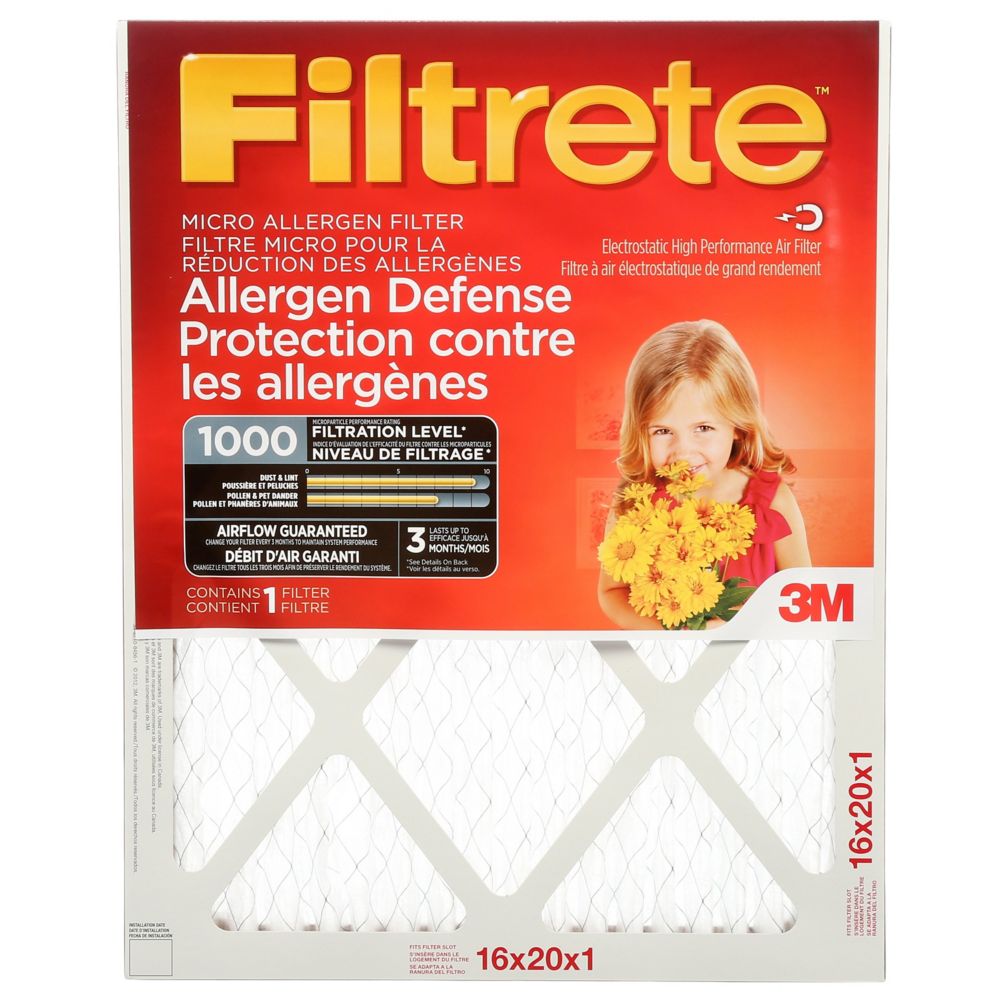 Filtrete AC filters are among the most popular in all of North America – and for good reason. They come in several variations, meaning you'll certainly find something that meets your needs. The Micro Allergen Defense filter has a MERV of 11 and is generally sufficient for most homes, provided you take proper care of it (check out this post for more information).
Best Supplementary AC Filter: Air Scrubber Plus
The Air Scrubber Plus is a supplementary filter that works alongside the others in your HVAC system. One limitation of conventional air filters (even the best of the best from Filtrete) is that they only work on air that passes through them. The Air Scrubber Plus actively seeks out contaminants in your home (including on surfaces) and eradicates them. This is all done through a NASA-certified process that is entrusted for keeping astronauts safe in the International Space Station.
Contact American Home Water & Air to learn more about the Air Scrubber Plus and have one installed in your HVAC unit.
Other AC Filters Worth Considering
If you're still searching for the best air filter for your home AC, here are a few others that we recommend.
Honeywell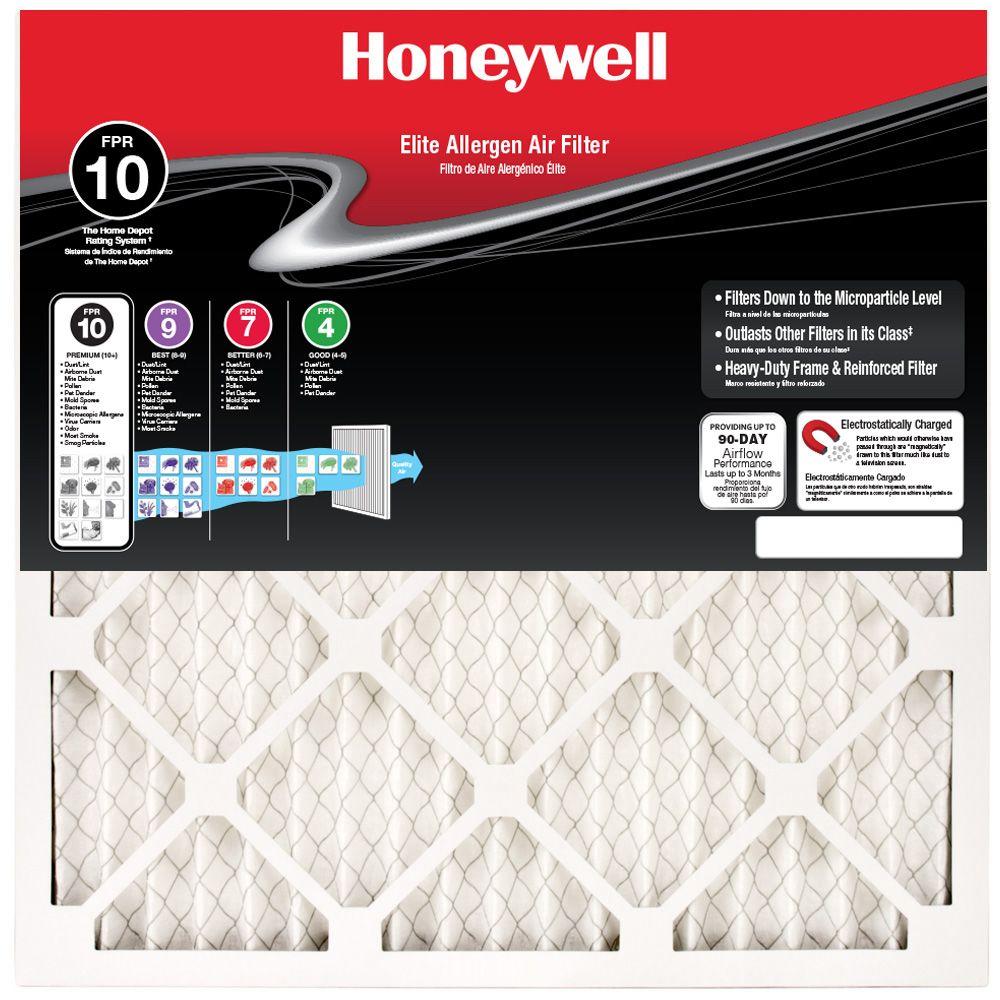 Honeywell is another one of the most popular AC filter manufacturers in North America. Their HVAC filters are some of the easiest to swap out. You can also find filters from Honeywell designed to last as long as a year (keep in mind, though, that you should still check on the filter monthly as it may need changing more frequently depending on your usage).
Best Overall: Honeywell Elite Allergen Pleated FPR 10 Replacement Air Filter
FilterBuy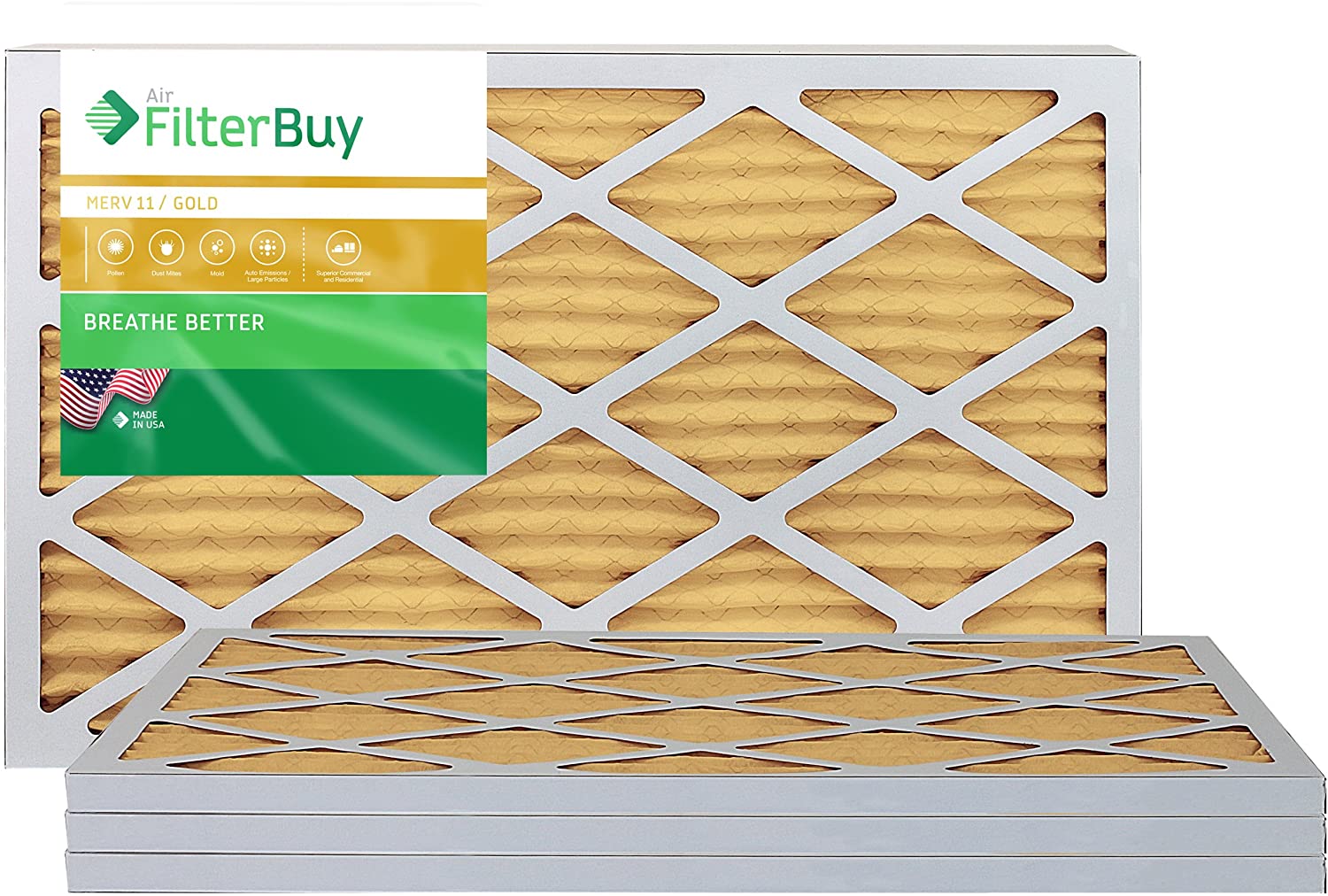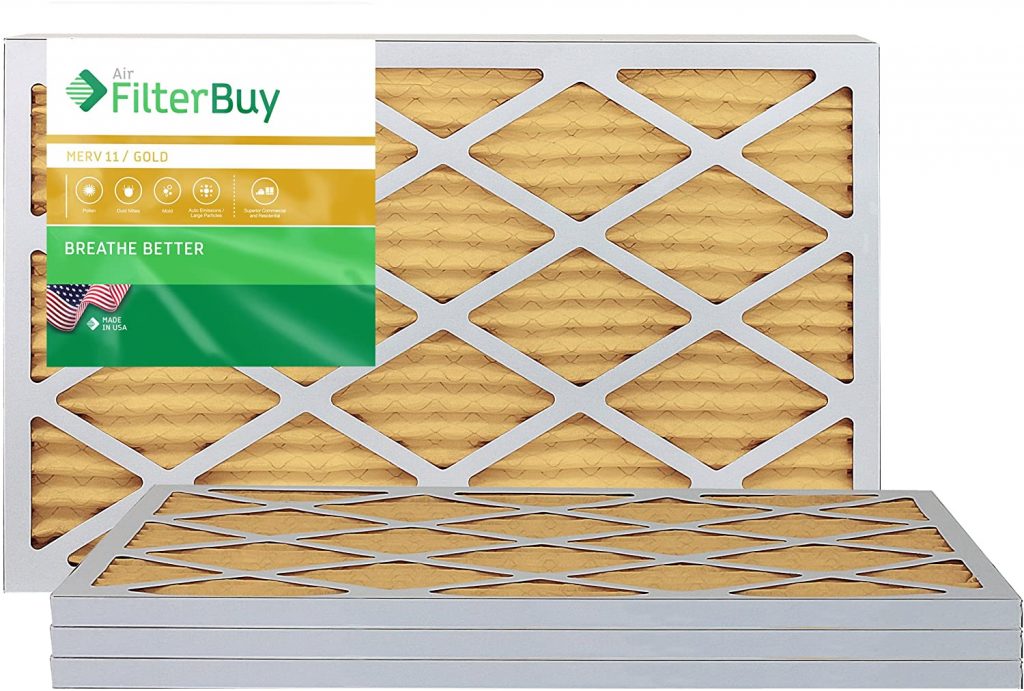 FilterBuy is also a very well-known and reliable filter manufacturer. They offer filters in several ranges, with Bronze being the most basic. Moving upwards, you'll find Silver, Gold, and Platinum as well. As an added bonus, FilterBuy is proudly manufactured right here in the United States and offers free shipping within 24 hours throughout the country.
Best Overall: FilterBuy Gold MERV 11
Trophy Air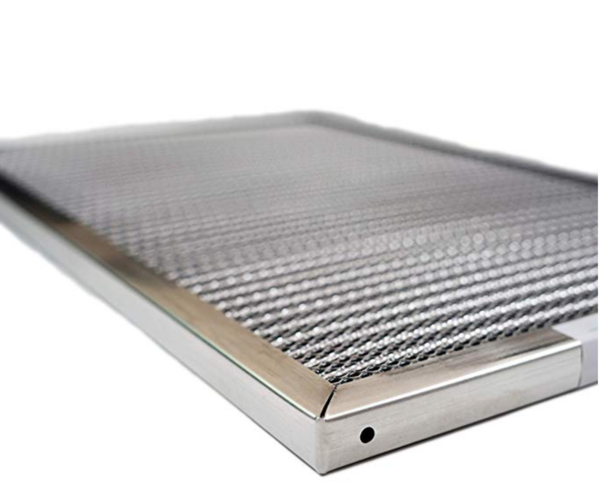 Filters for air conditioners in Phoenix get put through a lot. As a result, you may find yourself having to change the filter even more frequently than the manufacturer recommends. Trophy Air is renowned for producing filters that last much longer and are designed to be cleaned and reused. Their Electrostatic filter is one of the better options out there in this category since it also works bi-directionally, making installation a breeze.
Best Overall: Trophy Air Electrostatic Washable Air Filter
AIRx Allergy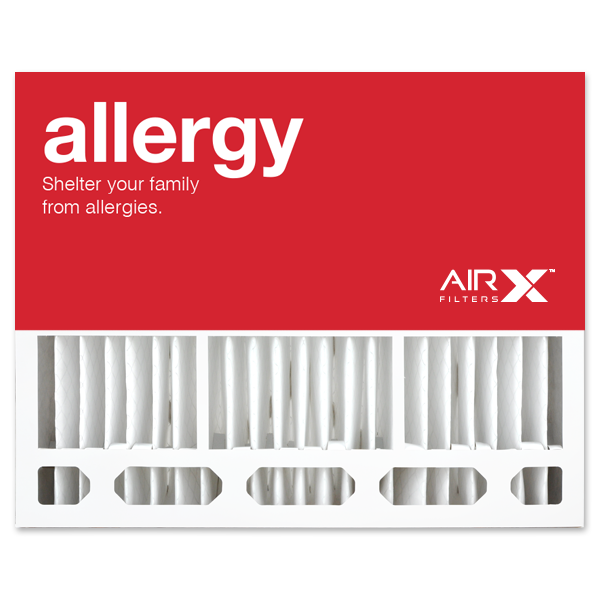 As their name would suggest, AIRx Allergy's filters are specifically designed for those with allergies. They're super helpful if someone in your home suffers from severe reactions to certain particles (i.e. pet hair and dust). The AIRx Allergy MERV 11 Pleated Filter competes very well with the other filters we've mentioned on this list.
Best Overall: AIRx Allergy MERV 11 Pleated Filter
Choosing Between Reusable and Disposable Filters
You'll notice that most of the air conditioner filters we've recommended in this article have been disposable. That's simply the most common variety you'll find with most of the best AC filter manufacturers. Reusable filters are not bad by any means, however. In fact, they're great if you're looking to be more environmentally-friendly and don't mind spending a bit more money upfront.
On the flip-side, however, disposable filters are generally a bit more convenient. Replacing a filter takes seconds whereas cleaning a reusable filter and then leaving it to dry can take much longer. It all comes down to personal preference; the Trophy Air filter we've recommended is well worth considering if you prefer the disposable kind. Also, you can check out our other articles covering topics such as "Can a dirty air filter cause ac not to cool"
Frequently Asked Questions
What are the best AC filters to use?
The Filtrete Micro Allergen Defense filter is arguably the best out there. Filtrete is arguably the most popular filter brand out there – and for very good reason. They're well-built and reasonably-priced.
Are expensive AC filters worth it?
The best filter for your AC is not necessarily the most expensive one. That said, your money may be well spent if you find one that fully meets your needs, particularly if you're looking to filter out something specific like an allergen.
Which MERV rating is best for home use?
Anything above 9 will be highly efficient. 1-4 is at the lower end of the range and won't last nearly as long as a better filter. If you're truly on a budget, get something at least in the 5-8 range.
Related Posts