Expert Irrigation Repair & Installation in Phoenix, AZ
American Home Water & Air provides expert irrigation repair services in Phoenix, AZ, ensuring your irrigation system is functioning correctly and efficiently. Our team of experienced technicians has the knowledge and skills to diagnose and repair any issue with your irrigation system.
We understand the importance of properly functioning irrigation systems, especially in a desert climate like Phoenix, where water is scarce. That's why we offer top-notch irrigation repair services to help you keep your lawn and garden healthy and thriving all year round.
Our Irrigation Installation & Repair Services
At American Home Water & Air, we offer comprehensive irrigation installation services for customers looking to set up a functional and efficient irrigation system on their properties. We recognize the value that comes from having a pristine outdoor space that's green and vibrant. 
Every client that needs irrigation system installation in Phoenix is unique, so we evaluate and factor in each client's layout and unique requirements to offer personalized services. Our technicians are equipped with the latest tools and techniques to ensure your irrigation system is back up and running in no time. With our irrigation repair services, you know your system is in good hands.
Benefits of Irrigation Repair Service in Phoenix, AZ
When you choose American Home Water & Air for your irrigation repair needs, you can enjoy numerous benefits. Our services are cost-effective, and we provide upfront pricing, so you know what to expect before we start any work. We also offer a 100% satisfaction guarantee, so you can trust that we will do everything we can to ensure that you are happy with our services.
Our team is available to address any emergency irrigation repair needs. Additionally, we offer free estimates on all our services, so you can make an informed decision before committing to any irrigation system installation or repair.
Trust American Home Water & Air, the leading irrigation repair company in Phoenix, for all your irrigation needs.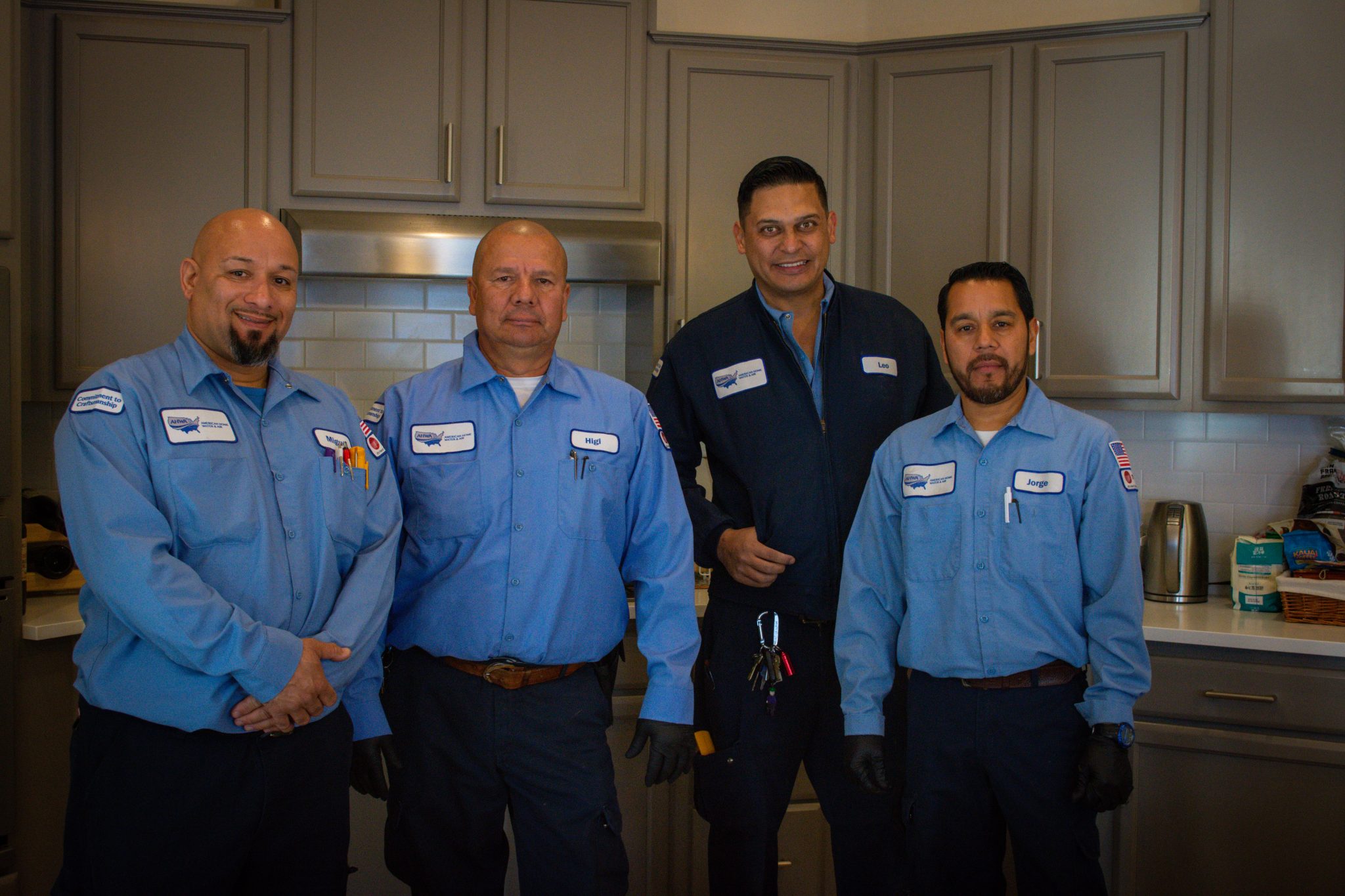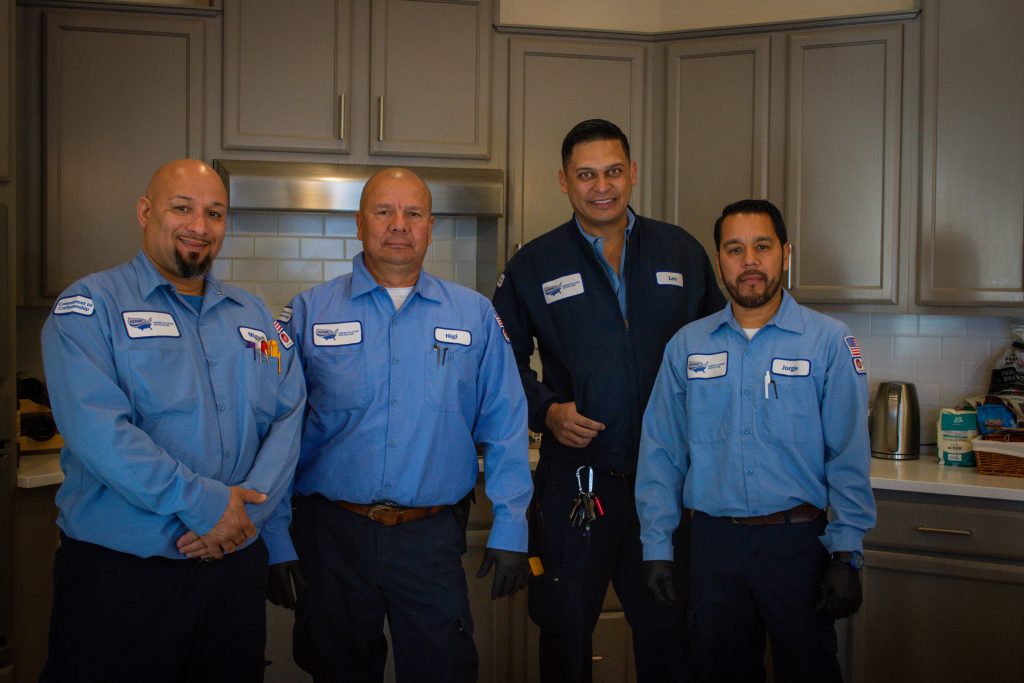 Why Choose American Home Water and Air?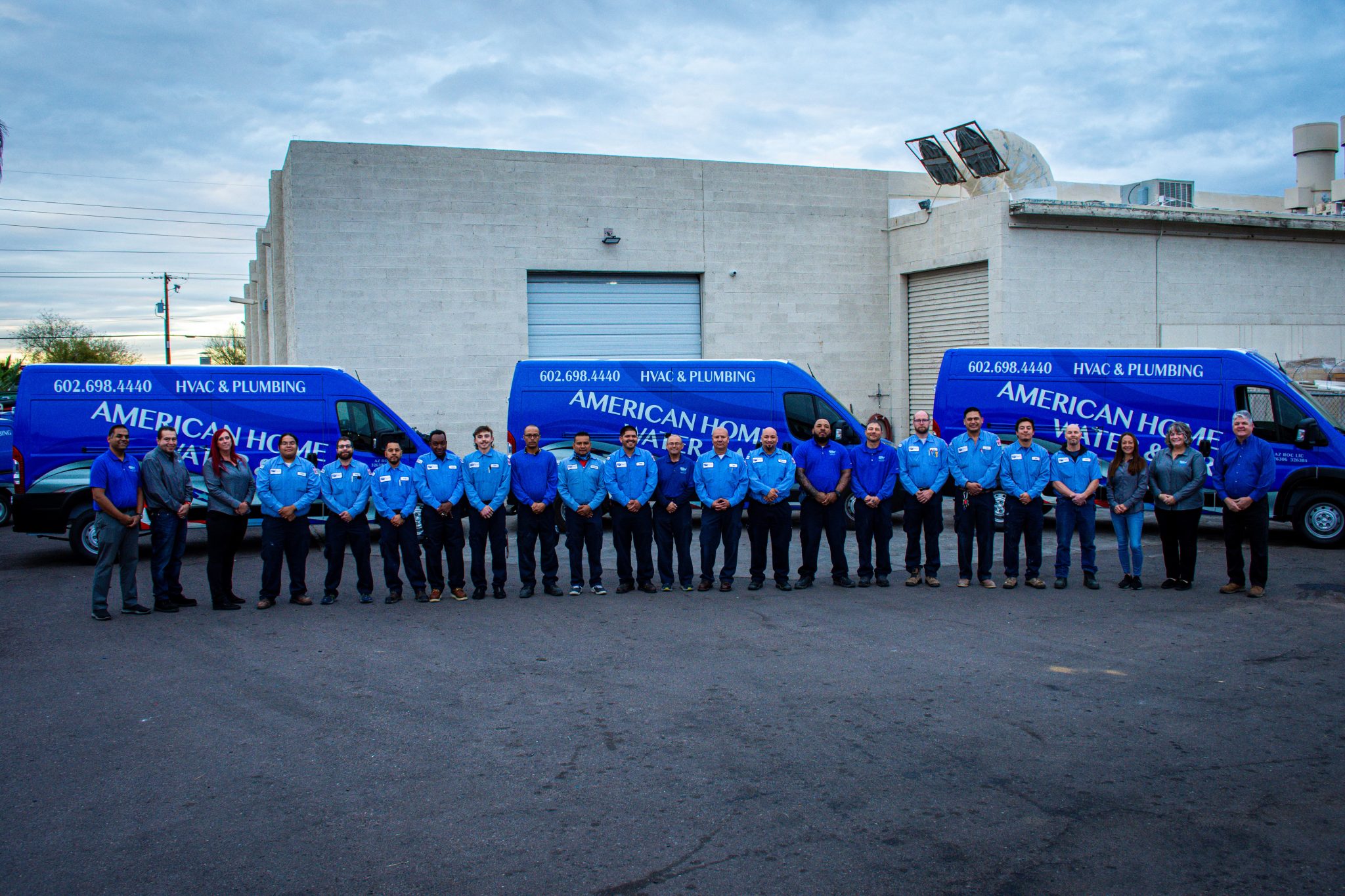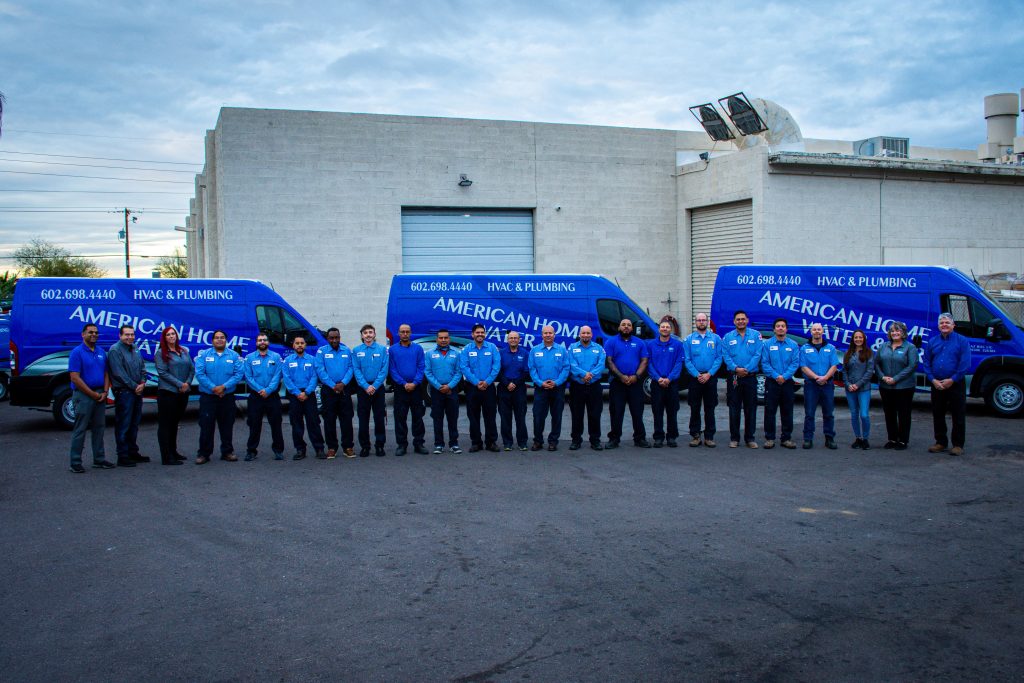 Throughout our 35+ year history, American Home Water and Air has provided more than 50,000 loyal customers with the following services, to name a few:
Air Conditioning Installation and Repair

Phoenix Water Softener Installation and Maintenance

Water Heater Repair

Reverse Osmosis System Setup
Our exemplary record of service includes:
5-Star Rating on Angie's List with More Than 580 Reviews

5-Star Rating on Customer Lobby with More Than 560 Reviews

5-Star Rating on Yelp with More Than 330 Reviews

4.9-Star Rating on Google with More Than 210 Reviews
Give us a call today and see why customers love our HVAC and water services in Phoenix so much!
We also provide services in these cities
Phoenix Irrigation Services Map
Phoenix Irrigation Services Map