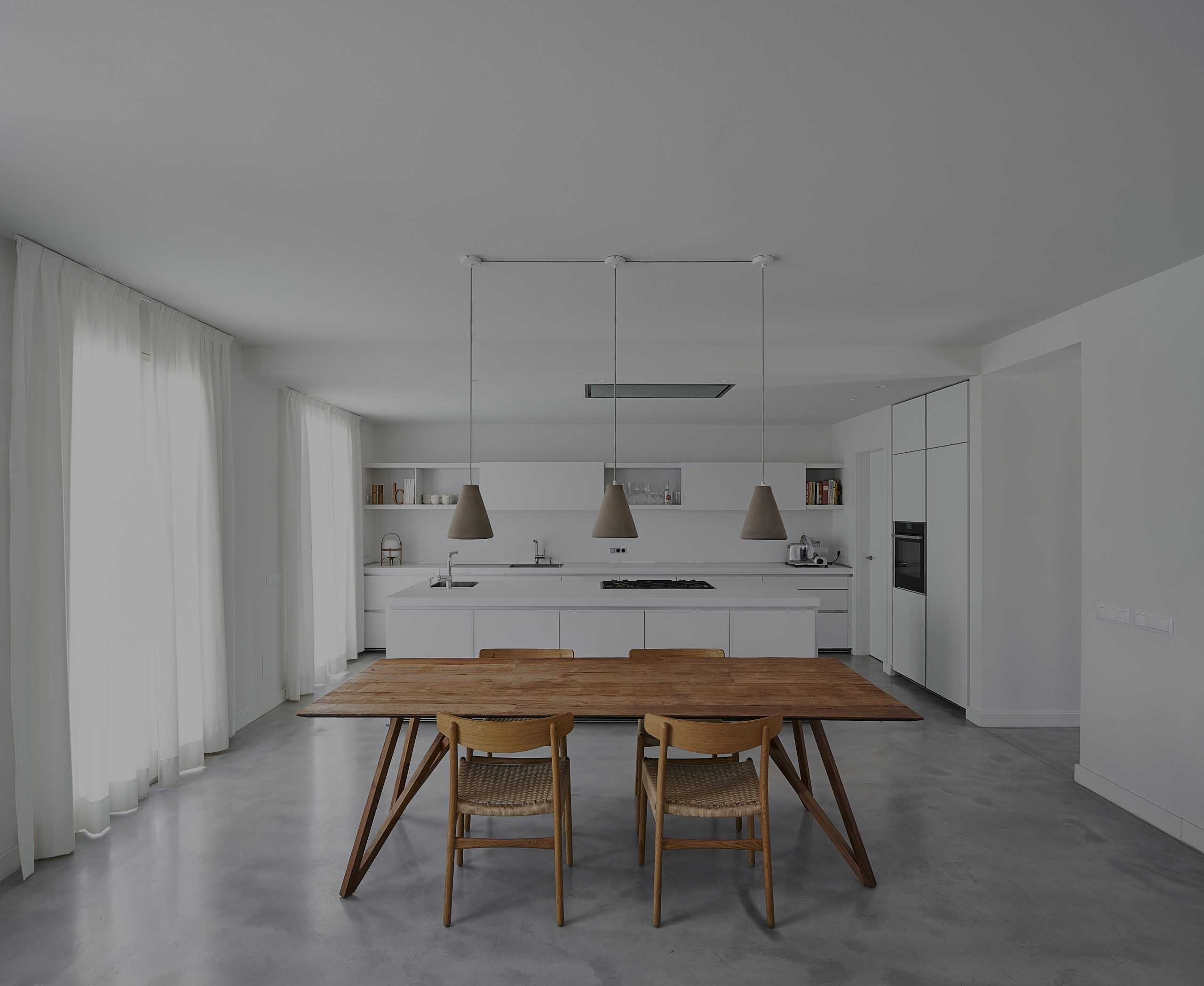 American Home Water & Air: The #1 choice for mini split installation
Get your mini split installed by Phoenix's highest-rated and most reliable HVAC company!
Transparent pricing within your budget

3,000+ 5 – star reviews

24/7 service, no matter the day of the week

Service with a smile

50,000+ happy customers

Reputable with over 35 years of experience in Phoenix

Quick and affordable mini split AC installation
Looking to save on ductless mini split installation? Choose us today!
---
See What Our Customers Have to Say About Us
After fear of my water heater exploding, Samantha responded to my after hours text almost immediately. She put my mind at ease for the night until a tech could come replace my unit the next day. Keep up the good work!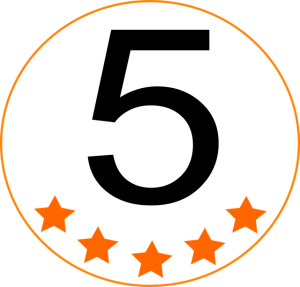 Installing and repairing mini split AC units shouldn't break the bank
We offer the most affordable services that you're guaranteed to be satisfied with. Check out our pricing for ductless mini splits.
*Contact us for full offer details and conditions.
Installing & Repairing Mini Splits
Mini splits installation and repair ensure that your unit stays running for years to come. Whether you need your unit fixed or want a new one installed, AHWA is here to help.
AC break down? Looking for a newer, more efficient unit? Mini splits are a great option for climate control.
Mini Splits AC Installation
Mini splits take up very little space and come in single-zone or multi-zone systems, making them the perfect air conditioning units for many homes.
Many homeowners choose mini splits for their:
• Energy efficiency
• High customizability
• Long lifespan
American Home Water & Air's Quantum 2.0 units from Samsung provide you with:
• WiFi connection and voice control
• An AI-learning unit for better temperature control
• Speed control
• Reduced power consumption
Ductless Air Conditioning Maintenance & Repair
Are you having issues with your mini splits AC unit? Although proper installation is a key component in proper AC functioning, you may encounter problems at one point or another.
Here are some signs you may need a repair:
• Dripping water
• Grinding sounds from your unit
• Icicles building up
• Weak air output
To maintain your unit and reduce the time needed between repairs, it's recommended to:
• Replace the unit's filter monthly
• Clean the unit's evaporator coils (make sure to unplug the unit first!)
• Remove excess dust and debris on the surface
Mini Split AC Installation and Repair FAQs
What is the lifespan of ductless mini splits?
Ductless mini splits typically last for several decades (from 10 to 30 years) with proper installation and maintenance. How often you use your unit, what kind you choose, and the location it's placed within can also be major factors in how long your unit lasts. To get the most out of your ductless mini splits, it's important to hire professional technicians from AHWA to install and maintain it.
How much do ductless mini splits cost?
The price of ductless mini splits can vary in a few thousand dollars, not including materials and labor. They're preferred by homeowners for their high-customizability and energy-efficiency, which allows you to save on your energy bill. One key component in affordability is having the right unit size installed, since replacements can end up costing you more in the long run.
How do ductless mini splits work?
Ductless mini splits comprise of two components: an external condenser located outside the house that releases heat and an internal evaporator inside the home that cools the room. Most are single-zone systems, letting you control the temperature of individual spaces. They're typically used for smaller homes without prior ductwork, guest rooms, and apartments.
How many ductless mini splits do you need in a home?
The amount of ductless mini splits needed depends on the size of your spaces and what kind of units you're having installed (as well as whether you're looking to get a single-zone or multi-zone system). 2 to 5 units are normally installed, with more units creating a higher maintenance demand.
How are ductless mini splits installed?
DIY ductless mini splits installation puts your unit and home at risk, so it's best to have a professional do the job. American Home Water & Air offers customer-oriented and affordable services for installation and repair so you can max out your unit's lifespan and efficiency.
Why do we stand out? We're certified and care about our customers.
Having served over 50,000 happy customers in the last 35+ years, our experience is proven and vouched for. Our commitment makes us the go-to HVAC option for many in Phoenix, Arizona.
Learn More About Installing and Repairing Mini Splits
Want to know more mini splits, how they're installed, and how they're repaired? Check out some of our resources below.

Fill out the form below to get a free estimate or call us
602-993-0083
Free Home Estimate