It's not uncommon to see an air conditioning unit on the roof in Arizona because these systems require optimal circulation and ventilation in such a hot climate. In Arizona, there are two unique styles of air conditioning systems that are commonly found in residential areas.  If you are upgrading to either a more advanced cooling system or changing the location of your air conditioner it is important to understand why your unit should be placed on your roof if it's at all possible.  
In Arizona, the heat can be hard to manage, and making sure your cooling system is working properly is essential.  When you have an air conditioning unit for your home, your cooling system is centralized.  This system is installed on the top of your home and then routed through ductwork throughout your home.  This successful system keeps your home cool throughout the warm weather.  
Why is Rooftop Air Conditioning the Best?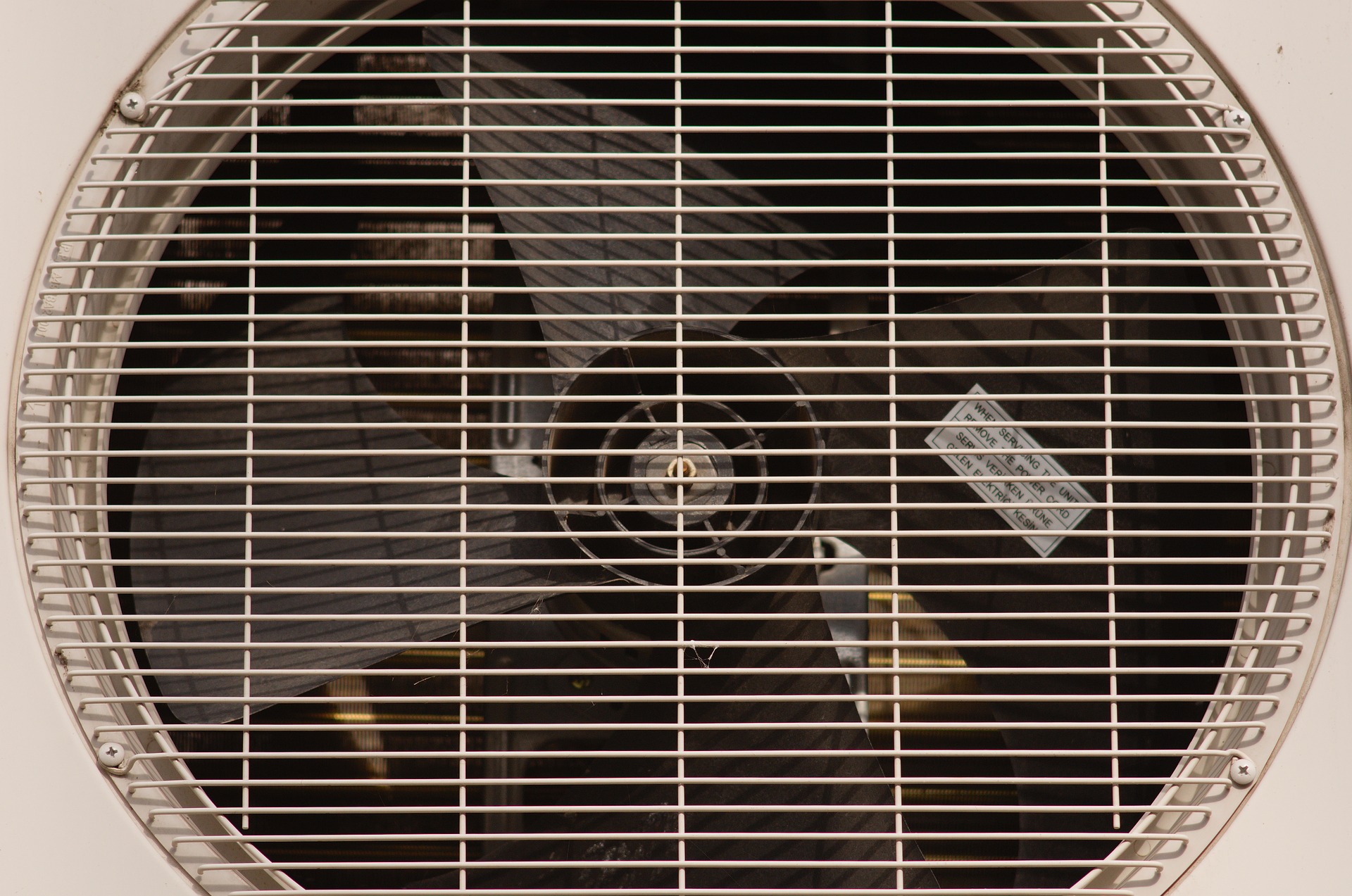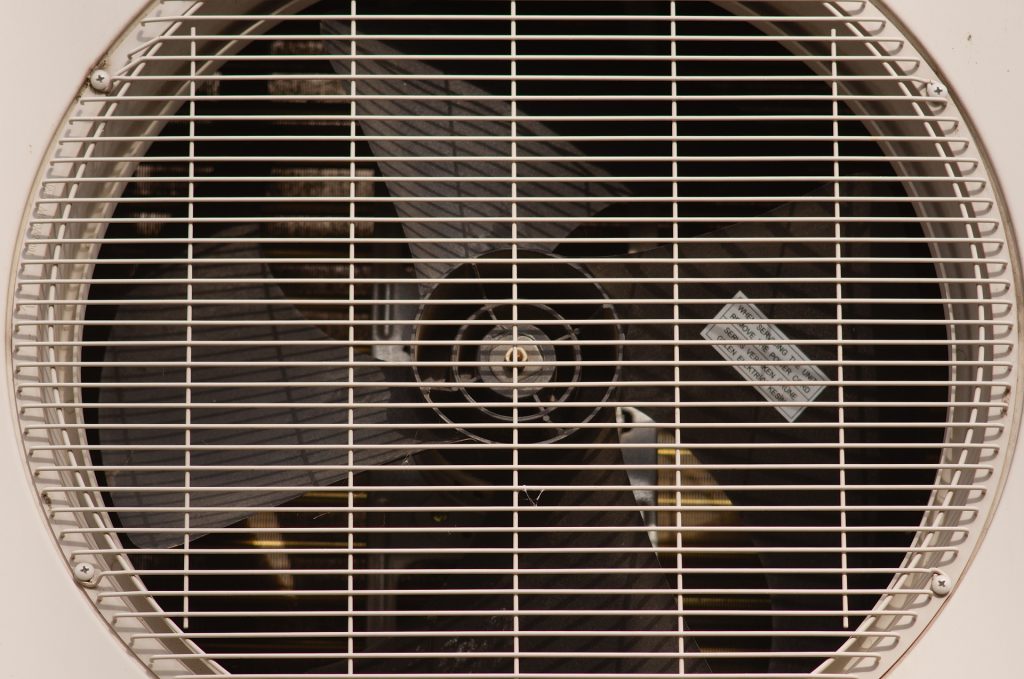 Your home benefits the most from rooftop air conditioning because the air circulates throughout your home quickly and easily.  Because of the routing of the cool air, your cooler air will rise to the warmer air.  A rooftop system does not have to work hard to make your home cool.
The main pros of owning a rooftop system include:
Effectively cools your home

Circulates cool air while removing warm air

Cost and energy-efficient
Increases home equity

Adds an attractive element to your home
The rooftop air conditioning system transfers your warmer air from your higher levels within your home into colder air. Because of the use of a rooftop system your warm air does not need to be removed as diligently because the cool air is naturally moving.
A rooftop air conditioner is also economically efficient for your home. You are conserving more energy while saving money on your home cooling system. This system provides an exceptionally energy-efficient process.
Other Pros to Owning a Rooftop AC Unit
Along with the money and functionally efficient nature of this system you are also able to properly maintain this machine. This means that when a problem occurs with your cooling system you can easily repair, perform maintenance and service checks. This is extremely valuable to a busy adult that works well with your schedule.
Non-rooftop systems generally are not in one location, meaning the repairs are inside or outside the home, which increases your challenges of finding the problem, managing repairs, and performing maintenance checks. Because a rooftop system is in one place all of these complications are erased.
Along with being able to afford and maintain a functioning rooftop system, you can also find smaller and more compact air conditioning systems. This allows your machine to perform better and faster when circulating your cooler air and removing the warmer air. This makes your experiences in your home more enjoyable.
Overall customers are happy with the smaller and more compact options because they are more attractive on the outside. This improves the value of your home, which is what every homeowner wishes to hear.
How to Maintain an Air Conditioning Unit on the Roof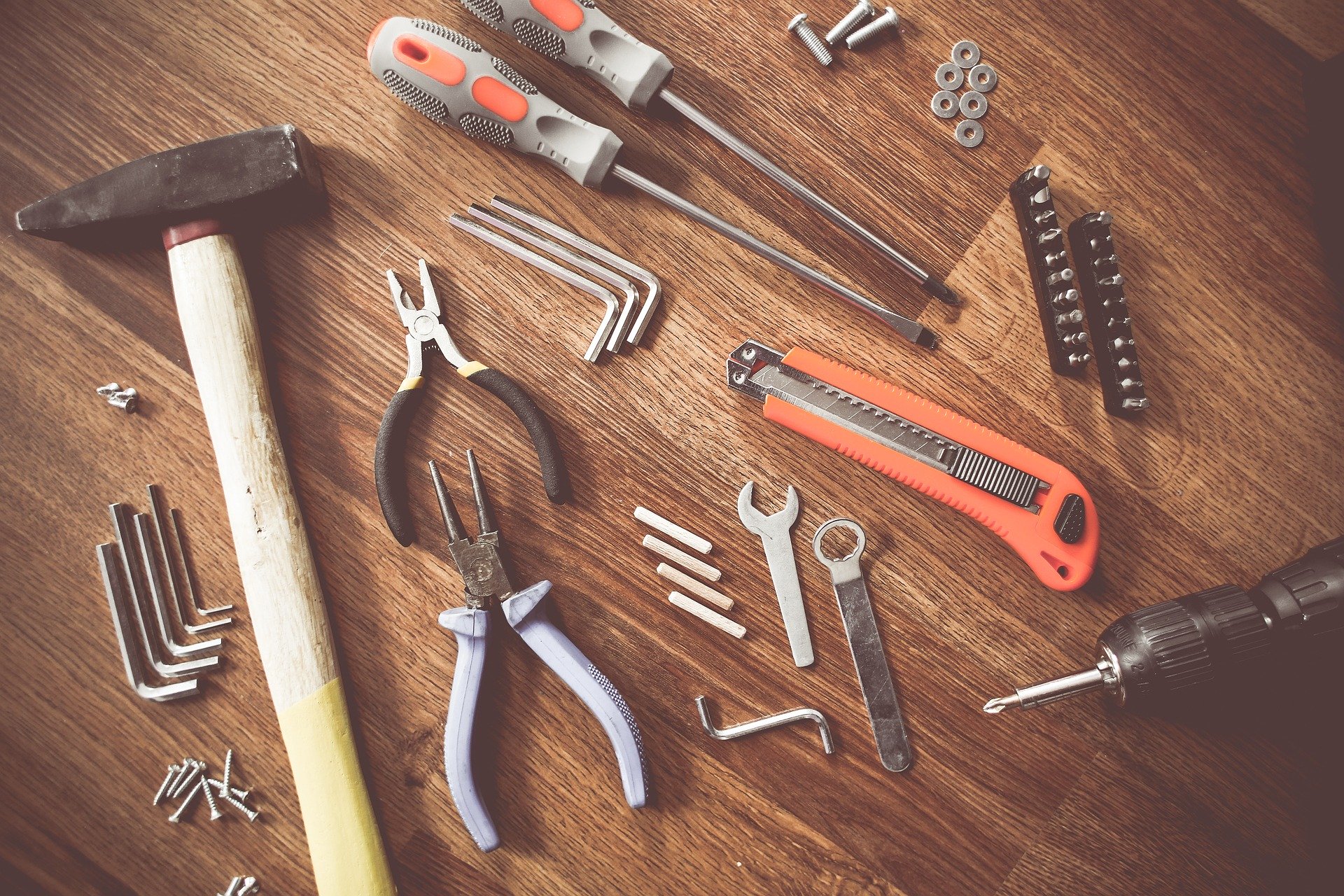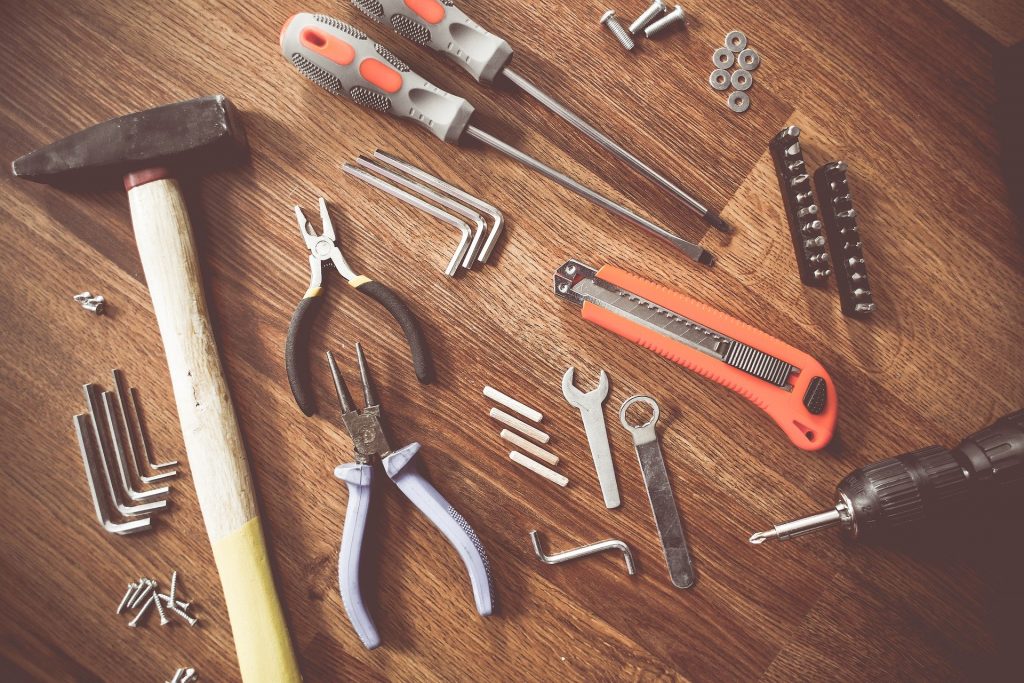 You can maintain your home rooftop air conditioning system by following the guidelines. These guidelines show when you should have a routine service and maintenance check-up. Both of these maintain the quality of your system.
If you are not conscious of how your machine is doing, then problems will occur more quickly. Problems occur sooner than expected because you will experience premature wear and tear of your cooling system. All cooling systems have a designated expiration date, but your odds of machine errors increase when you are not actively monitoring its usage and performance.
Maintenance Suggestions and Check-Ins
Professional air conditioner installers recommend specific tools and regulations to improve the lifespan of your machine. One method you should incorporate when using your machine is checking to see how your rooftop air conditioner can "cool" warm air that naturally rises to it.
This means that your machine can naturally reduce its stress, but you need to still perform routine service checks. These checks include:
Inspect the outside of your air conditioner system
Regularly replace indoor filters for your system
Clean your Evaporator and Condenser Coils
Maintain inlet screen
Fan inspection
Bet tightening
All of the listed checks should be actively and regularly done to increase the lifespan of your system. Replacing an air conditioning system in any residential area is expensive. Saving your time, energy and money are helpful.
Detailed Maintenance Checks
A more detailed explanation of the maintenance checks should be understood. When you inspect the outside condition of your cooling system, this means removing excessive dirt from the elements. Your rooftop air conditioner is constantly exposed to warm and harsh weather patterns, so you need to inspect your system minimally twice a year.
Dirt develops on the outer panels, which prevents air from properly circulating because your unit cannot breathe effectively. Along with removing dirt and debris you also need to replace indoor filers.
Filters provide air circulation throughout your home and when they are clogged with dirt, dust, and other particles your airflow is greatly reduced. This makes your machine have to work harder and increases its chances of needing to be fixed or replaced.
Along with cleaning filters you also need to clean your evaporator and condenser coils. Both of these mechanisms remove heat from your air. They often become dirty over extended periods and active use. You need to schedule a maintenance company to properly clean your coils and evaporator.
Other basic maintenance functions include regular inspections of your inlet screen. This screen protects the inside of your air conditioner system, and it also collects the most dust, dirt, and other particles within your home. It can also find other substances that clog:
Extended Maintenance Checks 
While checking your various filters, inspecting the outside of your cooling unit, you need to also inspect your fans. Your fans contain your blower motors that work to circulate the air throughout your home. These fans should be both inspected and tightened for the best performance. Cleaning your fans is essential for your machine to last and work properly.
The last air conditioning check is analyzing your tightening belts. Your tightening belts are blower belts that wear, loosen, and break over time and extensive use. You need to have these belts regularly inspected at a minimum once a year.
Overall you can easily monitor your system, but you should also have professionals inspect the aspects of your air conditioning unit you may be less familiar with. It is better to be on the safe side for the optimum performance of your machine. Arizona has many qualified heating and air conditioning experts you can discuss your concerns have scheduled a maintenance check with.
You will receive factually correct and relevant information based on the questions you ask.
Advantages of Rooftop Air Conditioner
Even though residential rooftop air conditioning cooling systems often require substantial monitoring and inspections, you will not regret the overall performance of the machine. This machine is both powerfully effective, but also essential for the heat in Arizona.
Arizona has some of the warmest weather patterns and owning a rooftop air conditioning unit is essential for your health. Your home life will be much more positive when you have fresh air circulation throughout your residence.
Because of the dry and warm weather patterns in Arizona, you will often find an increase in dust and dirt. Both of these substances affect your air quality, which can lead to health issues. The occurrence of asthma with adults increases with reduced air quality and protecting your overall health is aided when your air quality is high and clean.
Along with improving your overall health, you are also improving the energy consumed by your household. Rooftop air conditioners are cost-effective because of how effectively they circulate cool air and remove your warmer air, which makes the machine work less often, which decreases your energy bill.
Your monthly energy bill cost decreases and your health improves. These are amazing achievements from installing one system for your home. Another added benefit is the reduced sound. Your rooftop unit creates less sound because of its location. It is quieter inside your home, which helps provide a stress-free environment, this is very important for your mental health.
Along with the advantages previously discussed, the rooftop air conditioner also saves space because it is not inside your home or on the base level of your property. This can bring about an unattractive look to your home, which may decrease its overall equity.
You can also have an easier installation process because your cooling system is all in one place and not divided into several locations. All of these are great aspects of having a rooftop air conditioning unit for your home. It will benefit your living experience in all seasons in Arizona and is easy to maintain.
Related Posts